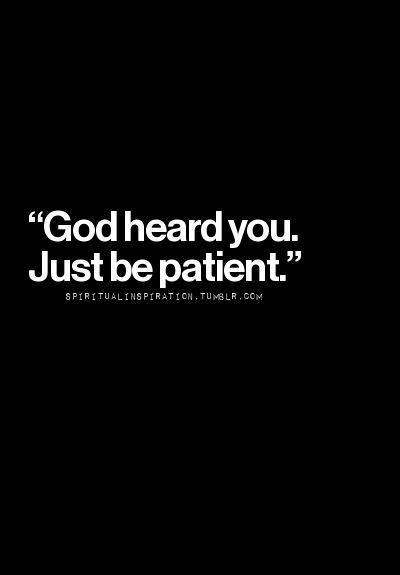 Hey friends.
I hope everyone is having a blessed new year filled with many marvelous wonderfuls (what I call something good).
I am currently sitting in my dorm room reading my bible and have kind of decided I want to start something new. I don't know what exactly it is but I do know God is laying something big on my heart. I am going to be diving into Easter semester here at Sewanee and I want to do something big for the Lord. I want to step out in faith for a great semester with great grades but more importantly impactful actions.
How many times do we need something plain and simple in this life? How many times do need the Lord to just take over and refresh our hearts? I know I need good grades this semester, I know I have weight loss goals this semester and so often I look to Pinterest, Instagram, Facebook, friends, the internet for motivation, tips, and just direction. I think to myself without even thinking that it's all up to me to make these things happen. It's 100% riding on my choices and decisions….it's all you Alexa-but wait… what if we didn't do that. What if just as we pray for strength, or peace, or healing we also take God that little day to day thing. He loves us so much that he aches when we don't talk to him. He aches when we carry even little things, God desires for us to lean on him, to pray BIG prayers but also to pray small prayers.
So I'm stepping out in faith, saying God these are not just the big things I need but here are ALL the things I need. Here are my greatest dreams, fears, desires, plans, hopes and even secret fears (the ones you don't even admit to your closest friends). Y'all know the secret fears I am talking about…the ones you keep hidden at the back of your mind. Let's get rid of those by giving them to God and saying to him simply "God, here I am 101% yours fully captivated by your love".
A love that is unlike any other… a love that is never tired, uncertain, weary, manipulative, but a love that is so wonderful, so big, and so REAL.
Lord you gave your life on the cross because you LOVE me so very much-even knowing I might not love you back. That's true love. That's the love that we should be working at and that is where we should be investing our time.
Simply taking the time to say, I love you, Jesus.
That is just a little something on my heart tonight. I know it's totally not my usual style but I felt the Lord pressing into my heart tonight. I love all of you and I am so blessed to have an outlet like this.
Also if any of you are struggling this week here's a verse I love to lift you up:
Deuteronomy 7:9  Know therefore that the LORD your God is God, the faithful God who keeps covenant and steadfast love with those who love him and keep his commandments, to a thousand generations.
Also here is a worship song that literally makes my heart sing… Ocean's Deep
Finally, I am so thankful for my best friend Hannah Katt  because God has given me a good, holy, beautiful, honest, accountable, and praying friend. It's crazy when you have a friendship that starts out simple but grows into a friendship you couldn't live without. Sometimes when we get older our friendship change around and people you thought of as your number one go to gal or just pal are no longer. Sometimes you decide you want to surround yourself with spiritual friends and sometimes you just grow up. Pals change, gals change, friends come and go but sisters are forever. So Hannah if you're reading this…I love you and I am so very thankful you are in my life. Best friend but more so Prayer Sister.
Love y'all.
Alexa Sue-Anne Dudley
@1998miss (instagram)
Blessed & highly favored.