Hey y'all I got busy as usual & I am just now getting 1998miss.com updated!!
I am going to wrap up what's left of my squadcation series so I can get started sharing all the details from my church camp trends!! I've been in the Little Rock, Arkansas area for the entire last week so I am happy to be back at work today!
Also for all my AR girls asking about my tan I'm linking the blog post here so y'all can find out what I'm using!
SQUADCATION WRAP UP
I featured all of my looks on Instagram as the week progressed in Florida so below I will get into detail about them!
BLUE PLAID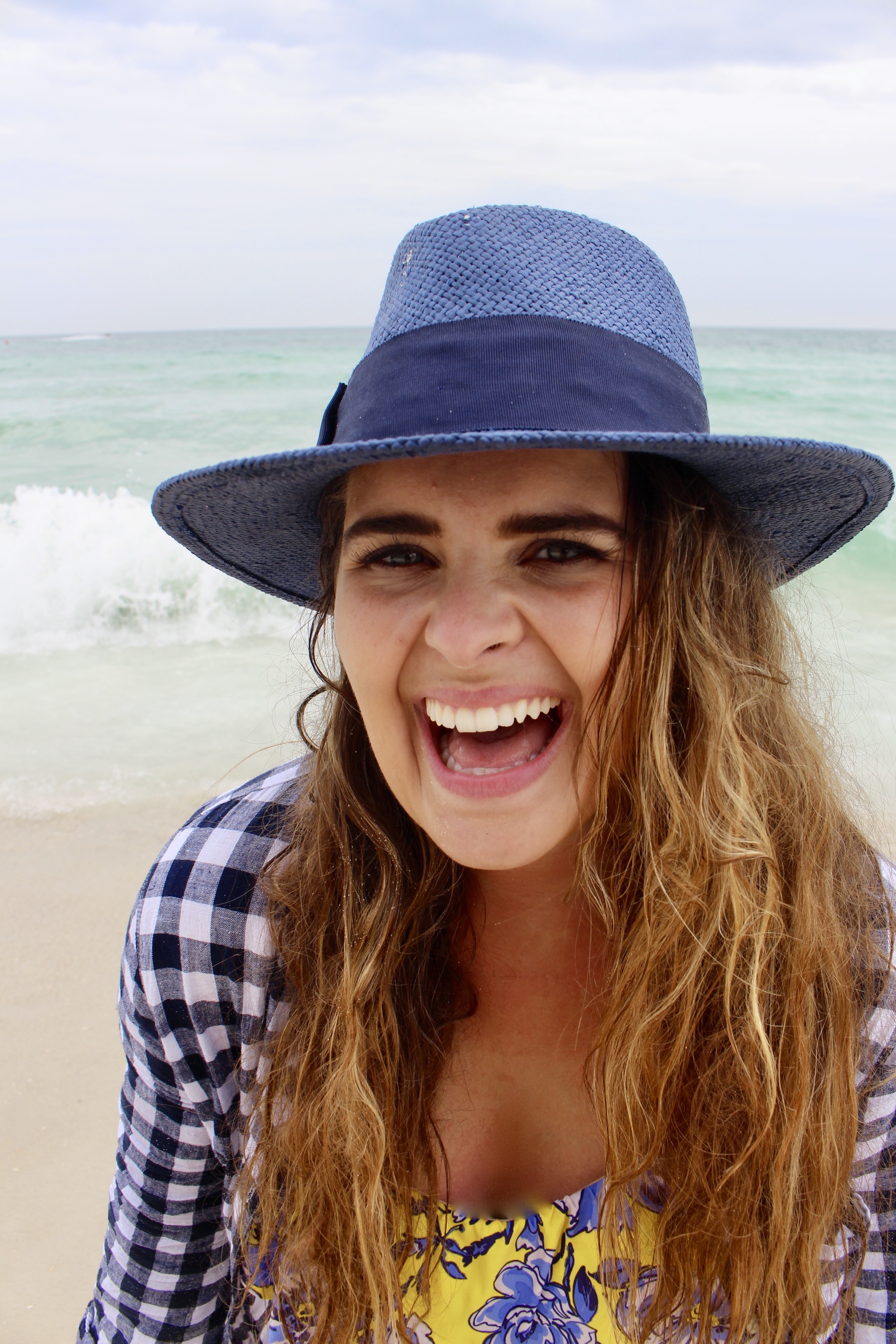 This look was inspired by my mom because she's the one who let me borrow this cover up! It actually wasn't a coverup but it worked nicely for one! I liked it paired with the hat & John Lennon sunnies!
GET MY LOOK
Plaid Shirt Dress: Mom's closet, similar style here!!! (I'd pair this red top with a white beach skirt!)
Sunnies: Belk, similar style here!!! (UNDER $10)
Hat: Banana Republic, linked here!!!! (UNDER $50)
BLAIR WALDORF GOES TO PCB? (The navy Lilly looking dress with headband!)
GET MY LOOK
Wedges: Jack Rogers, Linked here!!! (Worth the investment y'all)
Navy Dress: Belk, Similar style here! (Lilly Pulitzer)
Head Scarf: Mom's Closet, Similar Style here!!!
Louis Vuitton: This is my mom's monogram Louis which I enjoy carrying & the classic RED & BLUE COMBO IS PERFECT!!! Get yours here!!!!
BE A SOUTHERN SWEETIE
The Aloha Beach Look
Cover up: Belk, similar style linked here!!!
TRENDY CIRCLE TOWELS//SQUAD GIFT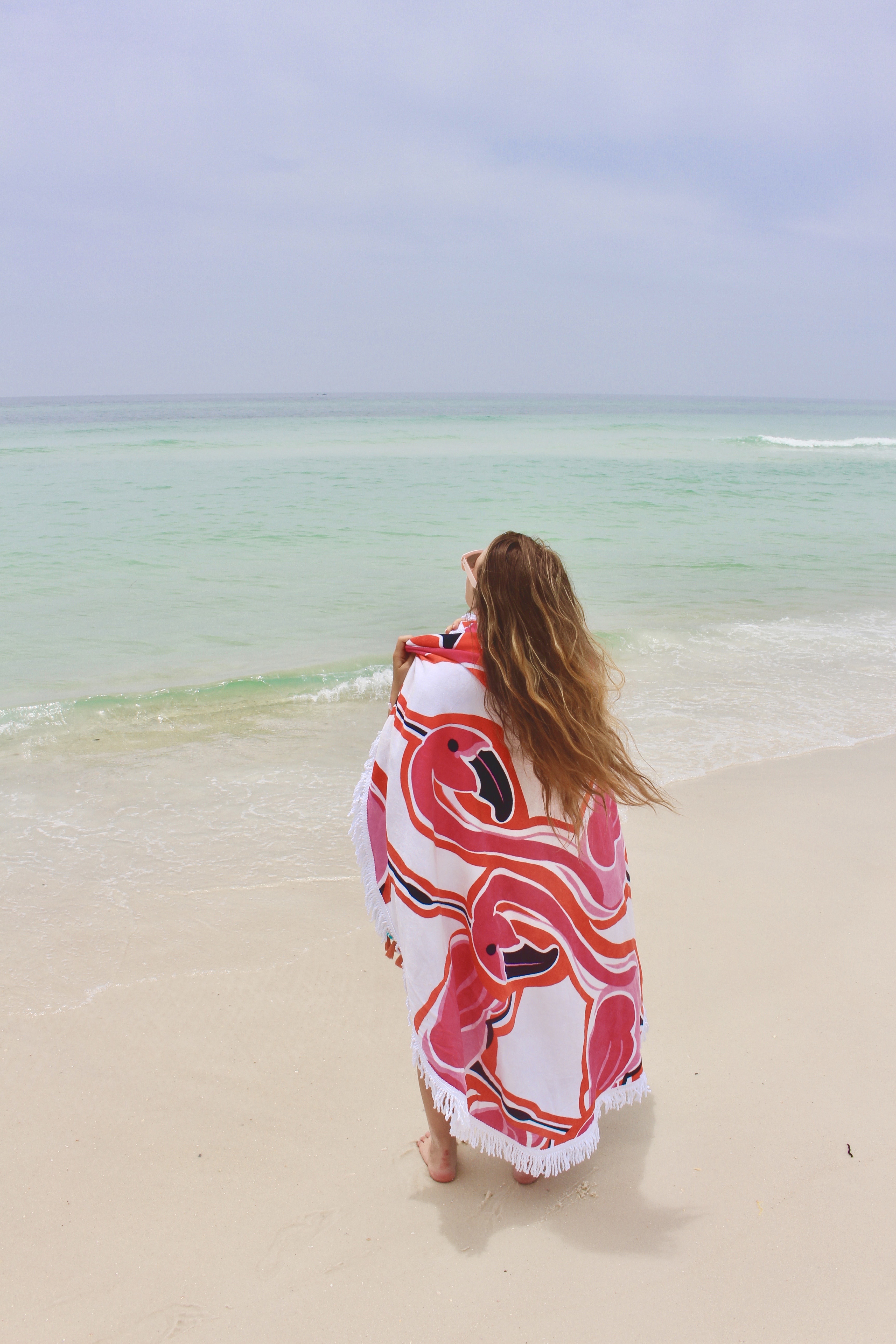 Beach Blanket Towel: Belk, linked here!
RIPPED JEANS & A DRESS (MODEST COMBO!!)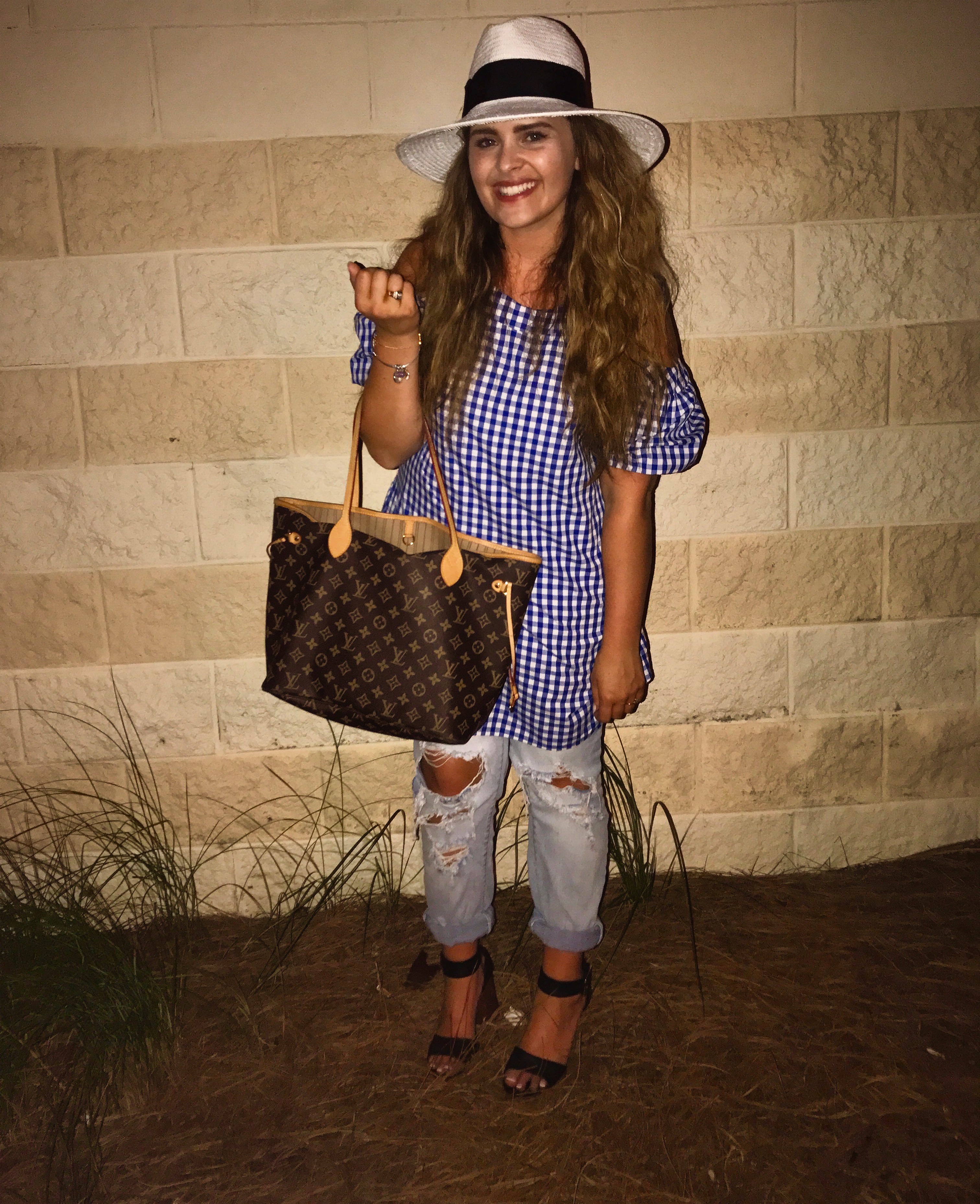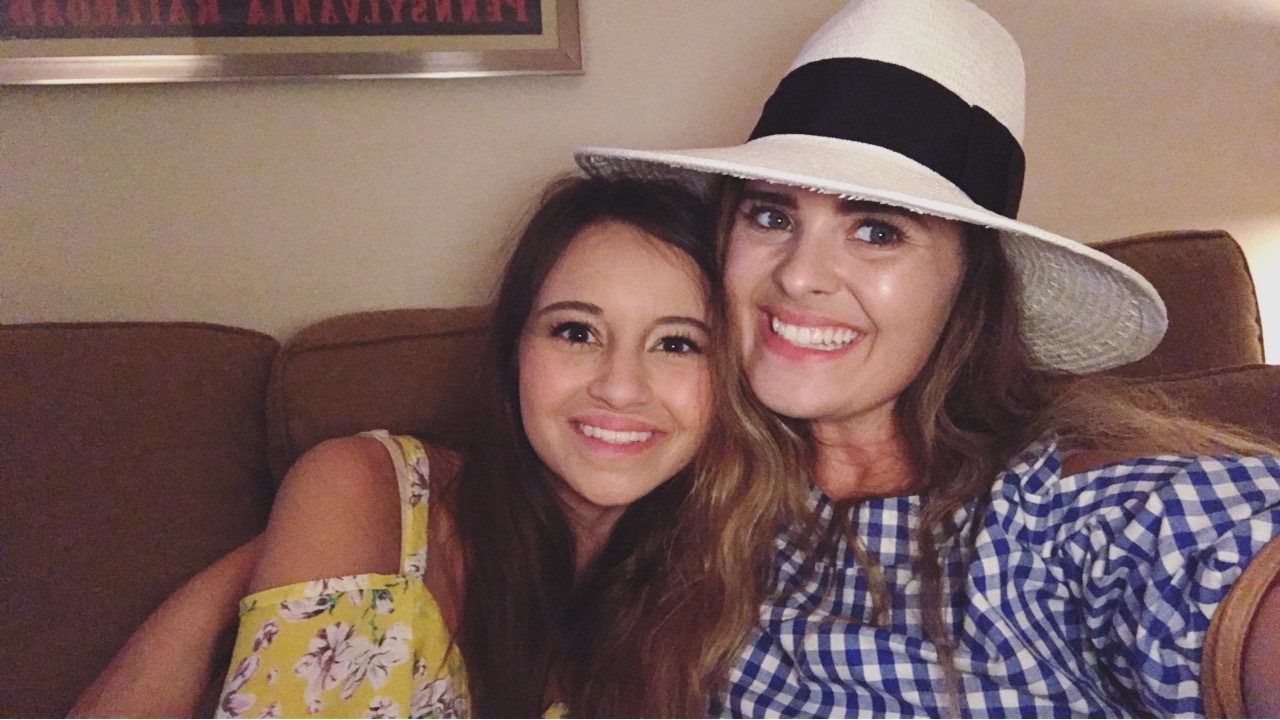 Jeans: Forever 21, similar style here!!!
Dress: Belk, can't find direct LINK!!! :(((
MERMAID SQUAD (MYKA'S SQUAD GIFT)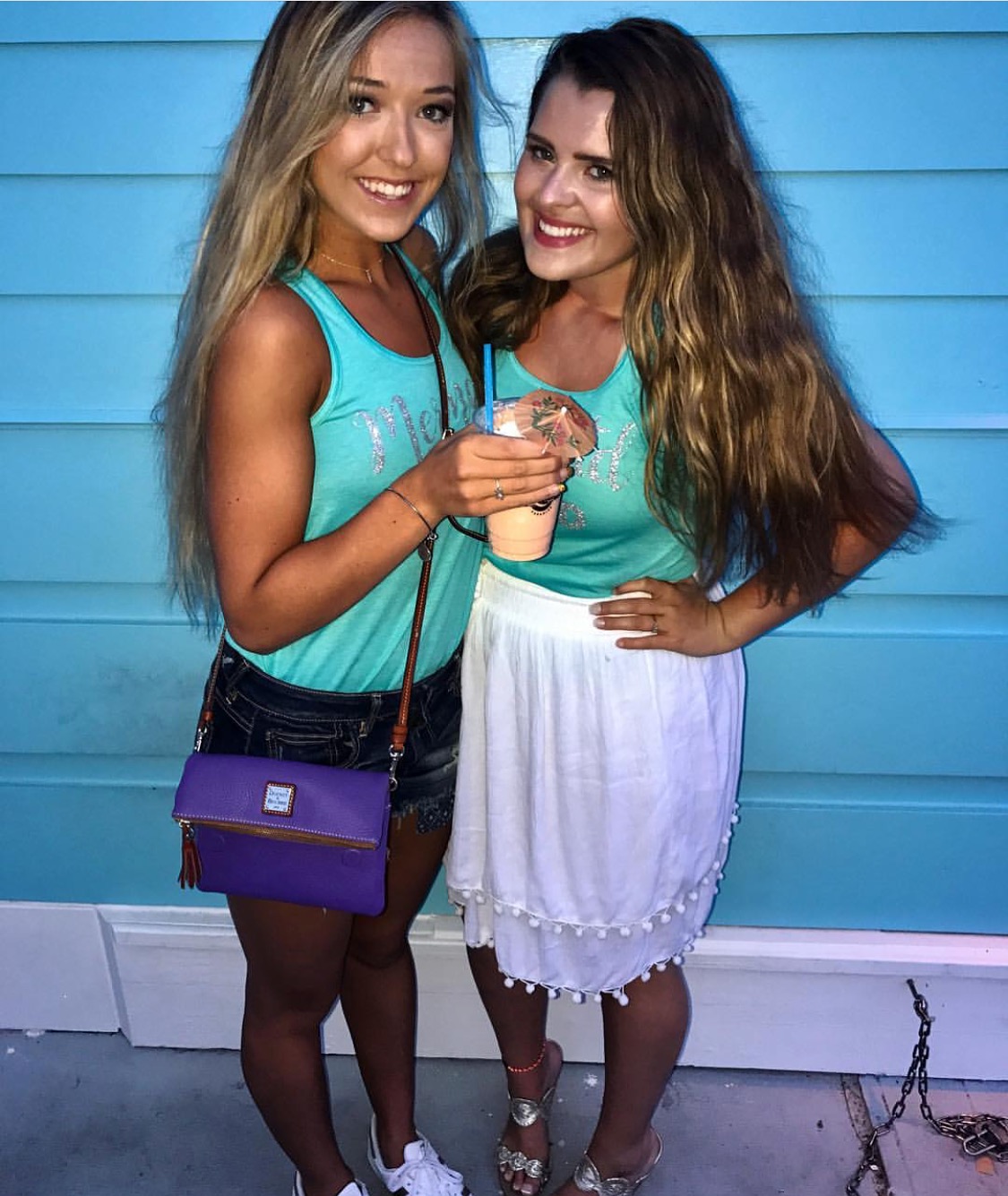 Custom made decal for SQUAD!!!
Monogram PJ Pants!!!
COMING HOME!!! IN BLACK BECAUSE IT IS A SAD OUTFIT!
We all got twinning neon orange shirts with pineapples to wear home with our PCB ball caps!!! I LOVE THESE BECAUSE THEY MAKE ME TAN!!!
XOXO!!!
THANK YOU JASON & JILL FOR TAKING US TO PCB!!!
I LOVE Y'ALL & I LOVE SQUAD!!!
1998miss
Alexa Dudley