Sewanee, Tennessee
Hey Y'all! It's been a busy bit since I last posted because of course life has gotten crazy again! I have been eager to get this blog post up because I had so many kind coments about this little heart skirt from my FAVORITE store! The shoes I'm wearing have also been a hot topic in my DM's lol! They are some oldies from the annual New Year's Day sale at Dillards! It's literally the best time to buy your shoes…I'm guilty of buying in bulk for all seasons!
Anyways this post is also to celebrate and recognize my bestie who was gowned last Friday for having outstanding academic performance! This is one of my favorite traditions at Sewanee and it's pratically famous around the liberal arts college scene! Almost all who tour Sewanee find it's grand archetechture and unique traditions similar to a very popular fictional institution called "Hogwarts" from Harry Potter. (You are now free to say wait isn't her last name Dudley?)
Sewanee is also known as the Oxford of The South which makes it the perfect scene to study and BLOG! I can't say it enough I am blessed I get to matriculate here! Although Sewanee was a challenging adjustment and is academically very challenging I still LOVE it. I have grown so much since I started here. While I am not the typical Sewanee student I have found Joy in staying true to myself in both the classroom and the social scene! I think my time at Sewanee thus far has made me very well versed in listening respectfully to other ideas and viewpoints.
While I am not as academically astute as my best friend Miranda I am very blessed to have the privillage of being a Sewanee Angel! It is the coolest organization on campus….but it seems I'm a little bias. (This is why I am wearing a gown in some of these pictures because as a Sewanee Angel I assist for Founders Day!)
So congrats to all my friends who litterally killed it getting their gown as sophomores! You rock! Pia, Daisy, Yadi, Mesgana, and Miranda I am so proud of y'all! Thanks for being a great example and for being my friend! I love y'all! Girl Power! #Girlssupportothergirls
P.S. I have to make a comment about how beautiful all my gals looked for Founders Day! There is the most darling picture of all of together below! BEAUTIFUL DRESSES FOR BEAUTIFUL GIRLS!
GET MY LOOK
Top: J Crew, linked here! (UNDER $10 & IT IS THE BEST SHIRT EVER!)
I heart you Skirt: J Crew, linked here!
Electric Blue Shoes: Dillard's, similar style here! (Louboutin also has a stellar pair)
I used a new curler to get this more casual waves! It's a wand from Target under $30! I wanted to do something different than my usual barrel curls!
Miranda's Dress: Dillard's, linked here!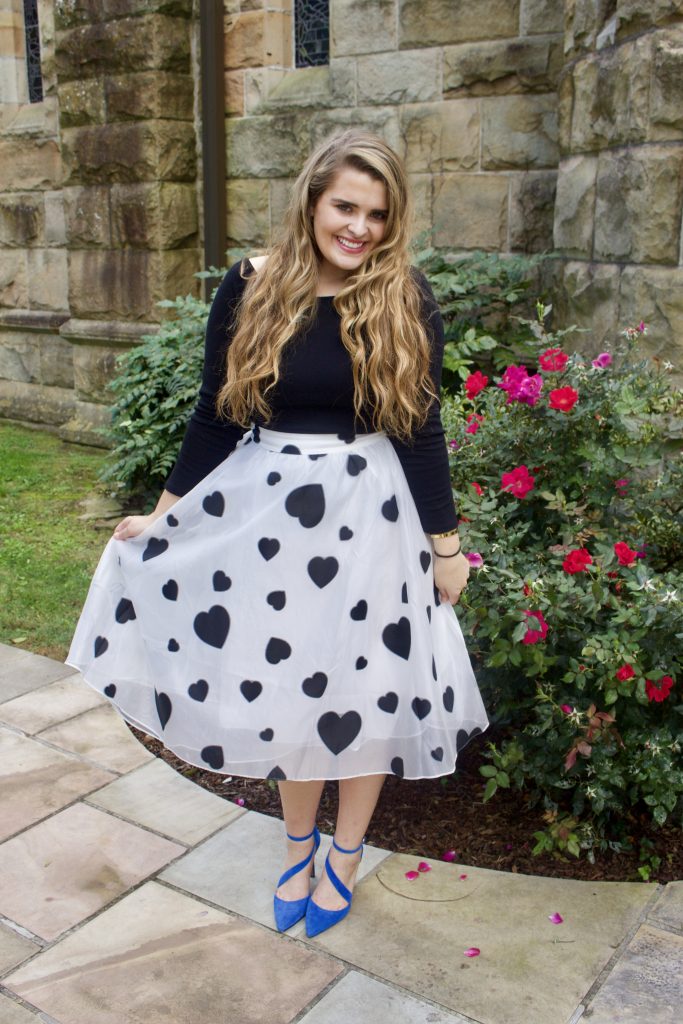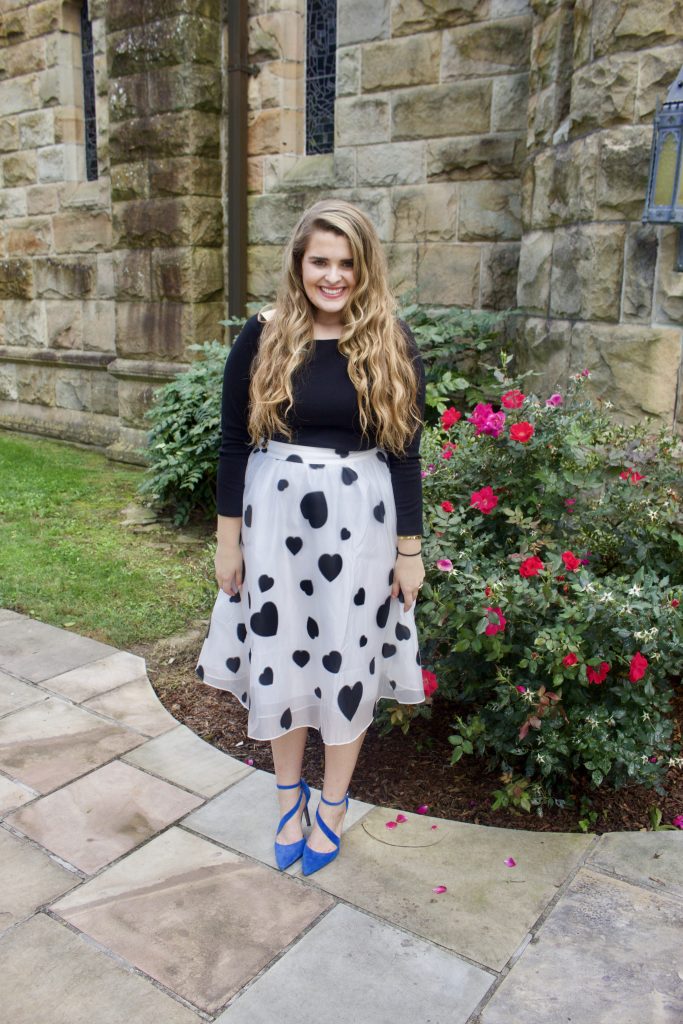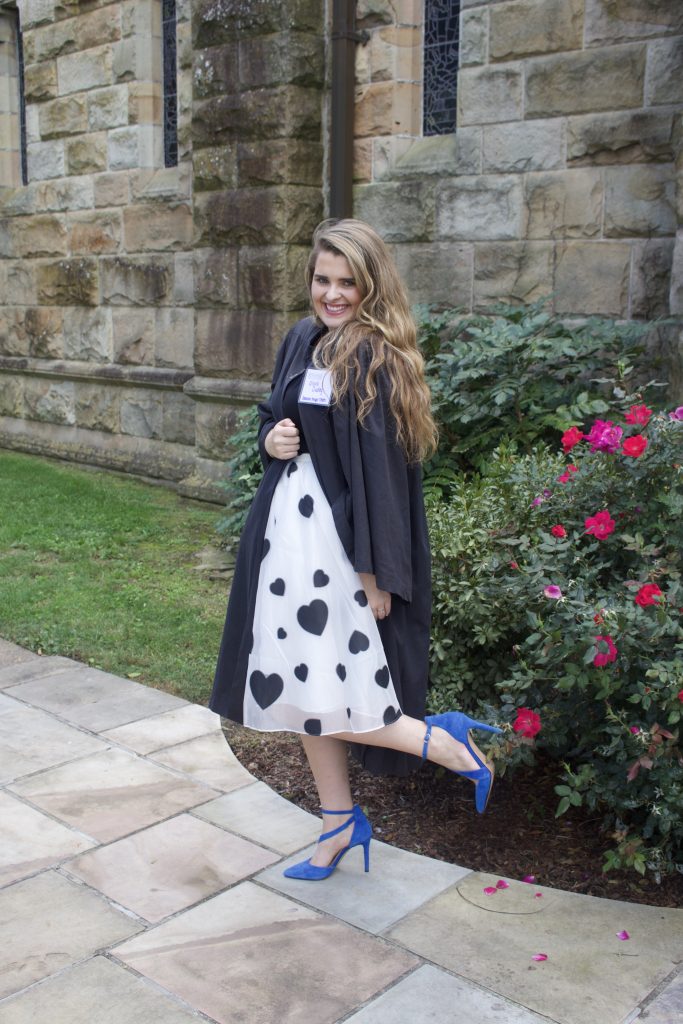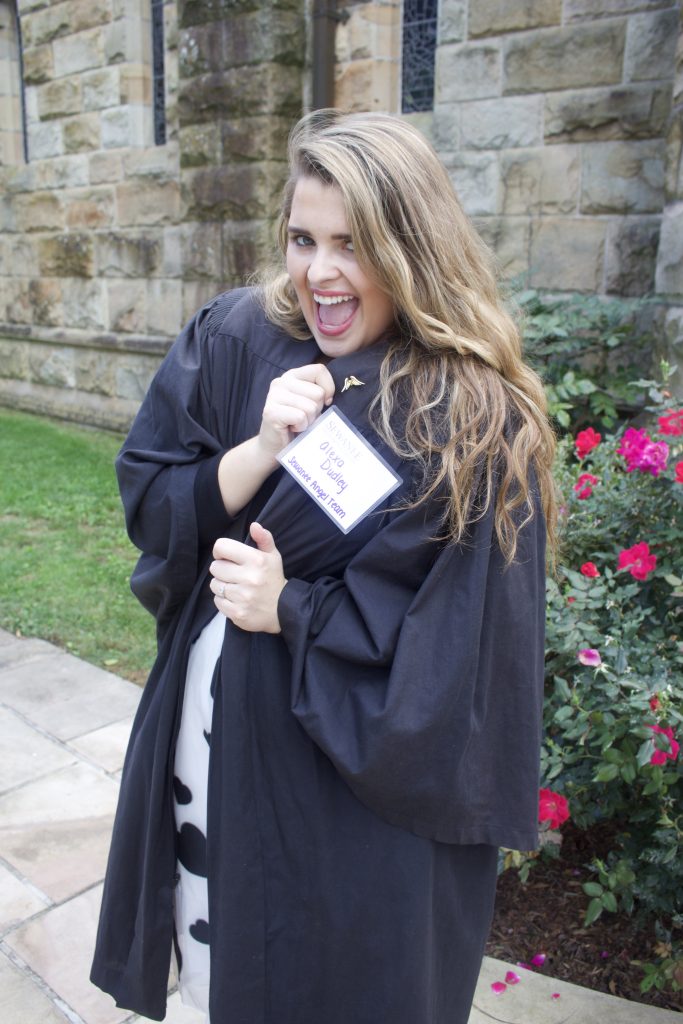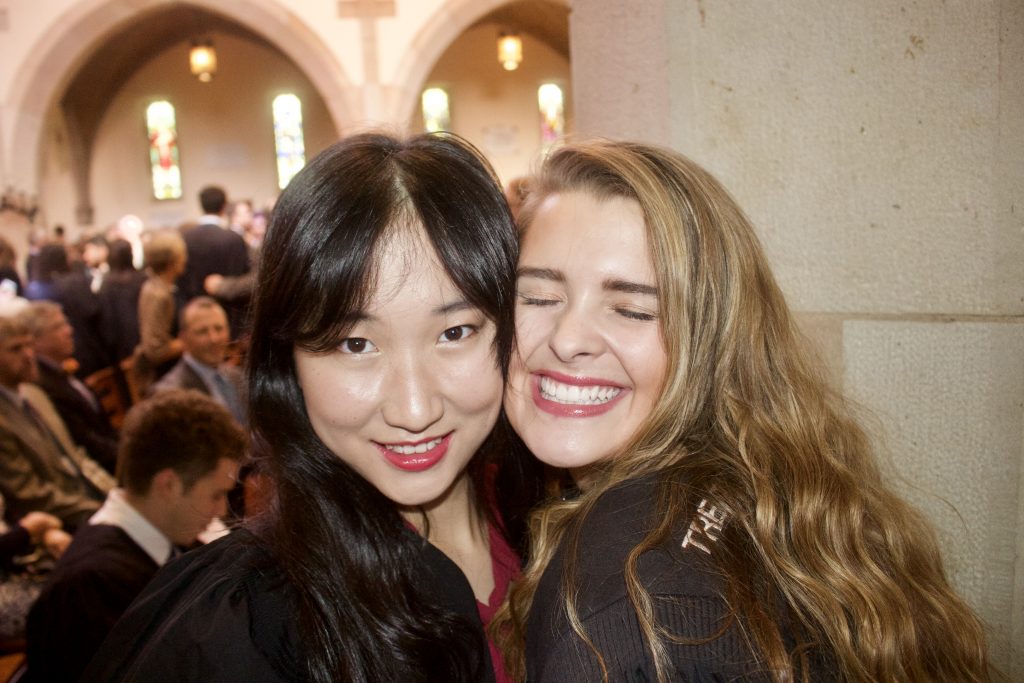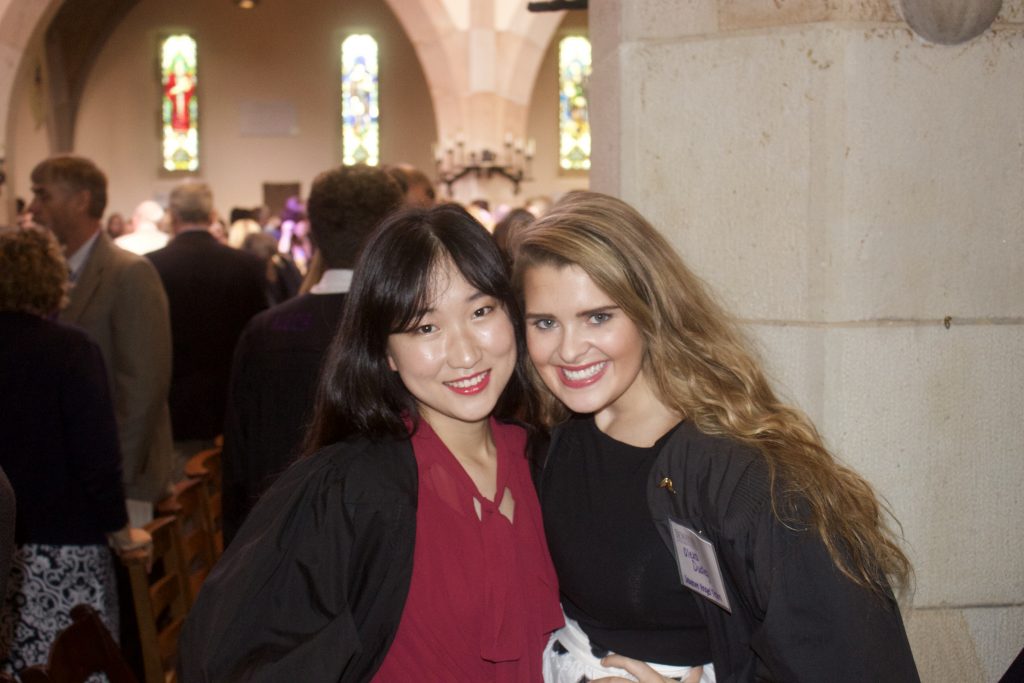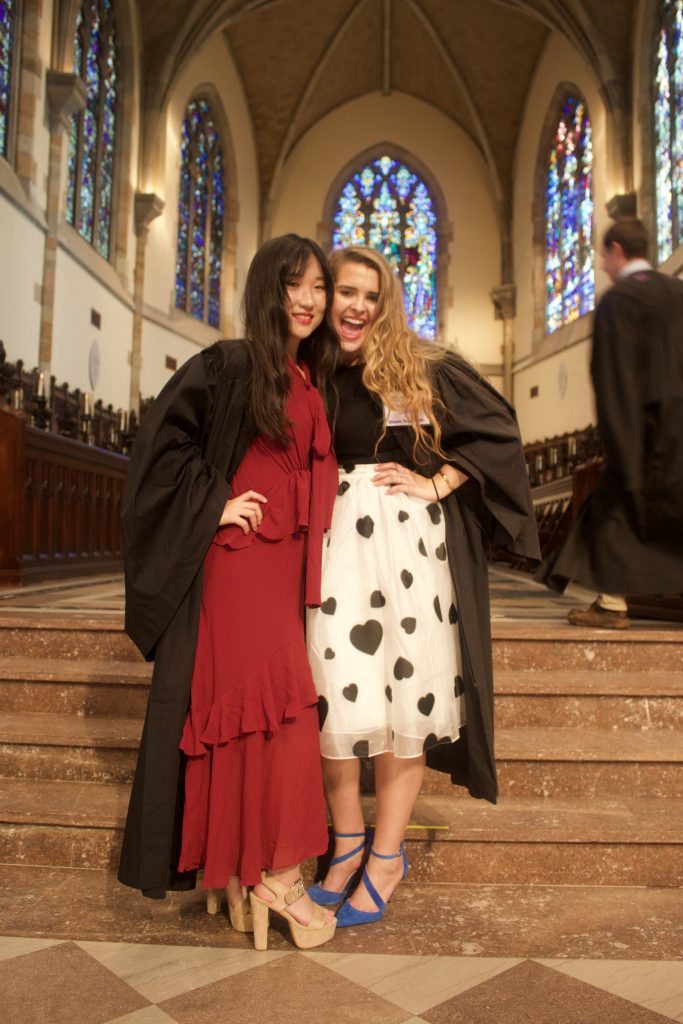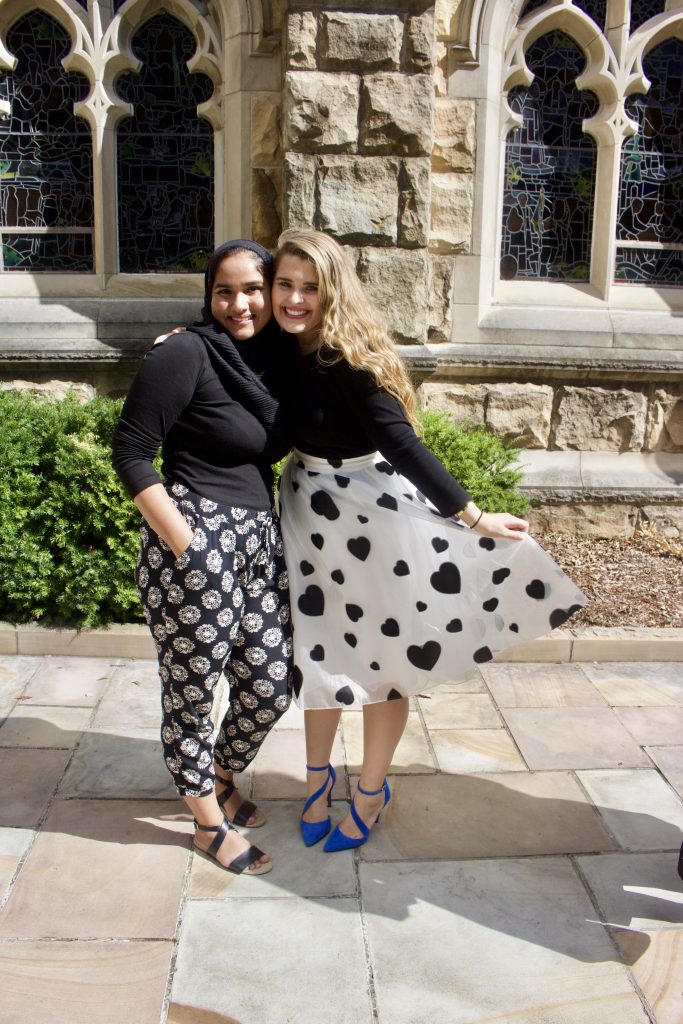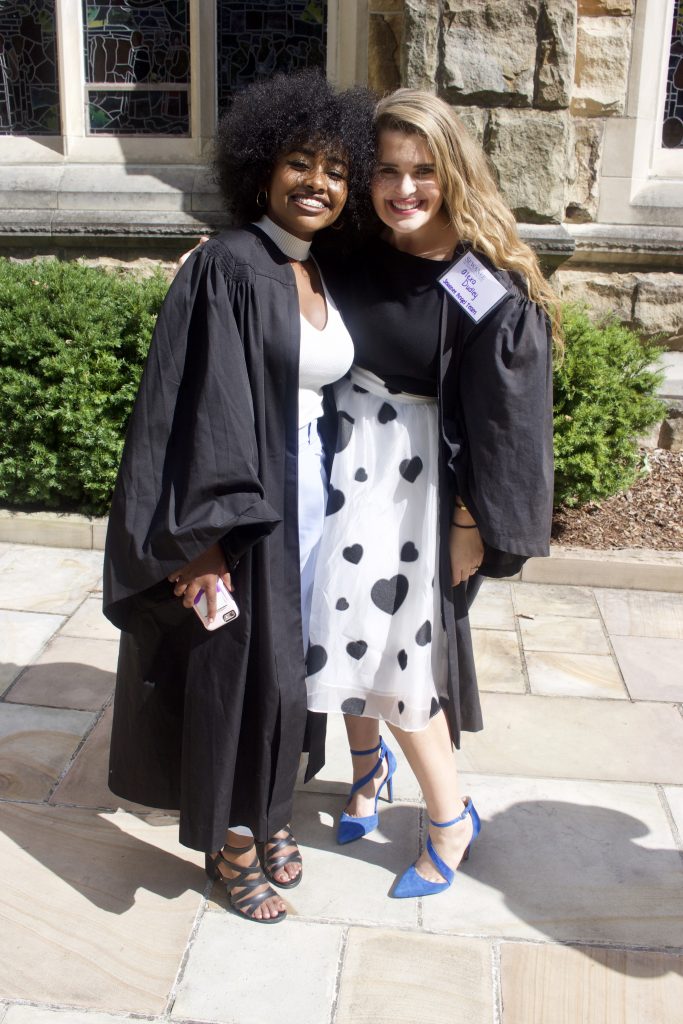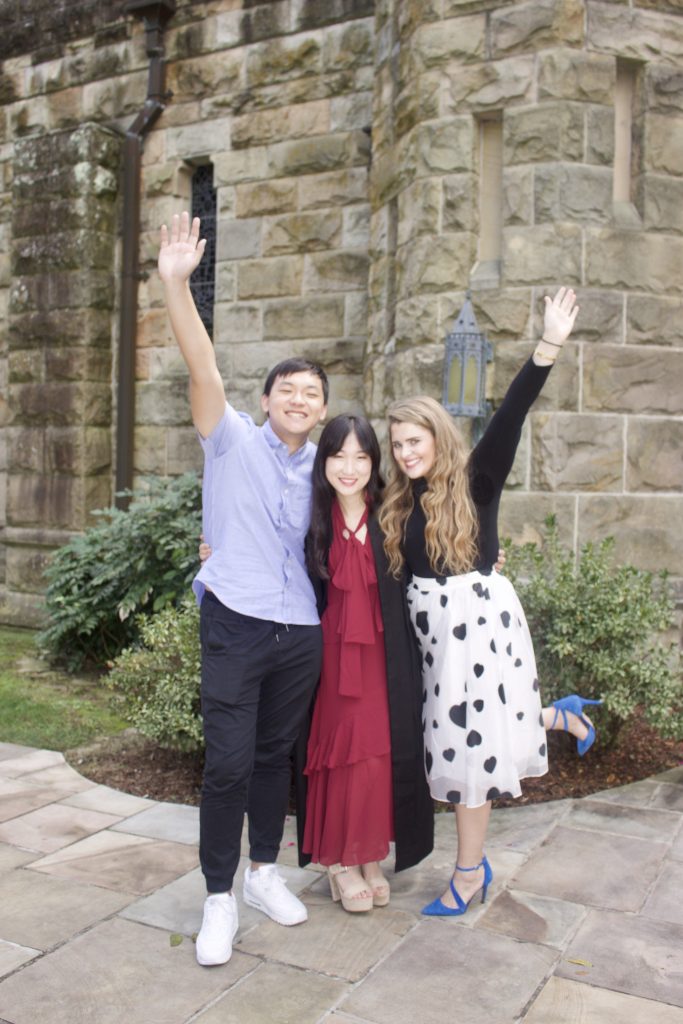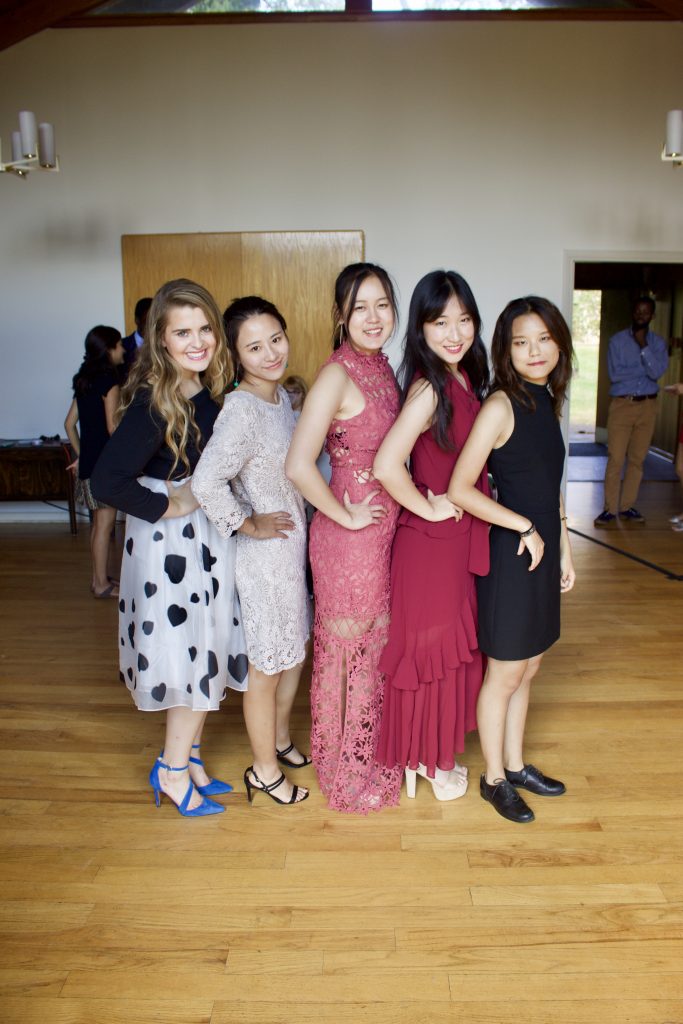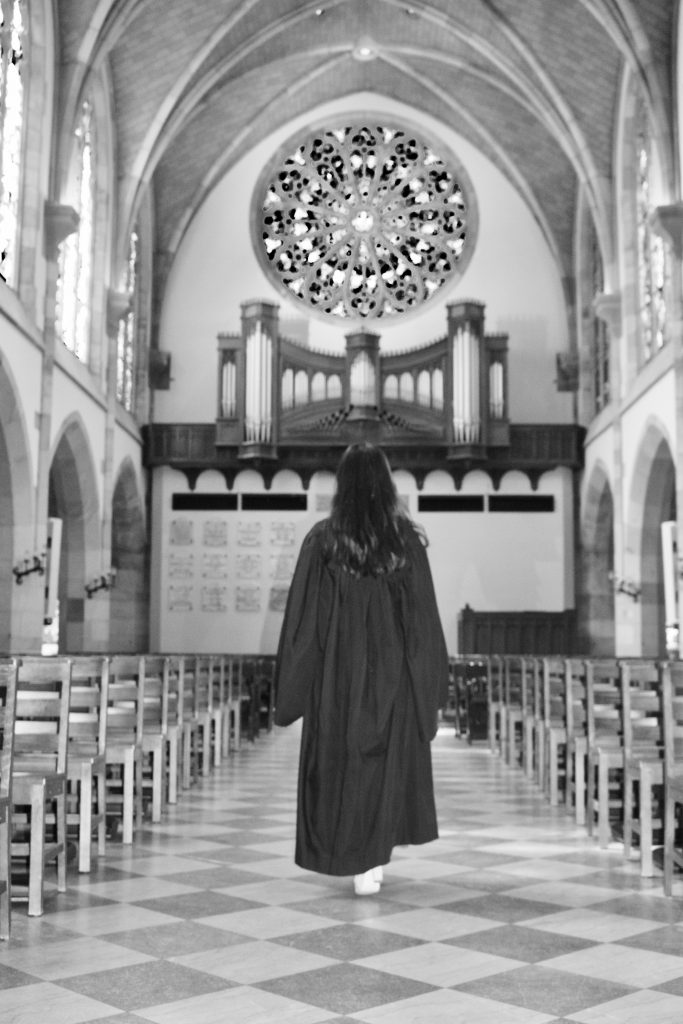 Psalms 133 "Behold, how good and how pleasant it is for brethren to dwell together in unity!" Ecce Quam Bonum
Cheers Y'all
1998miss
Alexa Sue-Anne Dudley
(Last picture featuring Miranda Lyu & a picture featuring my "brother in law" "Mad Dawg" -David Gao (her boyfriend) who came to Sewanee for the weekend from Wisconsin Madison to celebrate Miranda! How sweet right! #couplegoals)