Sewanee Angels 
Hey Y'all!!! Prepare yourselves for the extraness which is about to happen! I threw an angel party with my roommate on a Tuesday night at college. This was absolutely necessary because this year the angel show was in China (my roommate is from China) and we had to celebrate! We had a little girls night gathering in our common room while we enjoyed ramen, egg rolls, and sparkling cider (in fancy cups of course)! We wore our robes and classiest girls night outfits. EVERYTHING WAS PINK and it's one of our personal Sewanee traditions. So many people commented on how cute the details were and asked how I put the party together! The answer is simply because my mom has thrown enough parties in my lifetime that I have become kind of a natural at presentation. Perks of having a cool mom right!!! The great news is I'm going to share with you how you can turn a simple gathering into something fab!! Trust me it's so simple!
First things first…when you look through the angel party pictures below what stands out to you the most?
If your answer was balloons then you're going to catch on to party planning fast!
So the giant pink letter balloons make this party and actually provides a great backdrop. (Also your party will be considered Instagram worthy and you'll be all the rage) These letter balloons are available at nearly every party store, online and even sometimes at target! They come in an assortment of colors (obviously we choose pink) and they range around $10 per letter! I know that's kind of an investment but in my opinion, balloons are so important in event planning. Balloons are kind of like flowers you need them! Also, I believe you can reuse the letter balloons! They can be filled with helium but from personal experience, a straw, hot hair and some patience work best. When they float it's hard to hang them as a backdrop or keep track of them! (For outdoor photo purposes helium is still great!) I simply filled them with my air and strung them on a string! HELLO! SO EASY….SO PERFECT!
NEXT
COLOR, COLOR, COLOR IS EVERYTHING!
You should choose a central color for your party and get tablecloths, cutlery, plates, candy, beverages in that color! (This is where the creativity comes in! Feel free to match up lighter shades and pick/choose your table arrangement) Usually, you can cut down costs with this step by choosing more affordable and disposable products! Napkins are important for setting a theme and for possible Instagram worthy shots!!!
Food/Beverages
This is where the party is at in my opinion. People always expect food at an event so have something ready to go (even if it's just to nibble on) and you'll have a great table spread + happy campers! Drinks are always darling if they have a color (Jones soda, La Croix etc.) but you'll get the hang of that! Food can be as simple as ramen noodles (hello college student) just change the packaging and you're golden! Also if you don't plan on serving a meal specify in your invite that you'll be serving LIGHT REFRESHMENTS! You have to be clear so people don't get the wrong idea. We got some pink take out boxes for our ramen and it was darling!
Favors/Thank You
The experience is a great gift to give but it's always sweet to give a little goodie to go. Plus it's an easy way to signify that the party is over….lol! We did pink lolly's with a thank you sticker which was ideal! They were inexpensive and so easy to put together!
INVITES
This has changed so much over time it's almost acceptable now to do a text, facebook message/event, or call when inviting people to celebrate! Of course, all grand hostesses have a good invitation but it's minor in the grand scheme of college gatherings. Just keep in mind how delightful it is to receive a personal invitation to events! You might want to attend an event more if someone makes you feel special and wanted!
Pictures
THIS IS MOST IMPORTANT ASPECT OF PUTTING A PARTY TOGETHER (wait beside the other thousand things I have already described as the most important part). Having good pictures means you will be able to look back on your event and ponder life's precious moments. If you like to share on social media this is another reason why pictures are important. These days a cell phone can do the trick just fine-if you know how to use it properly! If you need some tips on using your iPhone camera just youtube it or check out Pinterest party photos for inspiration. Often my iphone is quicker, easier, and more accessible to use so I totally understand why it's all the rage. Aside from my iPhone, I use a Cannon EOS Rebel Sl1 which is perfect for where I am at with blogging! Eventually, I want to upgrade but for starters this camera is great. It's the most compact detachable lense camera that I could find and I have been using it since 2015. I 100% recommend this camera but not for vloggers because it doesn't have a flip screen.
Also, side note you can't get good at taking photos if you don't practice. One of my most asked questions is how I take such good photos and the answer is simple I just know what I like. That is so important because if you don't know what you like then how can you emulate it in a photo! You will only get better if you give it a try…yes sometimes it's awkward-but who cares life is short!! I generally always edit my photos using either Adobe or my MacBook photoshop. I have the newest MacBook pro and the photo editor has changed a little bit! It took me a bit to adjust but I love it now! (again Y'all getting good at something takes time)
Once you've got those few details down you are ready to put together a little celebration.
P.S. These are just my quick and basic thoughts on this subject….there are plenty more detailed party planning blogs, books, and vlogs out there!
Now for my gals!!!
SEWANEE ANGELS featuring CHINA!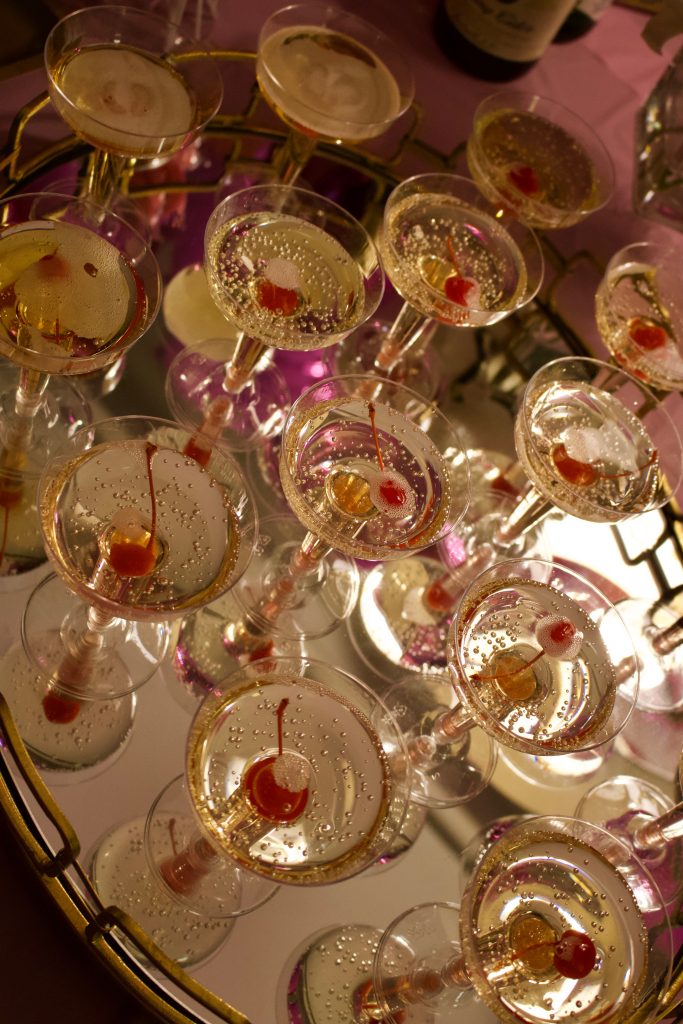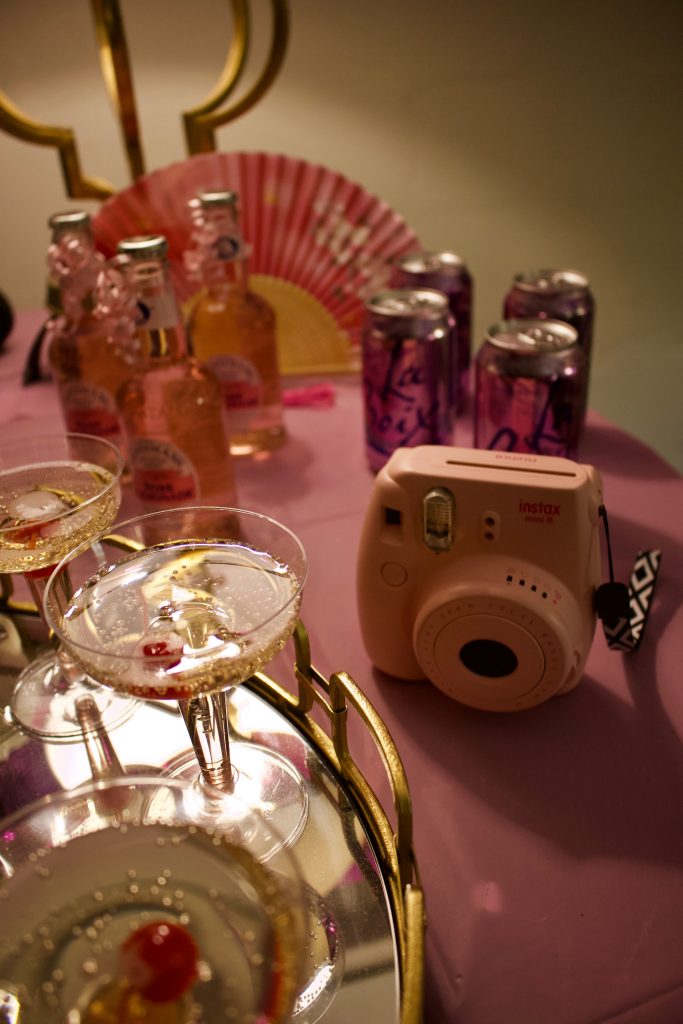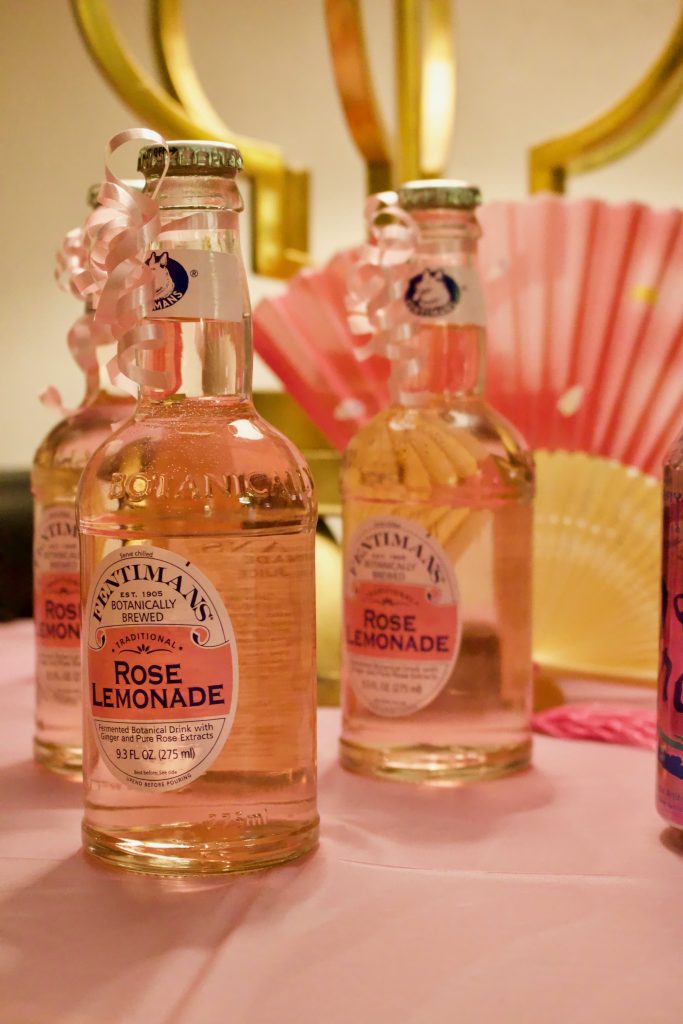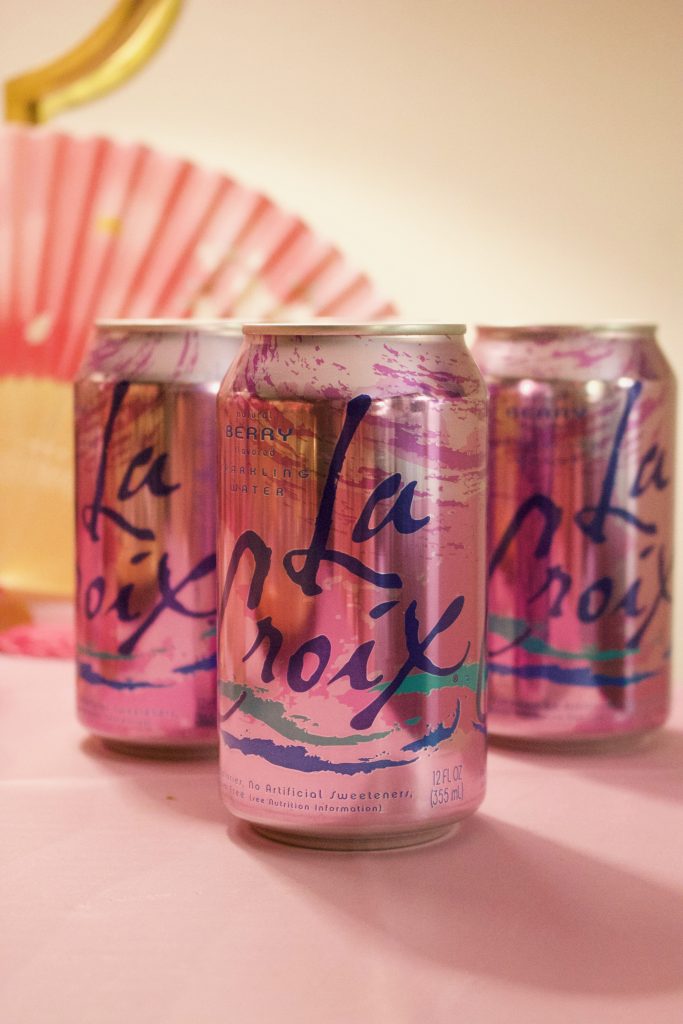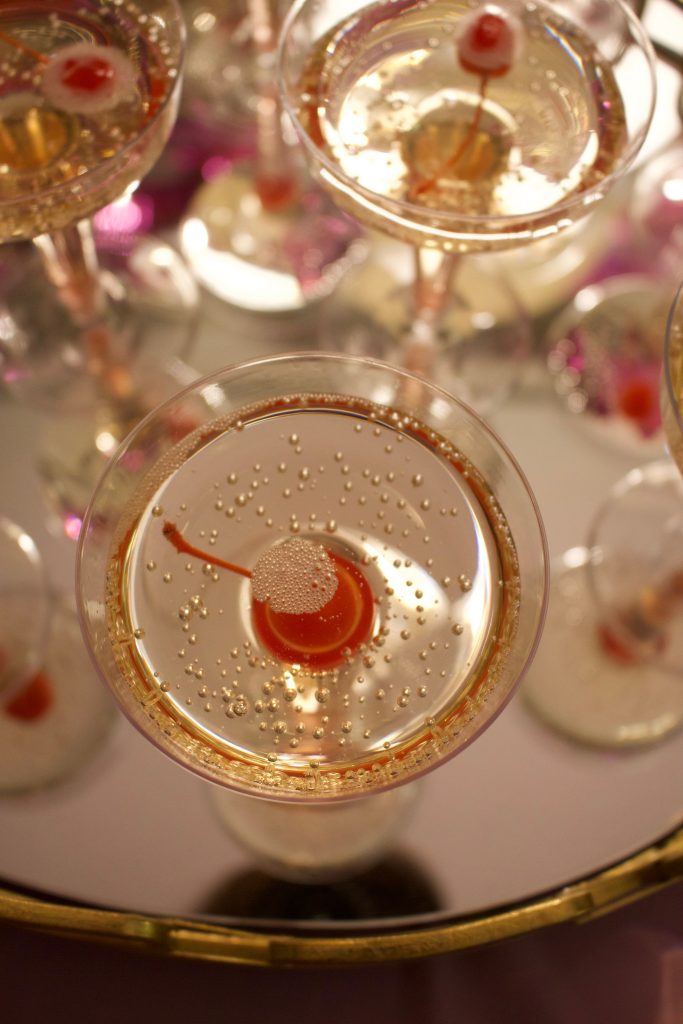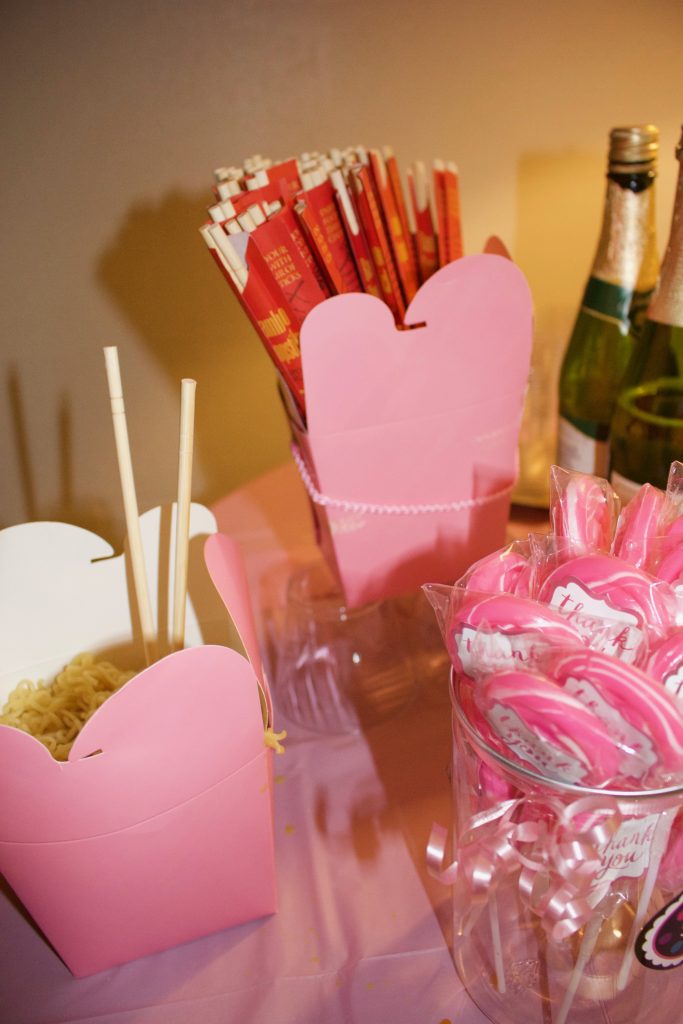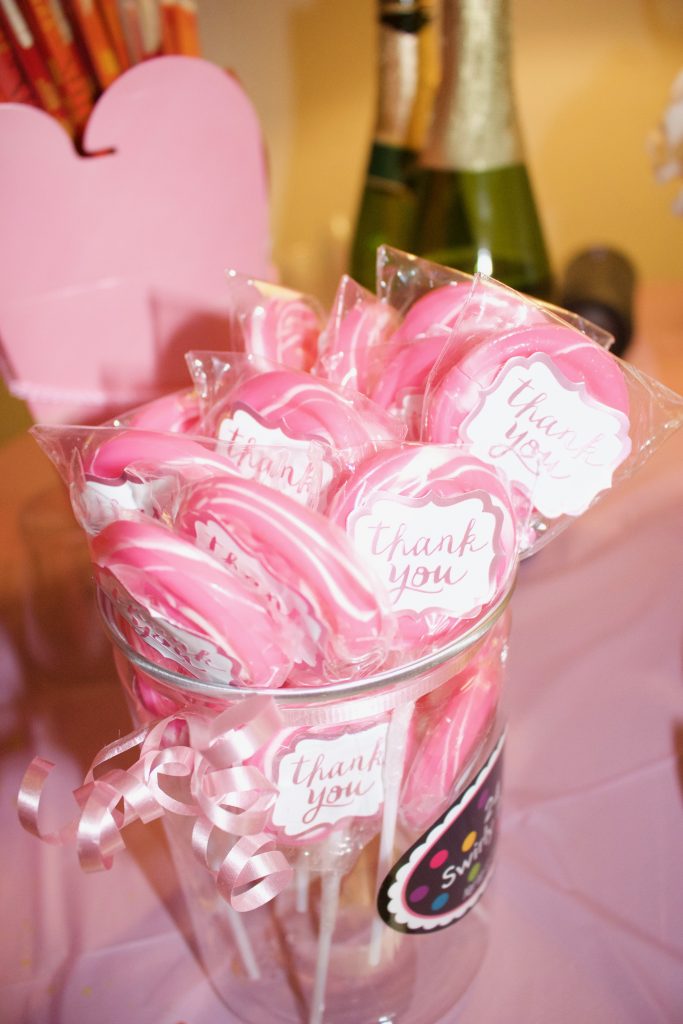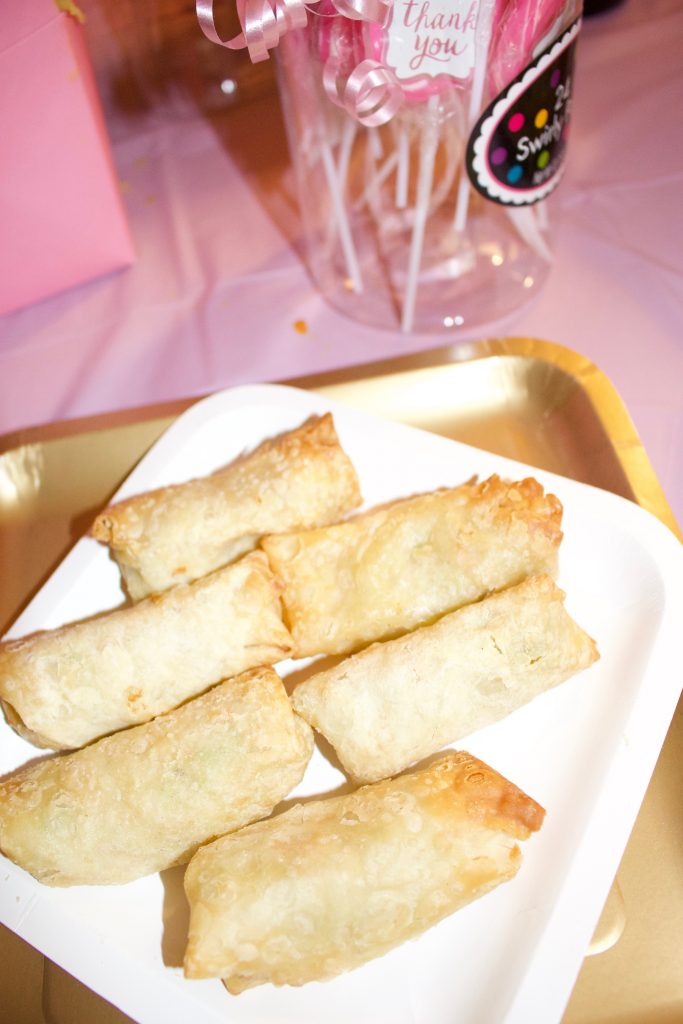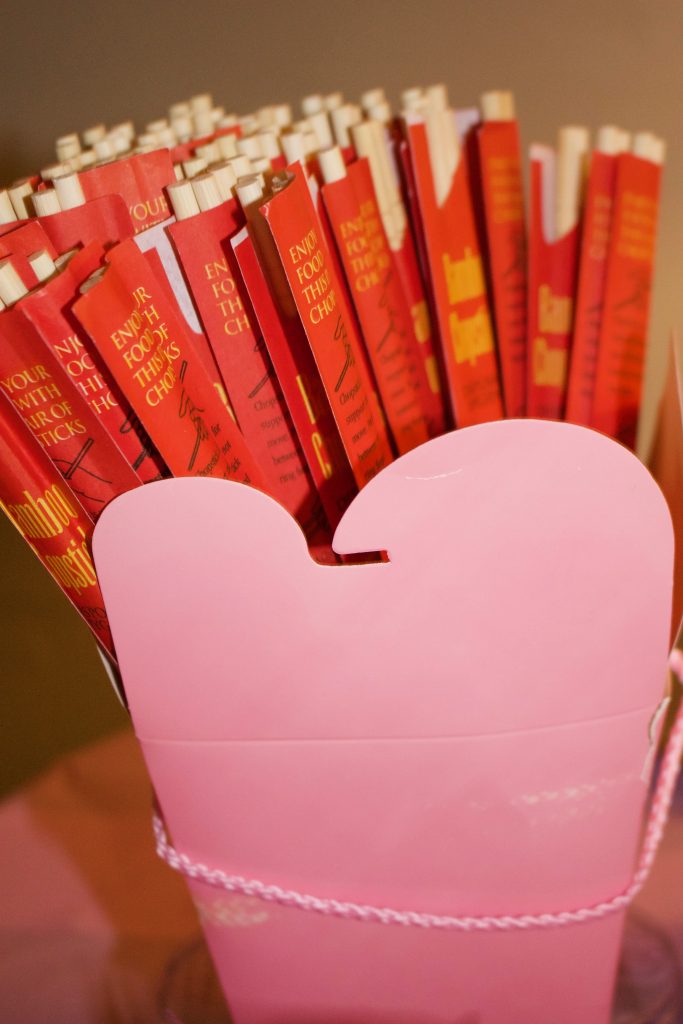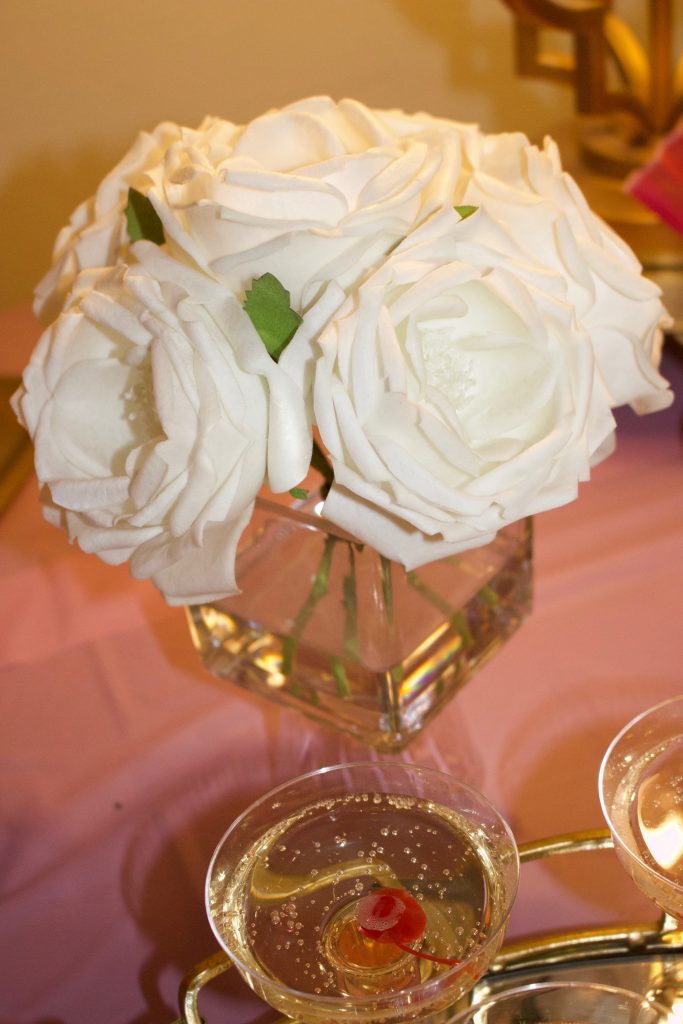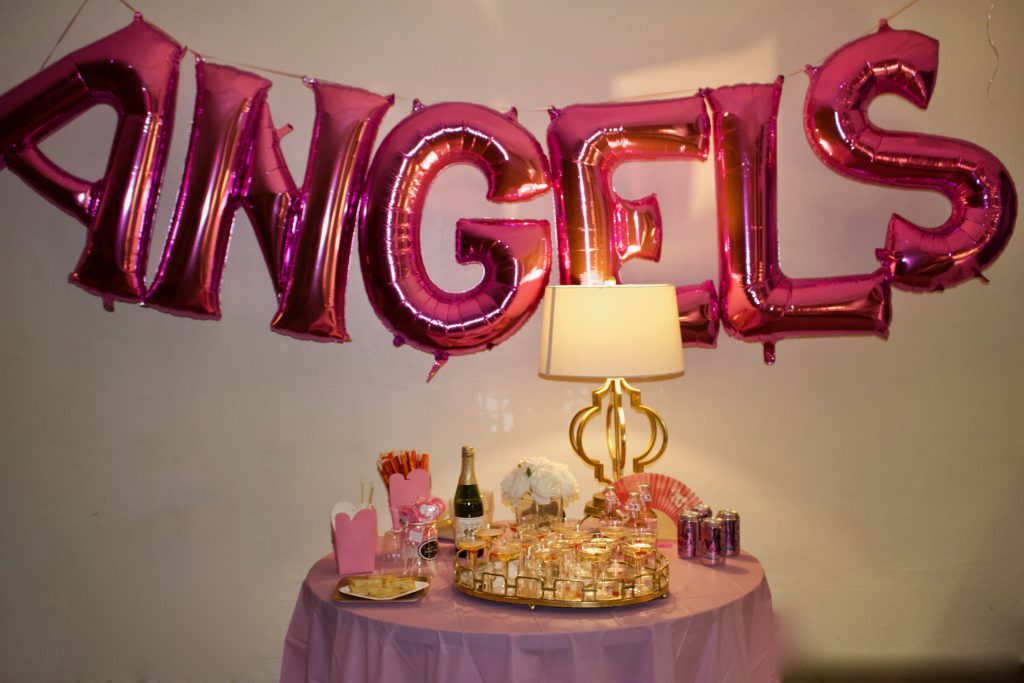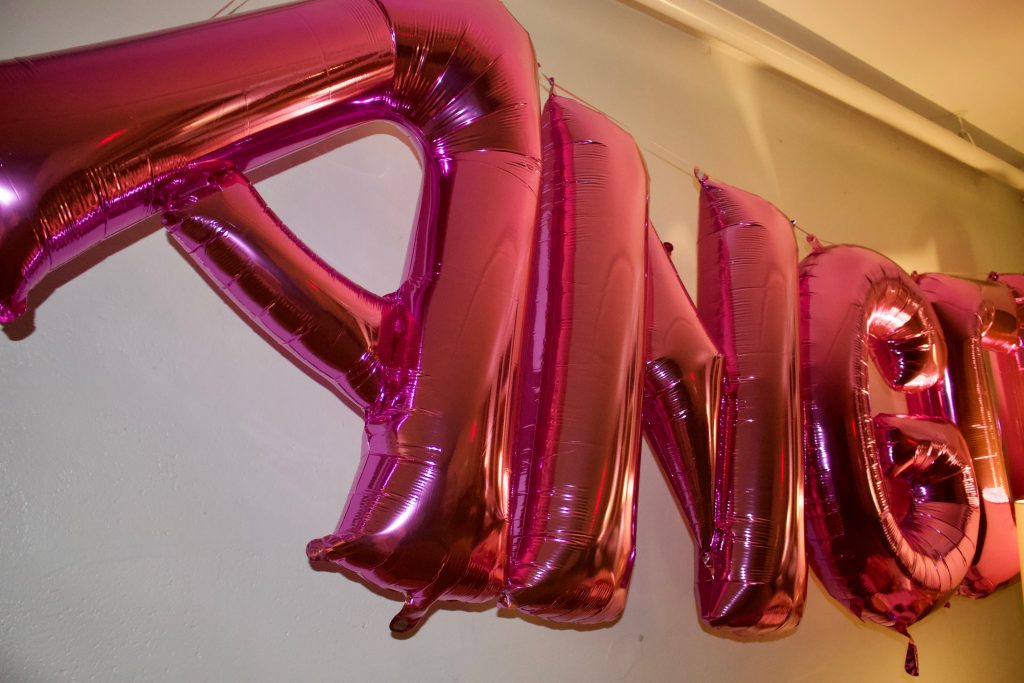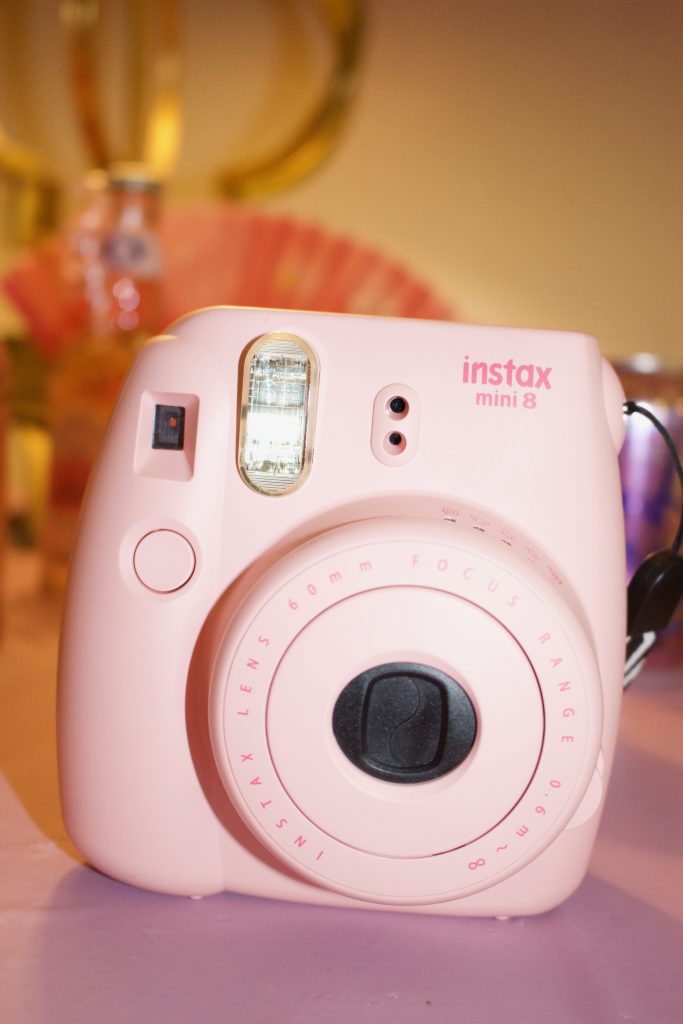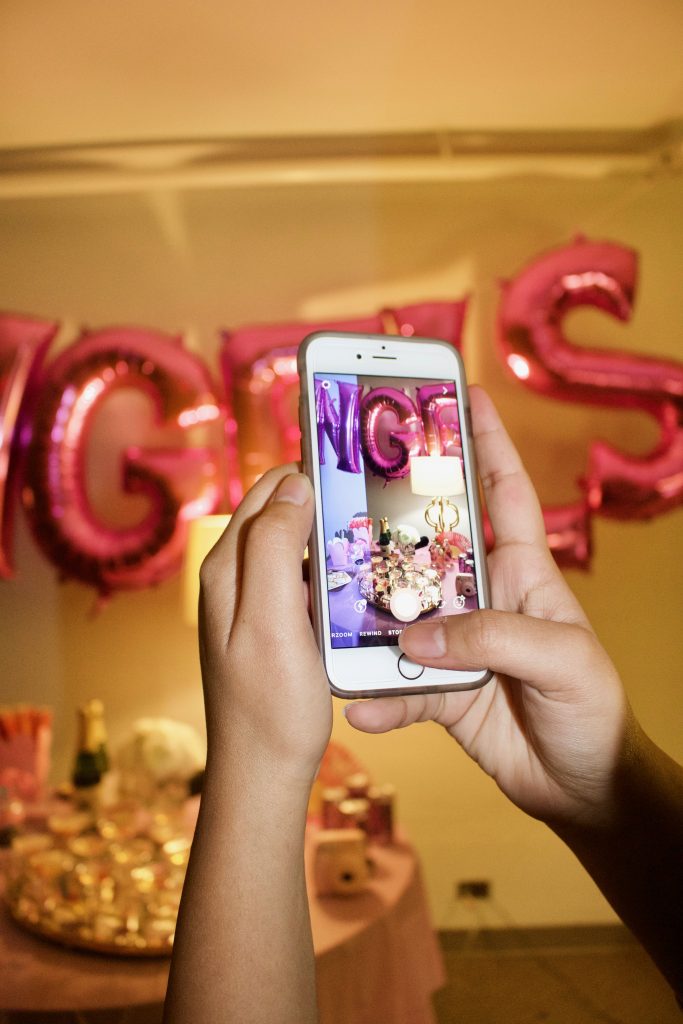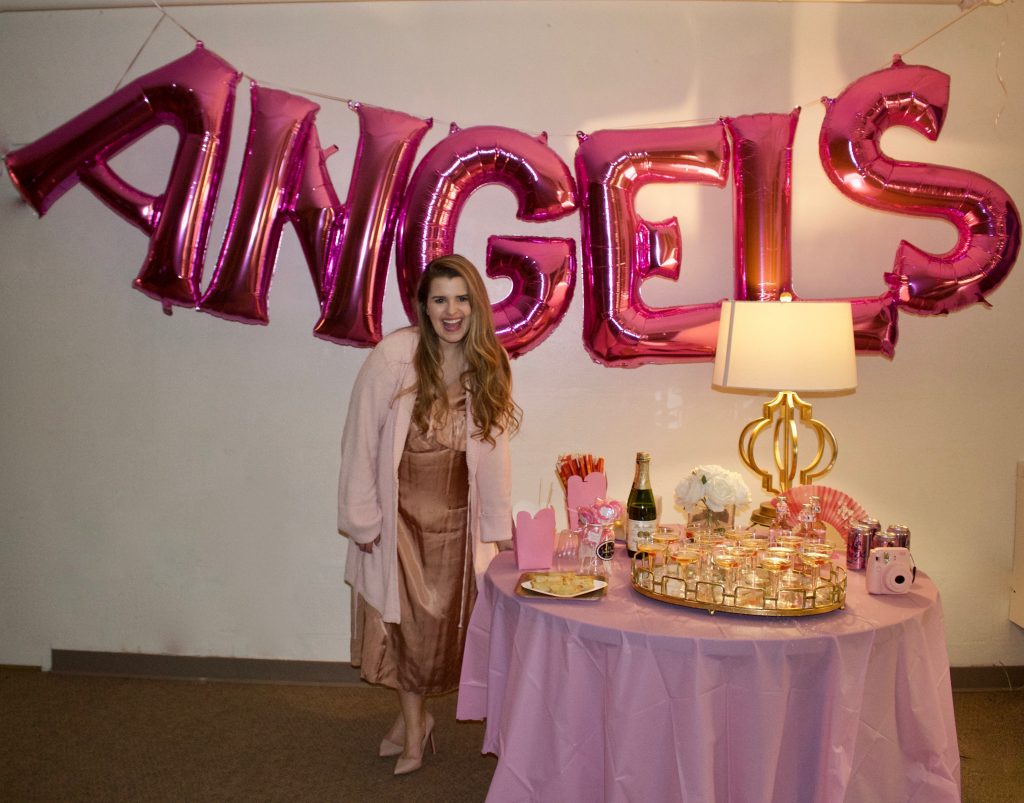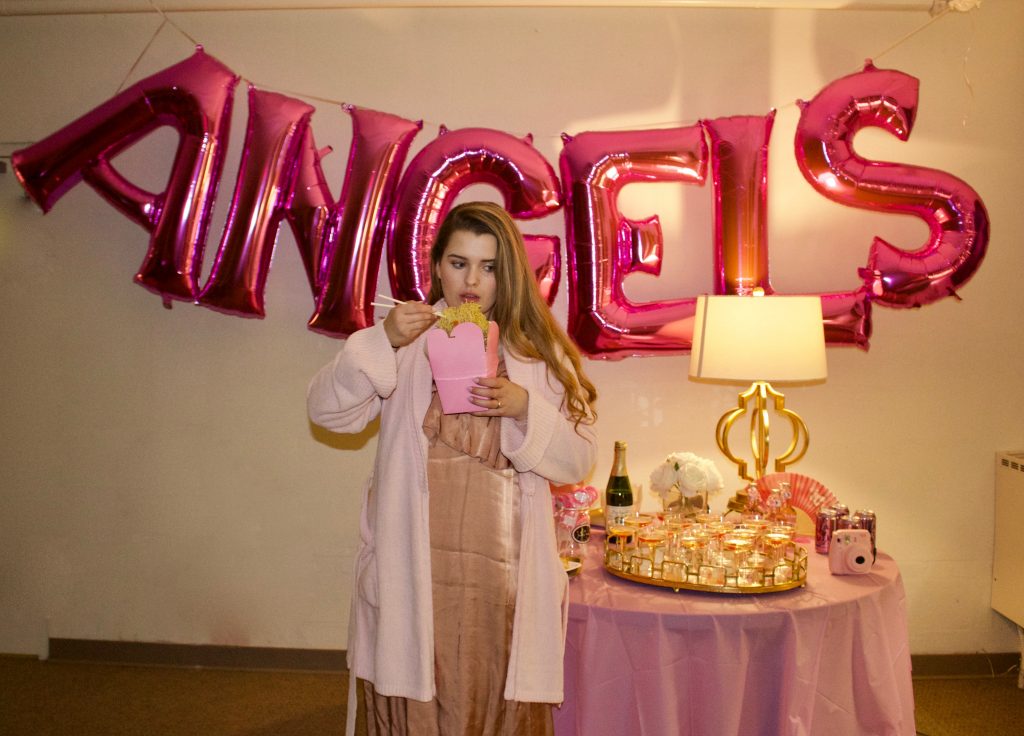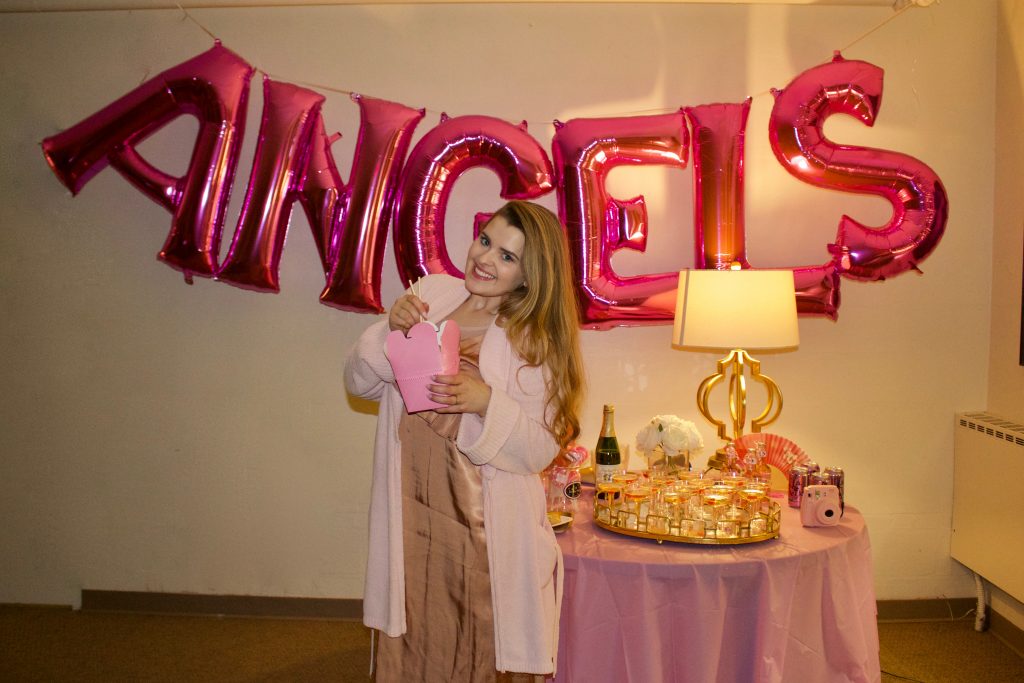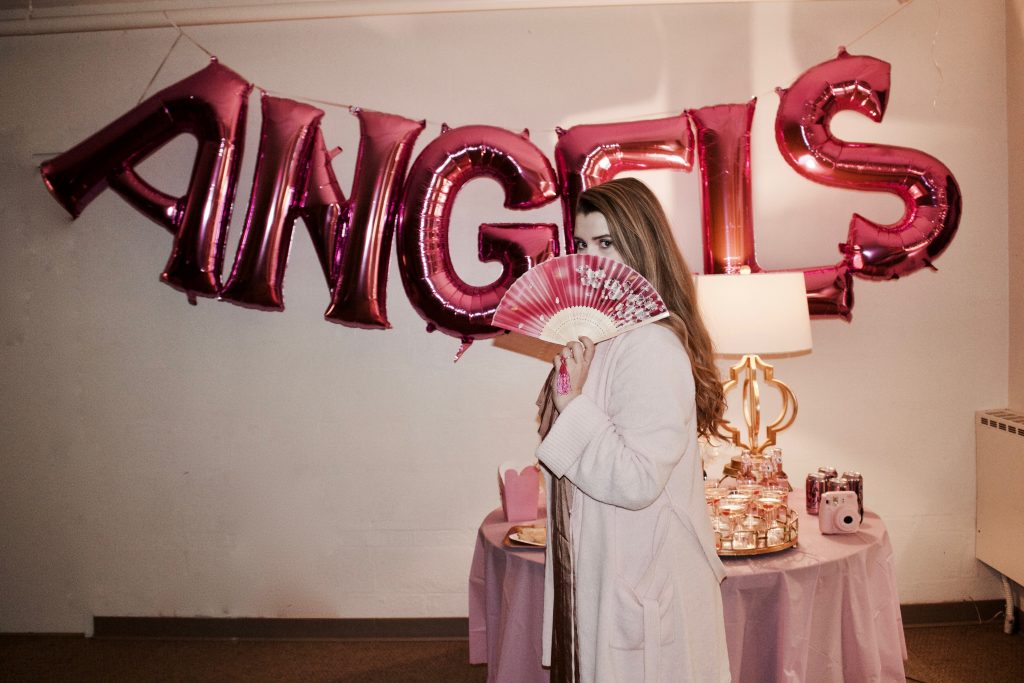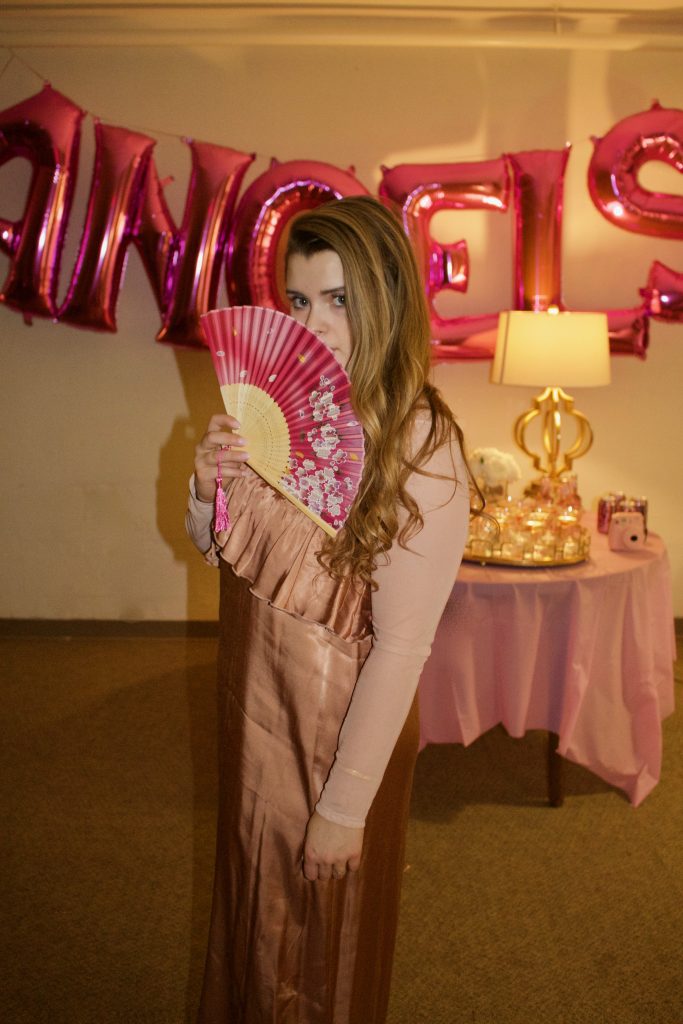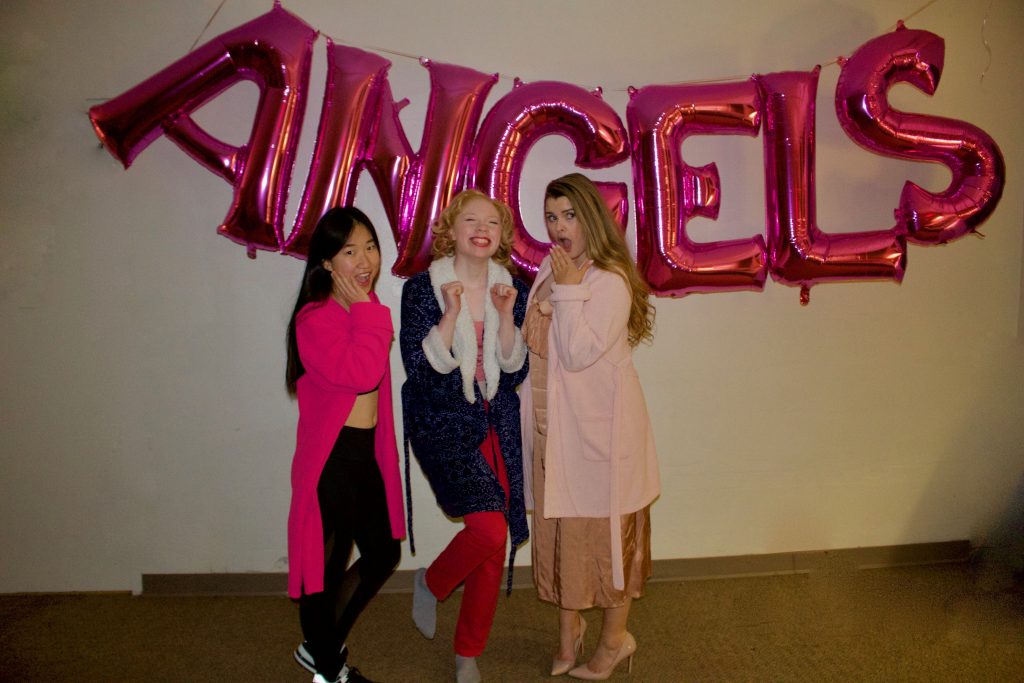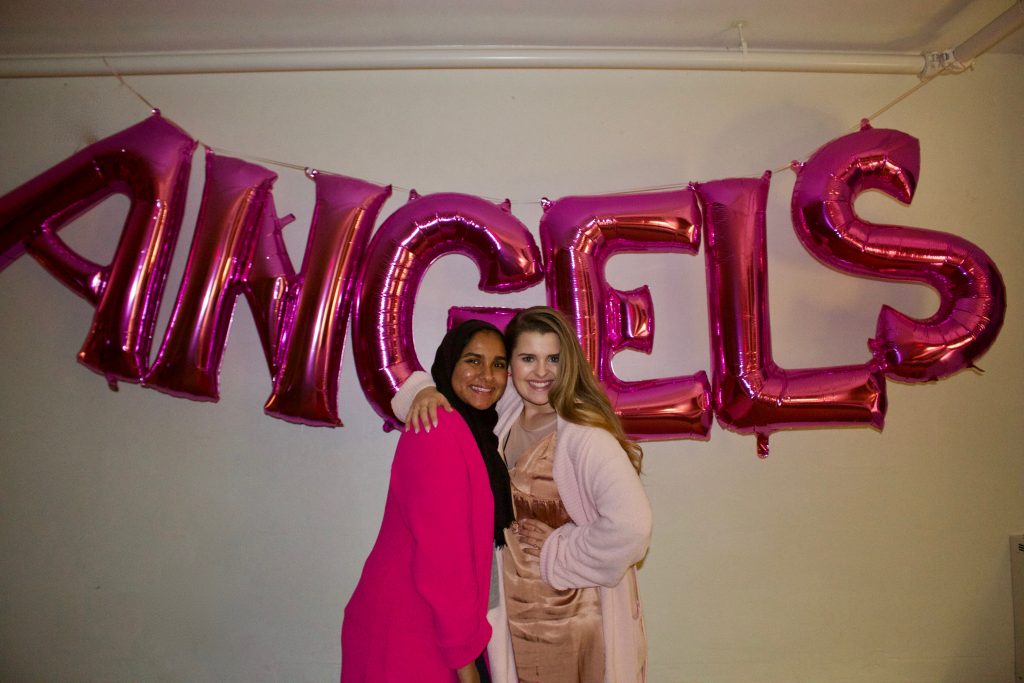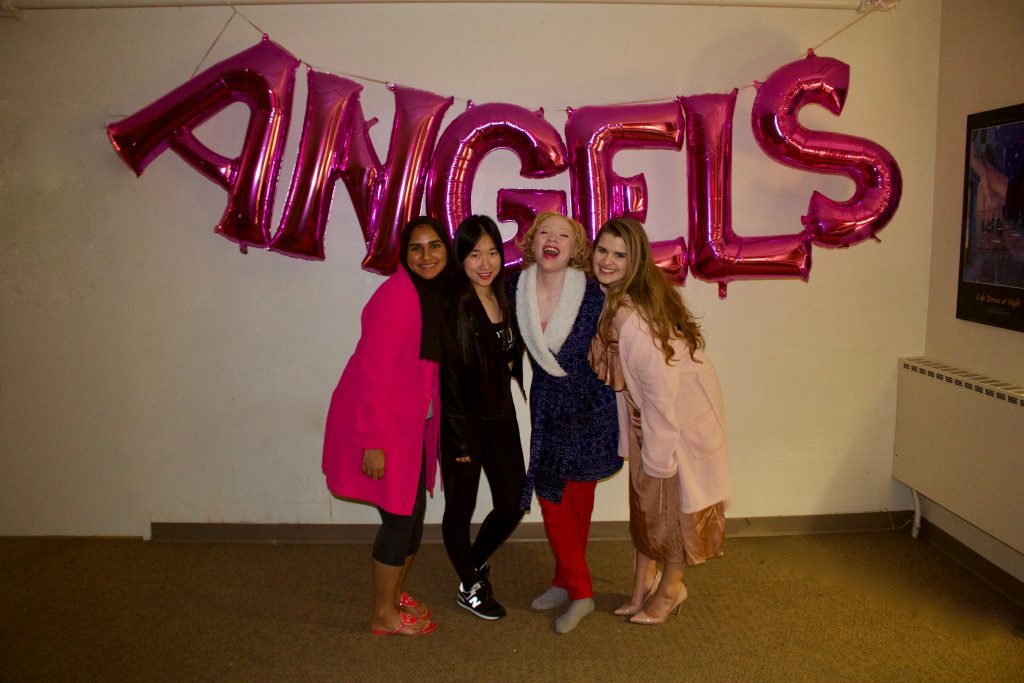 XOXO,
Alexa Sue-Anne Dudley
1998miss
Happy Holiyays!