Hey!! Welcome back to 1998miss.com! I am so happy you're here! It's been a little bit since my last post and I apologize. Since then I've come back to college started my classes and have been insanely busy. I have been working on getting back into the swing of things and determining what the best schedule is for 1998miss.com this semester!
I'm moving my weekly blog posts to Thursday's and my weekly vlogs to Friday! This way I can really focus on my schoolwork early in the week and get new content ready to share by the end of the week! I am also still continuing my weekly blog posts with Skirt Society writing a new post every Wednesday! You can read Yesterday's here!
Also if you haven't yet please check out my last three blog posts on 1998miss.com here, here and here! Now let's jump right into the blog!
Today I'm sharing my January Favorites which includes products I've had my eye on, have been using or just really want for the month! I always enjoy reading these style of blog posts so I'm excited to share my own with Y'all.
The first is something I've had my eye on since I first heard about it but the downside is that it is SO expensive so I haven't gotten to give it a whirl yet. I have watched many tutorials of bloggers using it and loving it so it's on my wishlist for one day!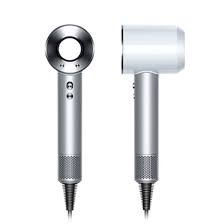 So the next goodie is a GOODIE! I bought my mom and friend each one of the fabulous candles from Saks just this week! I'm dying to have my own but they are quite expensive and I can't have any lighted candles in my room so I'll just have to wait until Summer. ALL the gals I follow love these and I get why because they look and smell beautiful!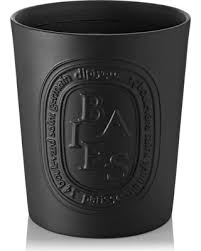 I already ordered this because I feel like I can't live without it. Since I'm in college and don't have access to great tasting water I order one of these bad boys! We have one at home and I just need one for school. I think that it will help keep me consistent with drinking water!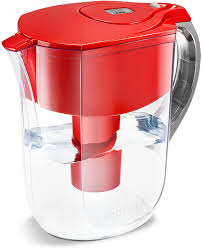 Next is something I ordered from Skirt Society and I think every gal needs it! It's the cutest little asymmetrical denim skirt! Get yours before they sell out!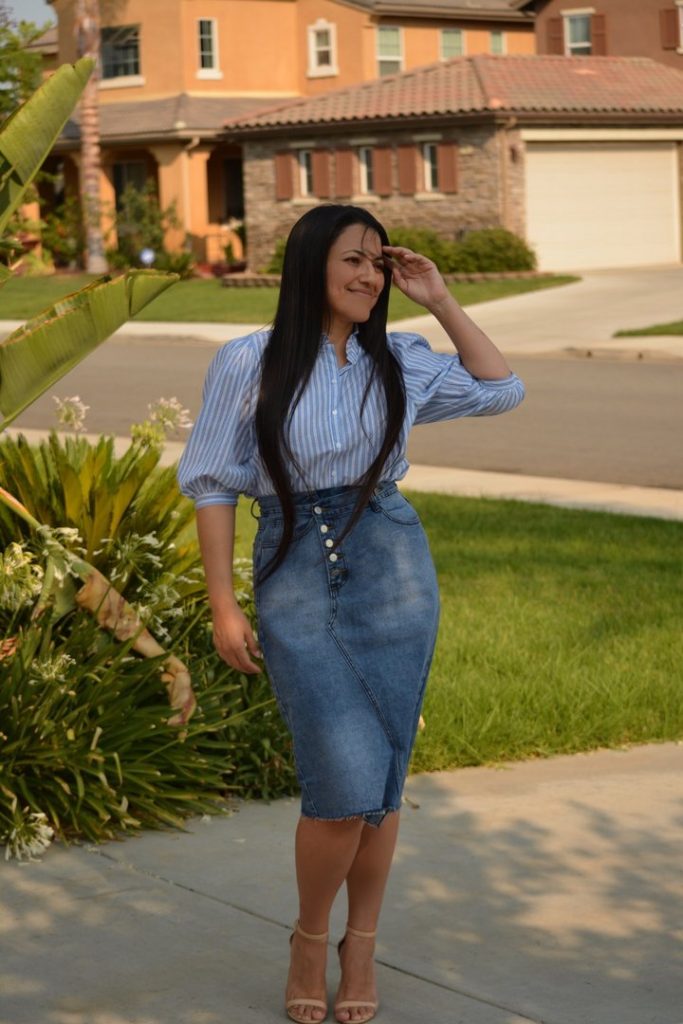 These I picked up last week at JCREW for a steal of a deal and Y'all they are beautiful! I'm always on the lookout for cute hair accessories!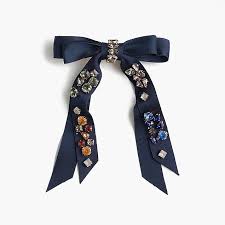 I also LOVE THIS AND WANT IT SO BAD. IT is on my bday wishlist and life wishlist. The ultimate cute phone case!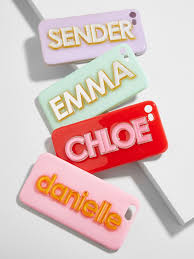 My all-time favorite planner and organizer! Literally, the greatest planner known to man is the day designer! I LOVE IT!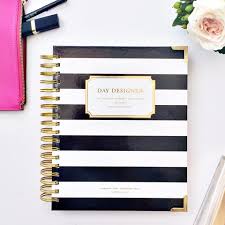 So the next thing is one of my all-time favorite Louis Vuitton! It's the speedy which my mom has both in monogrammed and then Louis monogrammed but recently I am in love with this baby version! I want one with my initials!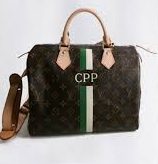 Okay so this is basically just like a January round up and I really just wanted to tell Y'all about the things I'm loving recently!  I hope this inspires you a little bit to make your own list of favorites for January because even if you're not buying it you can still enjoy just imagining you are!!
All Glory to God!
Peace and Blessings,
1998miss
XOXO,
Alexa Sue-Anne Dudley
1998miss