Unicorn Birthday Party!
Hey y'all today I am sharing all the details of my niece's unicorn birthday. My mom is the one with all the party planning skills which I feel is her specialty. She is grand at planning a good party. I mean my entire childhood was filled with fabulous parties in which all my friends came and celebrated. MY MOM HAS ALWAYS BEEN THE COOLEST MOM.
So let's get down with the details of this unicorn special.
The first step in planning a quick party or any party for that matter is establishing a theme. The theme here was simple: UNICORN.
The inspiration was found at my mom's favorite store Home Goods where she found the most darling Unicorn napkins.
Step two is getting your decor together. You should already have cute candy on hand for a unicorn party which makes a great center piece. If you want to go all out for a party then having a few different sized clear jars from Home Goods is great. My mom special ordered a life size unicorn balloon because of 2 reasons: it makes the theme & balloons are all the rage (plus they have been her favorite for forever). We had some neon ribbon, a good venue (our beautiful dining room lol), cute cups, snazzy straws, napkins, a good table runner (multi color paper works well we recommend checking our your local paper store)!
Step three getting the cake! This is the focal point of the entire party which also is what brings the theme altogether! You can get a good cake at an affordable price if you are ready to assist the worker at your local Walmart, Harps or bakery. My mom got a personal cake for Nina and then some darling unicorn cupcakes for everyone else. For an extra sweet treat, we picked up a personalized neon cookie cake (which not going to lie we munched on for days after)! Once the cake was seated high atop a beautiful cake platter next to all the candy's and special drinks (I'll link a recipe below) the party was on.
I would def. say that these are the simple steps to getting a family party together but in all honesty thinks come up which is why you always know nothing is perfect. Your Instagram perfect party is what you make it. Enjoy the fun of putting together the party and the actual celebration. Just know that you are the person doing the planning which already makes it special. In the future, you will be more experienced and already know your methods + your unique spin on party planning. In the meantime hit up Pinterest, look for inspiration weeks ahead, and know that even we have had everyone unplanned party fail occur BUT IT ALWAYS WORKS OUT IN THE END.
Also happy birthday NINA! WE LOVE YOU SWEET GIRL.
OH, I TOTALLY FORGOT TO MENTION THAT YOU NEED A SUPER CUTE PARTY DRESS TO TIE IT ALL TOGETHER & FOR THE BEST PICTURES ASK EVERYONE IN ADVANCE TO WEAR A CERTAIN COLOR FOR THE PARTY!!! 
Party Savvyyy Pictures Below!!!!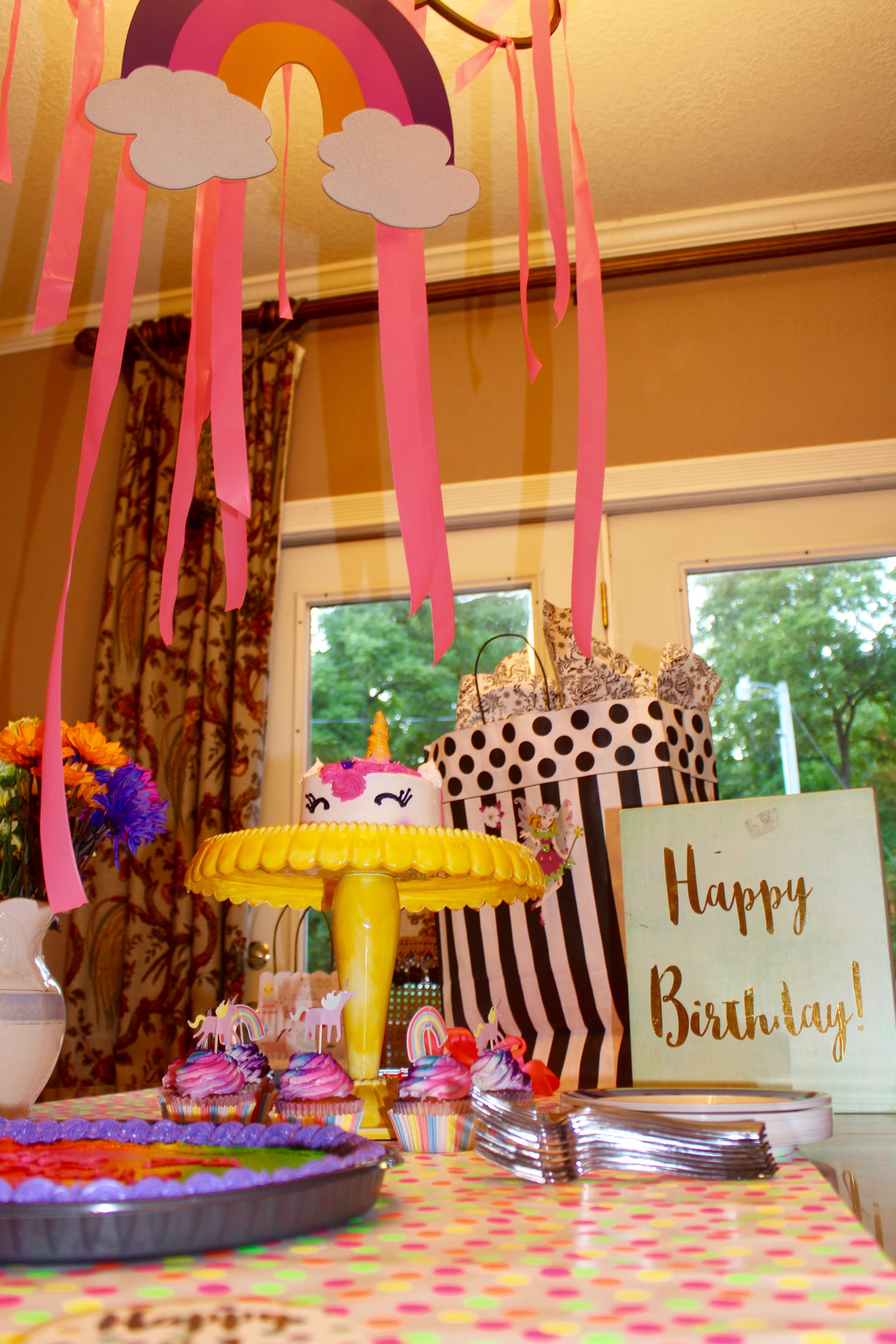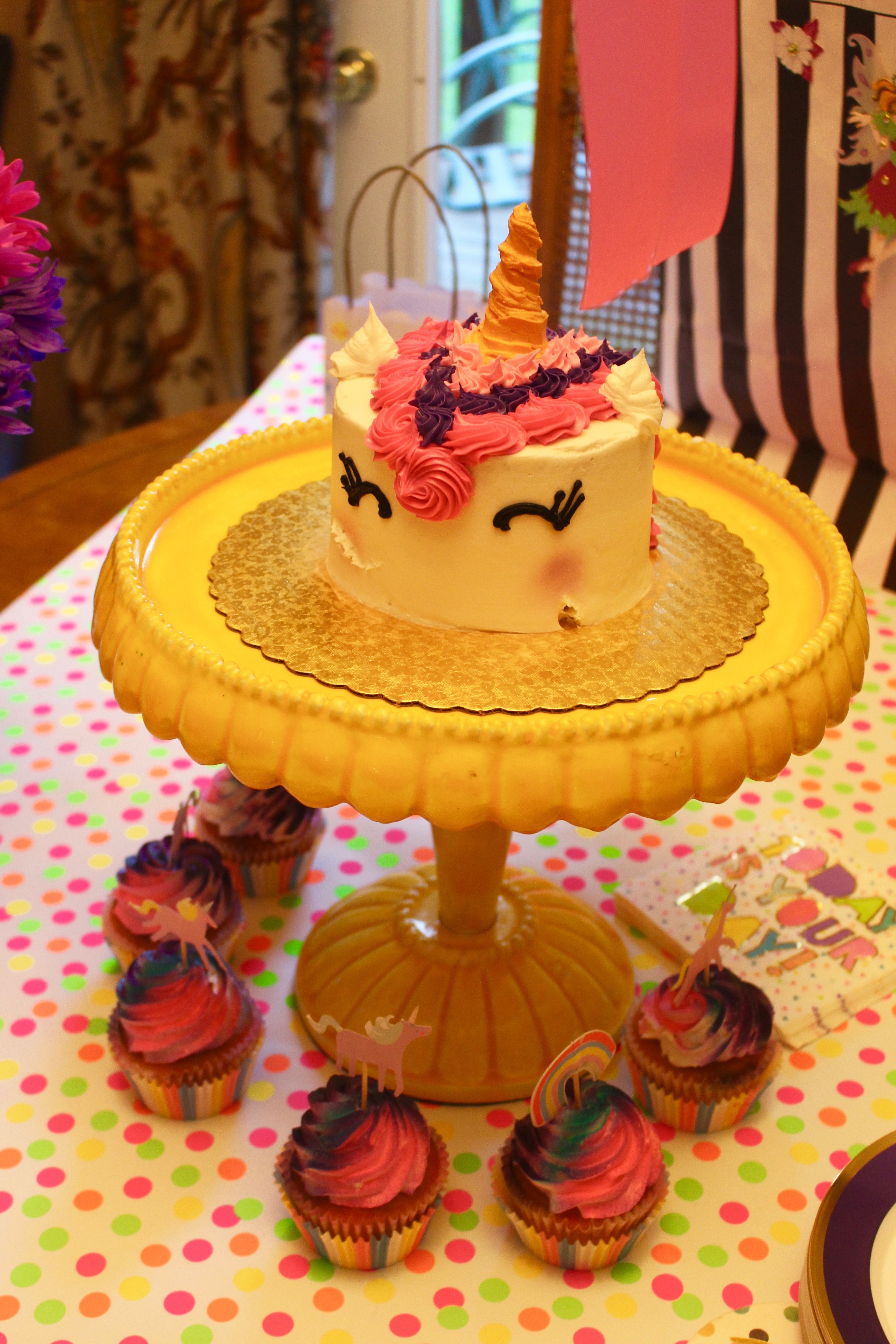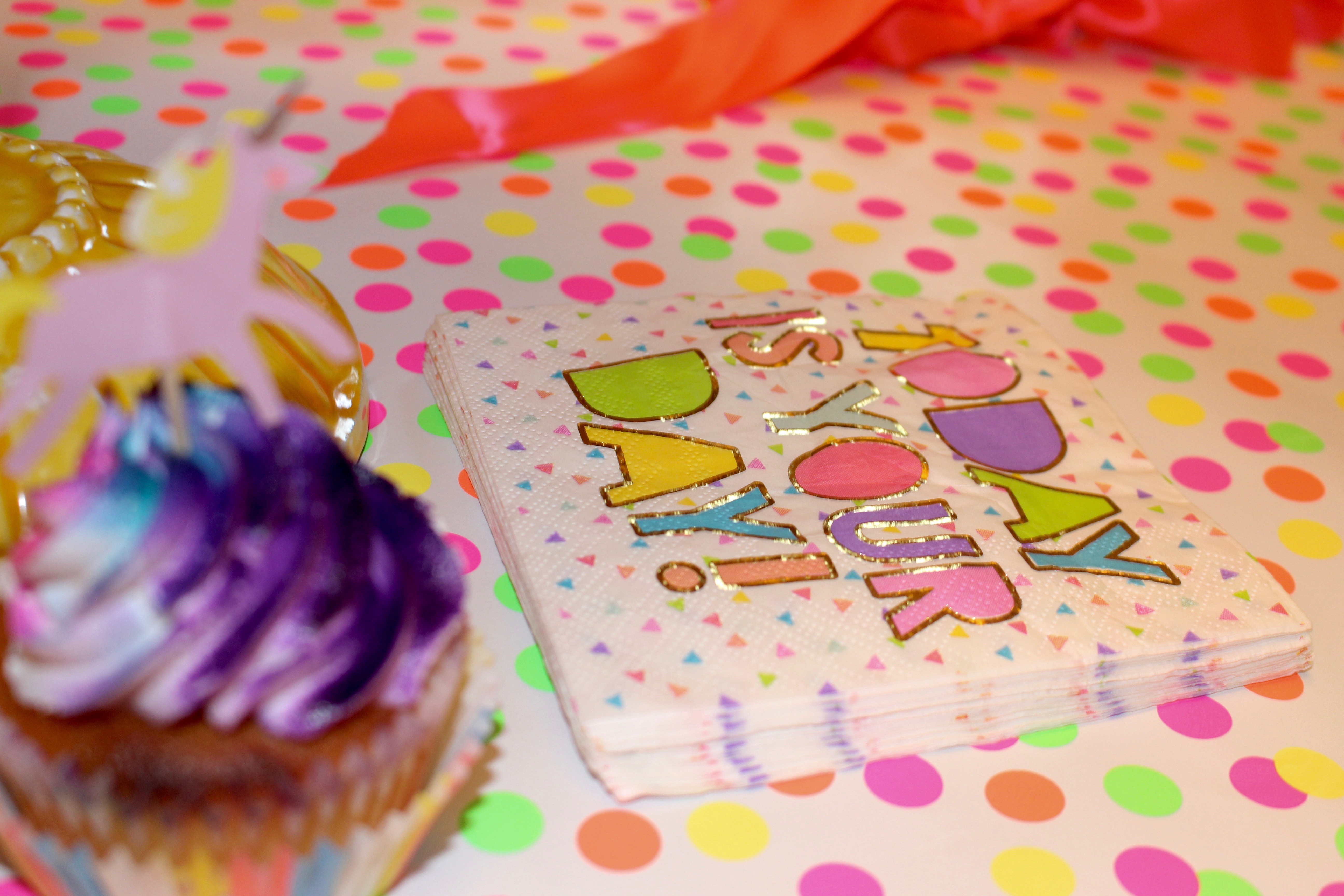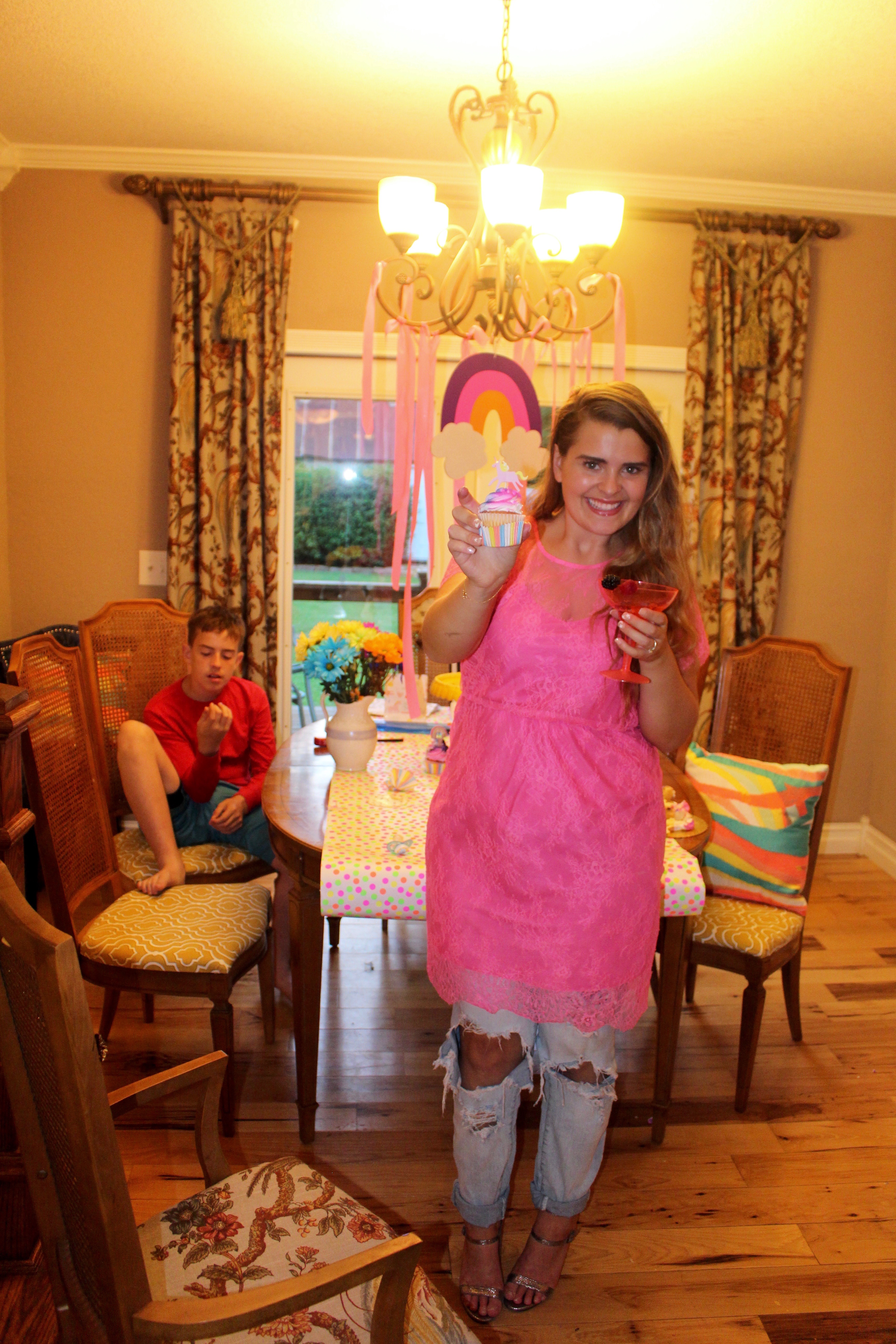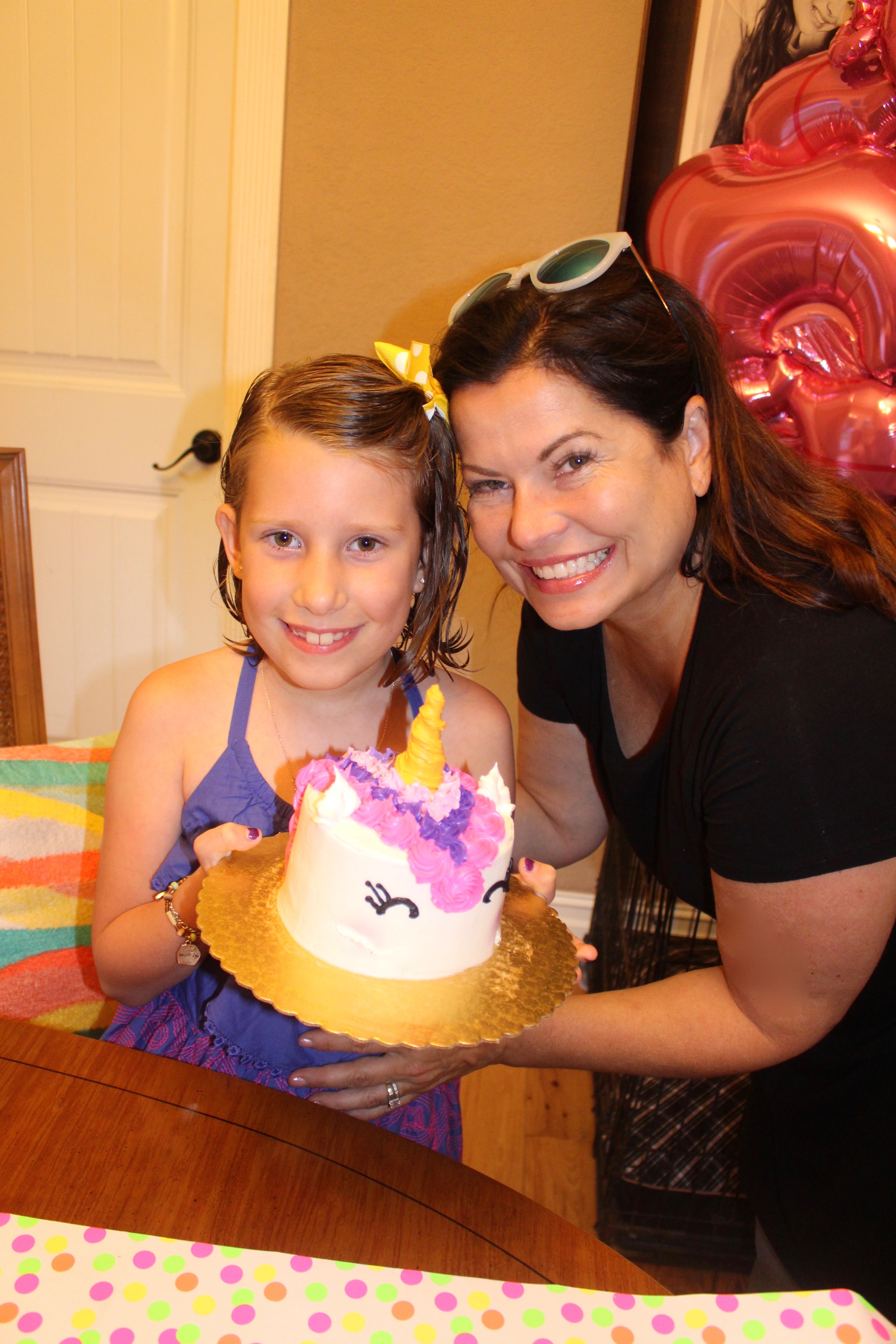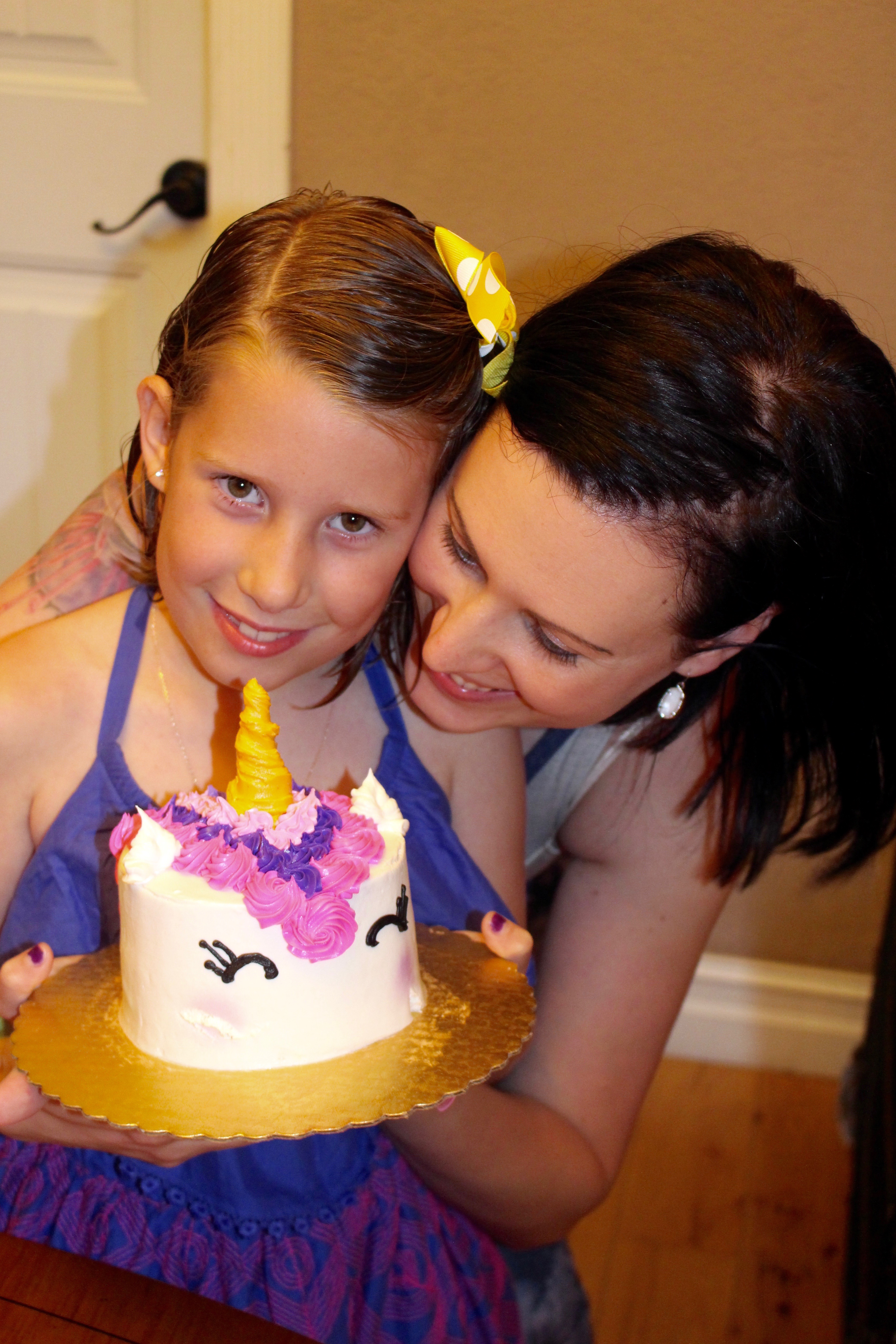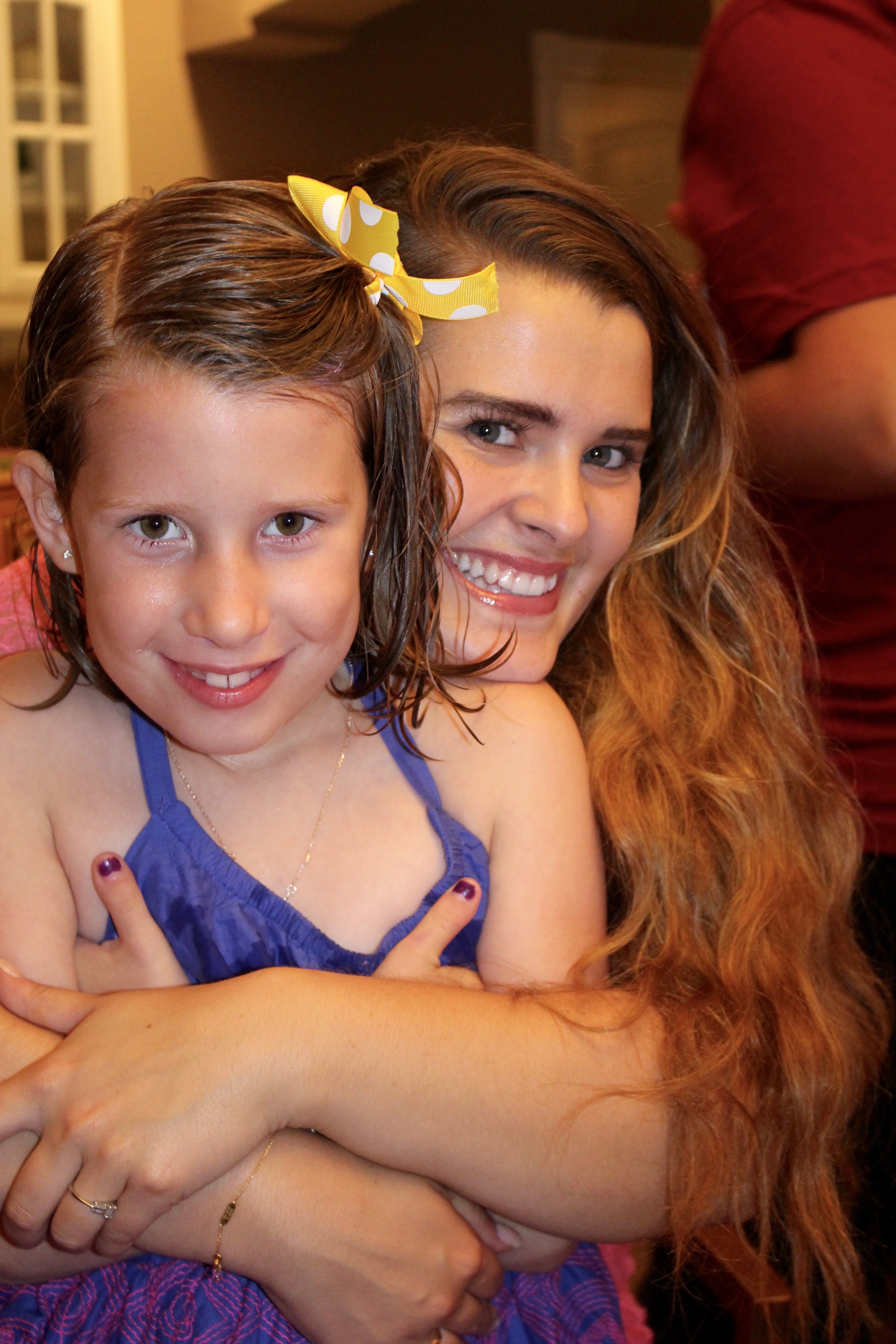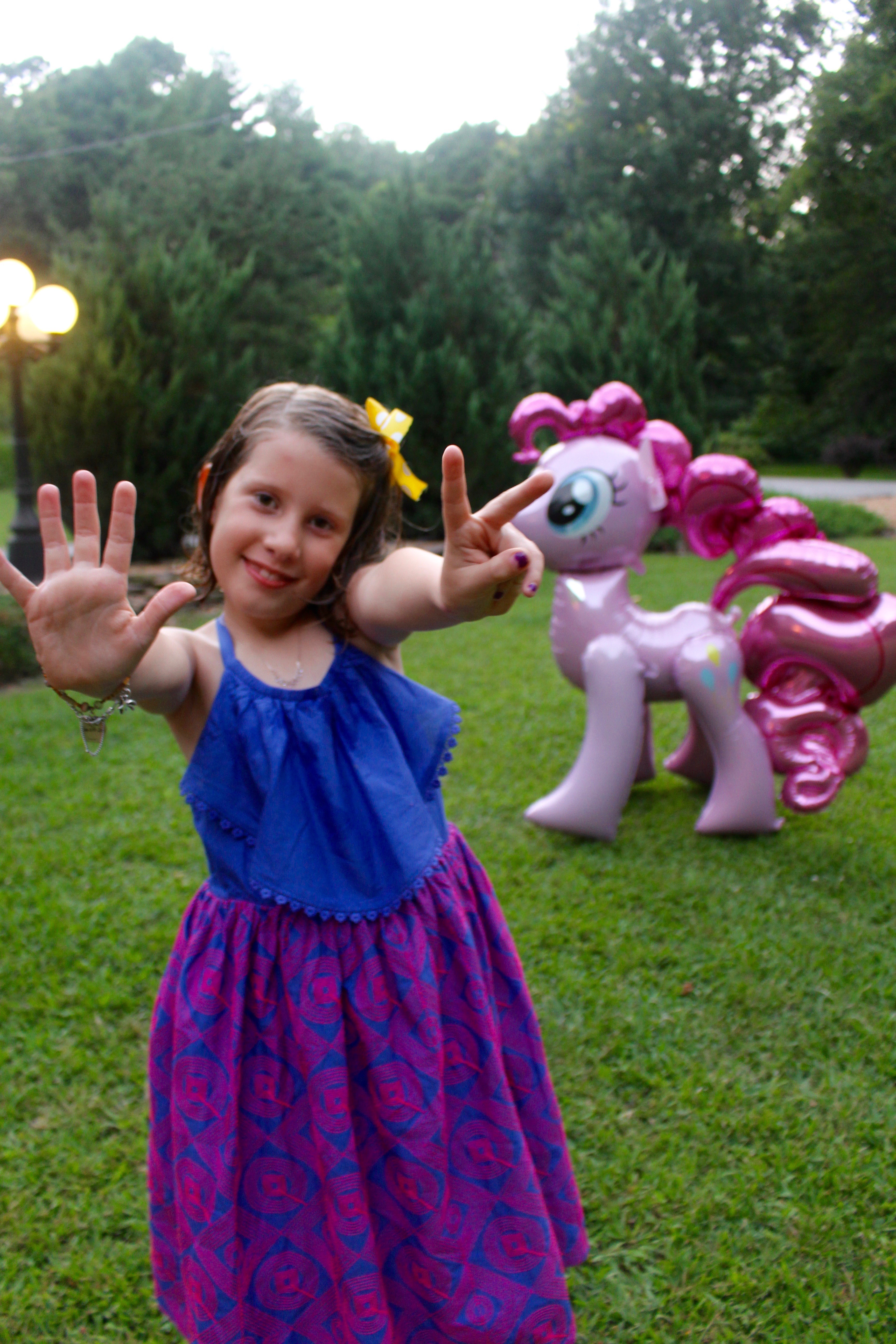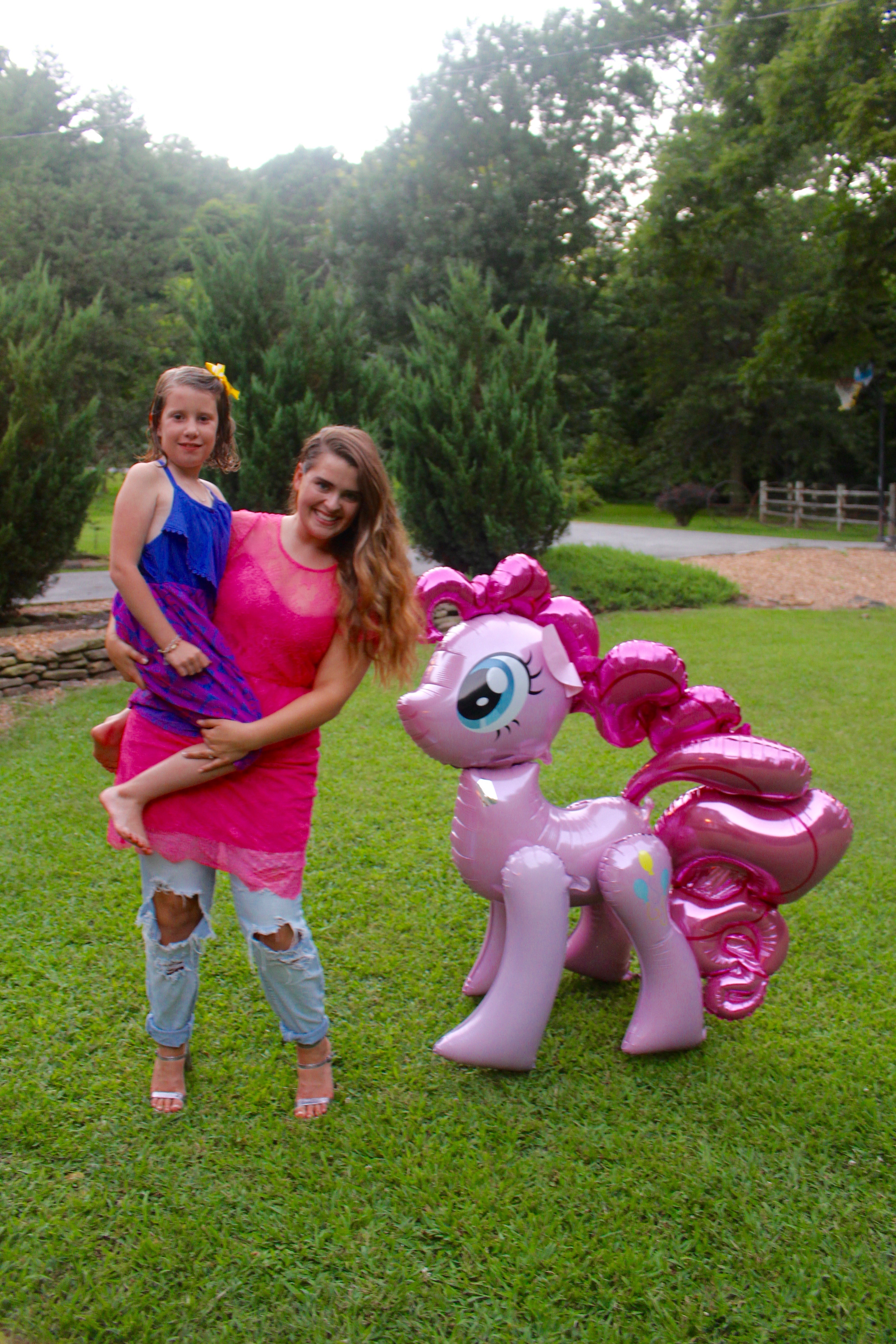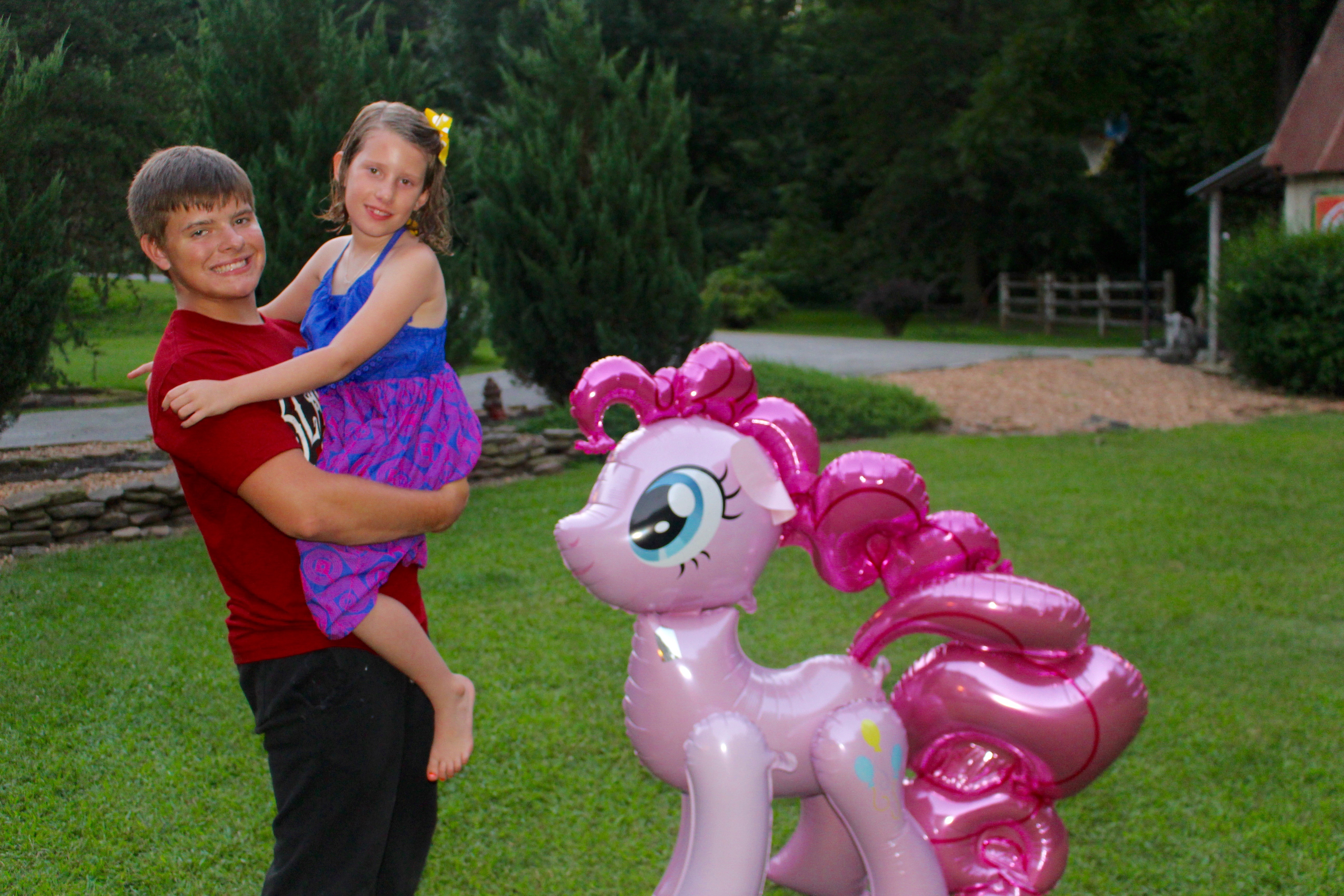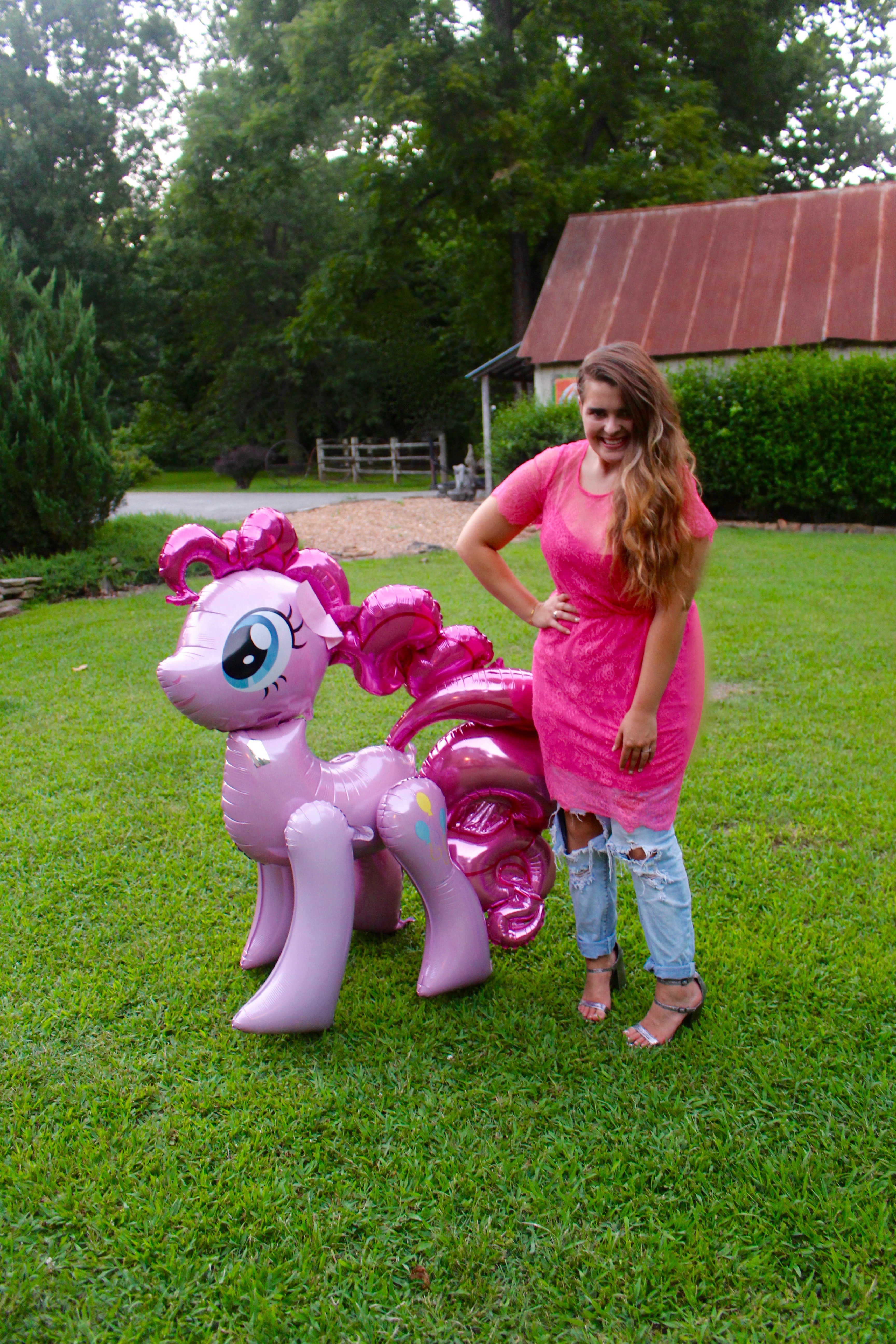 Also thank you, mom, for being the coolest mom on the planet and the one mom with extreme party planning passion. @_sarinda on Instagram.
Happy Birthday Nina!!!
I love you so much!
XOXOXO!
Alexa Dudley
1998miss