Hahahha~ hey y'all! Happy Thursday I'm so happy you've stopped in at 1998miss.com.
Today I'm talking about the beauty of weddings and being a single bridesmaid.
It's such an exciting topic and it's one I have wanted to write about for a little while!
So today's the day!
First of all congrats to my friends the Keller family, the Pulliam family  and the Vaught family! I love you all so much and want to thank you for including me in your wedding. Each wedding was special, beautiful and uniquely specific to your love stories. I love y'all and I will never forget standing beside you beautiful brides!
Cheers to the beautiful brides I call friend!
The Keller Wedding
Abbie Keller, you were stunning and I literally cried so much when you walked down the aisle. You have been a very special friend in my life- you've been my oldest friend and you know everything about me. I trust you with the deepest things and I just want to say thank you for being a friend of seventeen years. I loved your wedding because of many reasons but my favorites were where you said "I do" (her grandparents a place I can remember spending many days there laughing with you), your unity ceremony (foot washing), your photography and your flower crown (it was so you)! Running around on the morning of your wedding is something I will never forget and our conversation the night before, I think it might be my fondest memory with you. I love you so much and I am so happy you have found a forever love with Jordan. You both love Christ and it is evident in your relationship. I pray God will continue to bless your marriage.
Oh and super cool thing about this friendship is that it started in pre-school and one day at a Christmas performance my great-grandma Virgina (a very special lady) was taking my picture with little Abbie bumping into Abbie's dad when he exclaimed "Mrs. Payton!". Yes my great grandmother Virgina was my pre-school best friends first grade teacher along with his twin brother and younger sister. My grandma was a very precious lady- she influenced so many lives including my own and the fact that she had been a teacher for most of Abbie's family was a wonderful, unique and just so special. You see I believe God ordained my friendship with Abbie and I believe that is why it has lasted for so long. Thank you Jesus for your unique and beautiful works!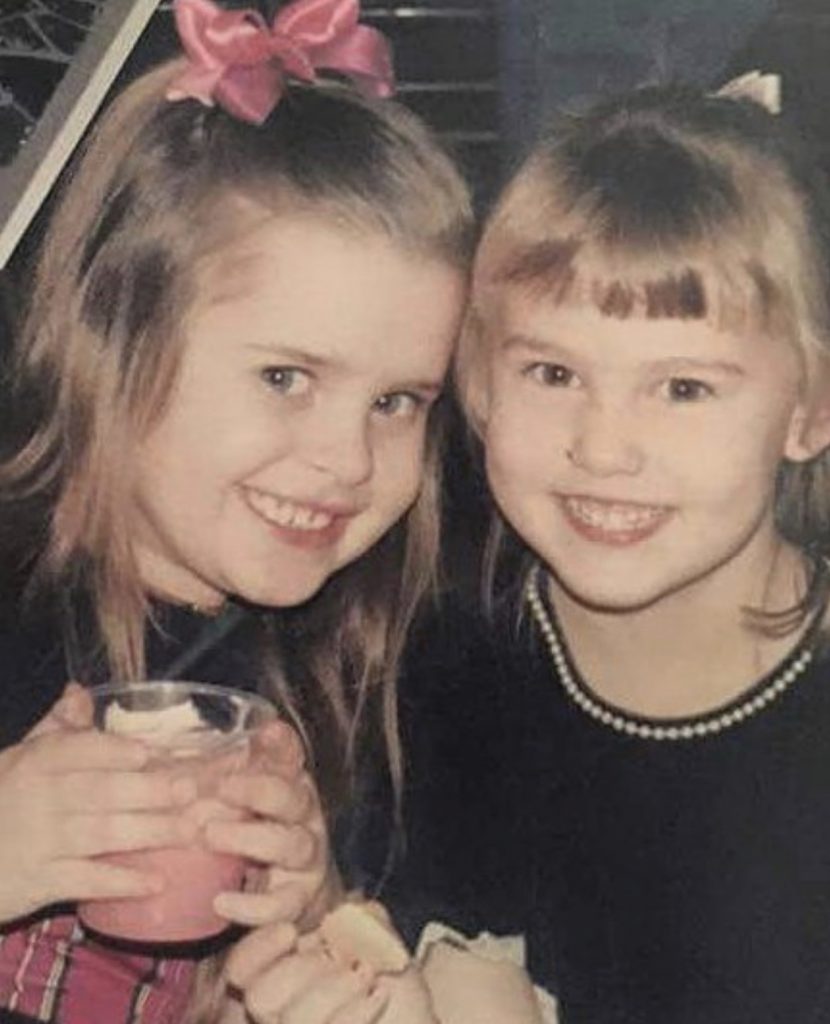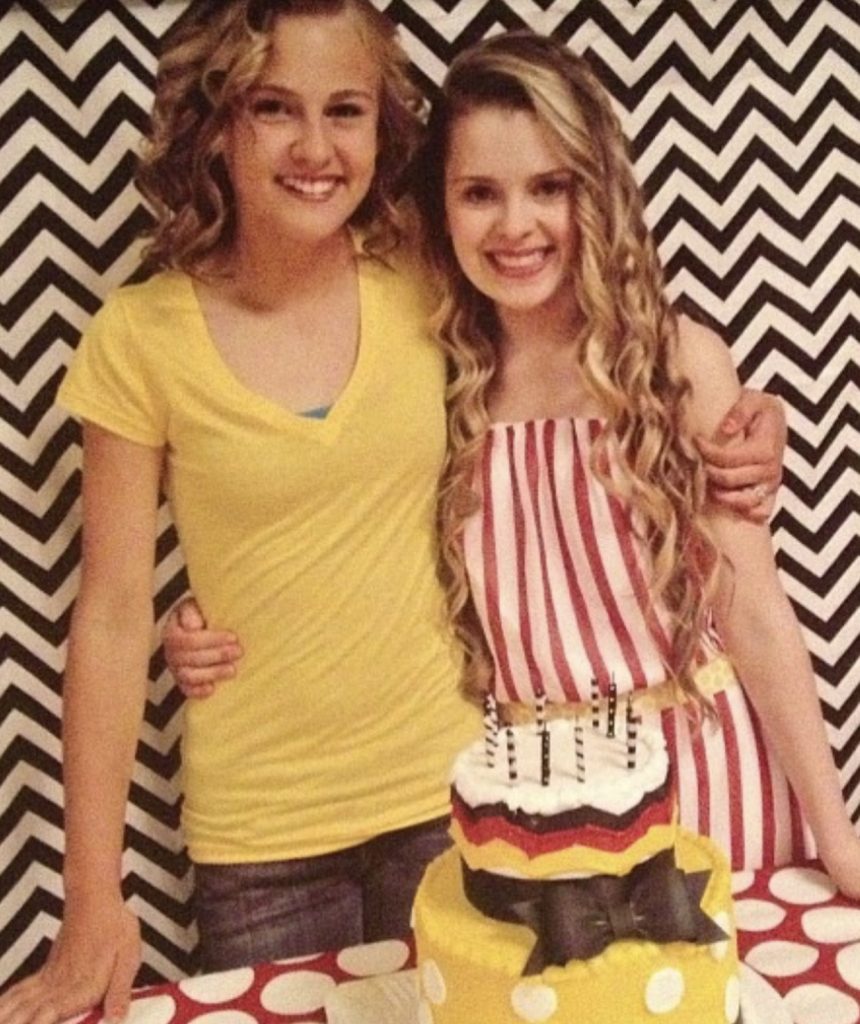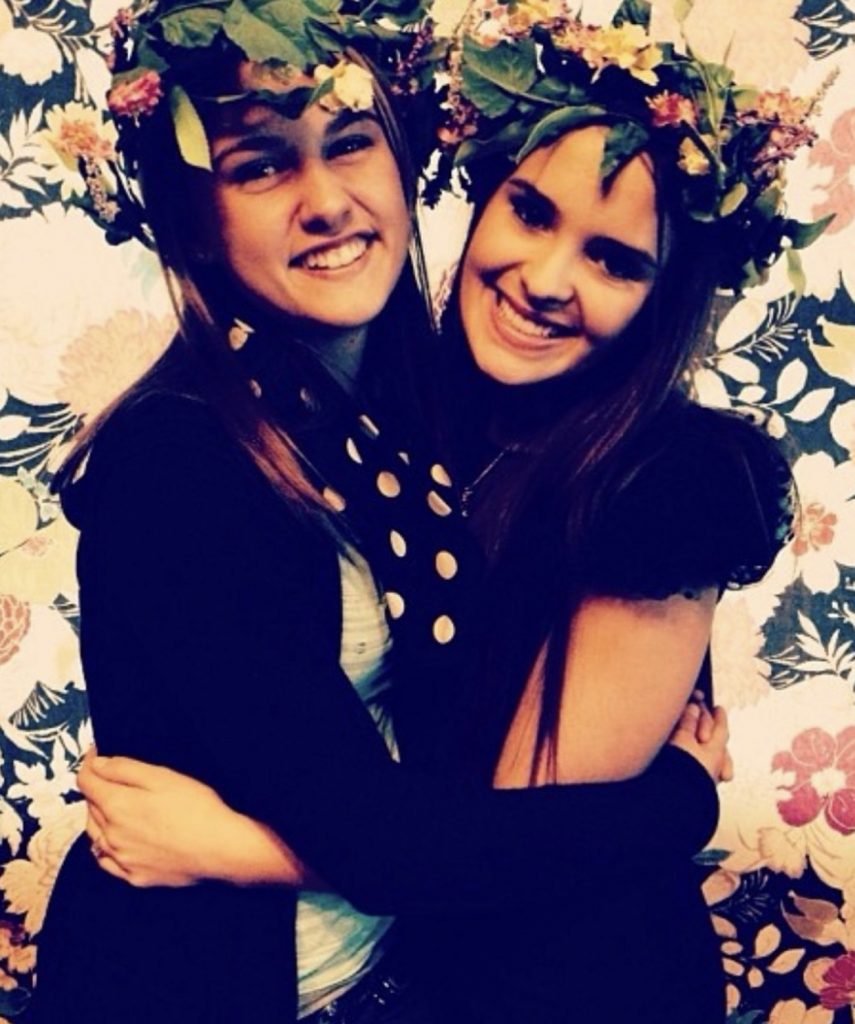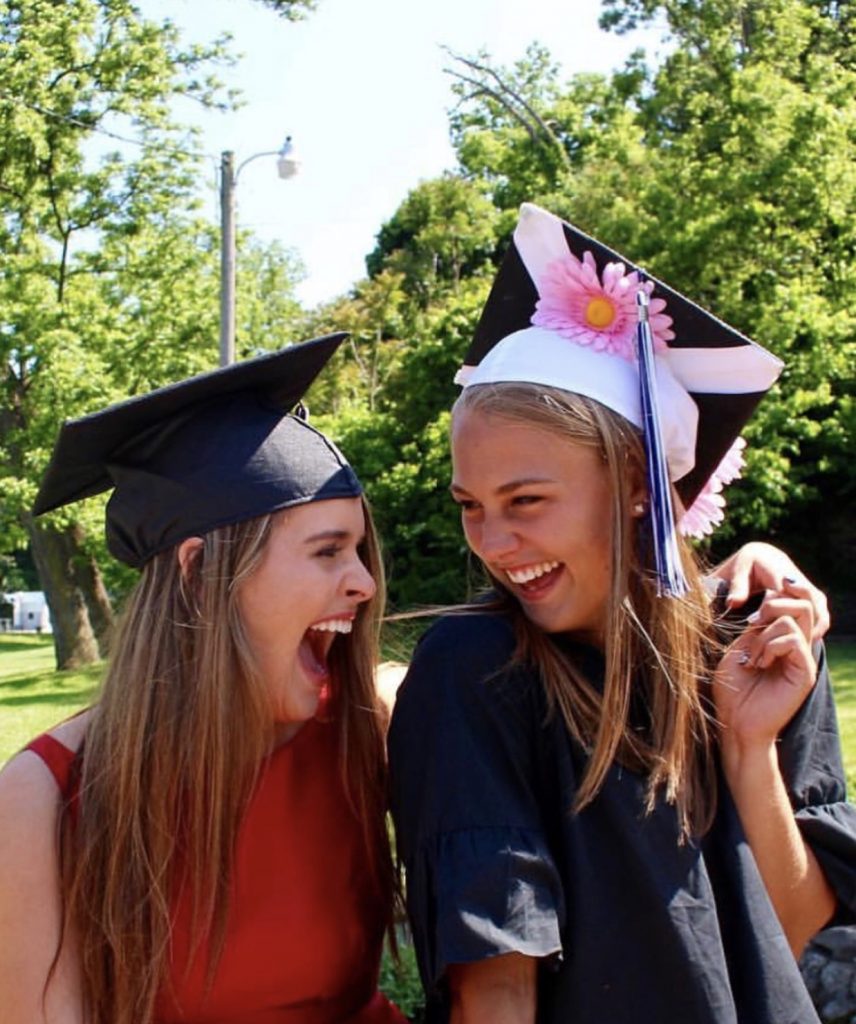 Abbie and I growing up!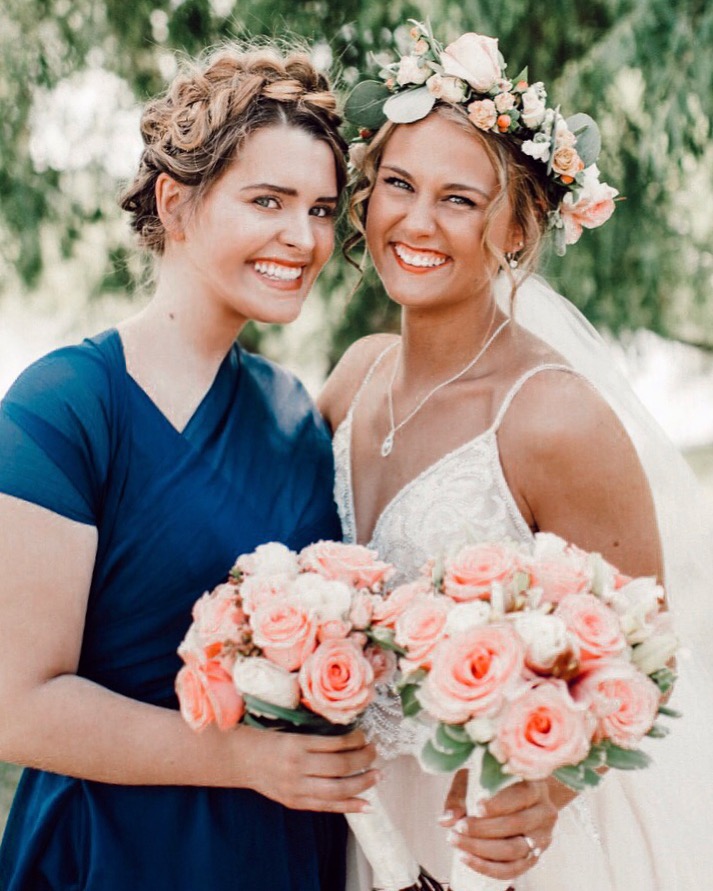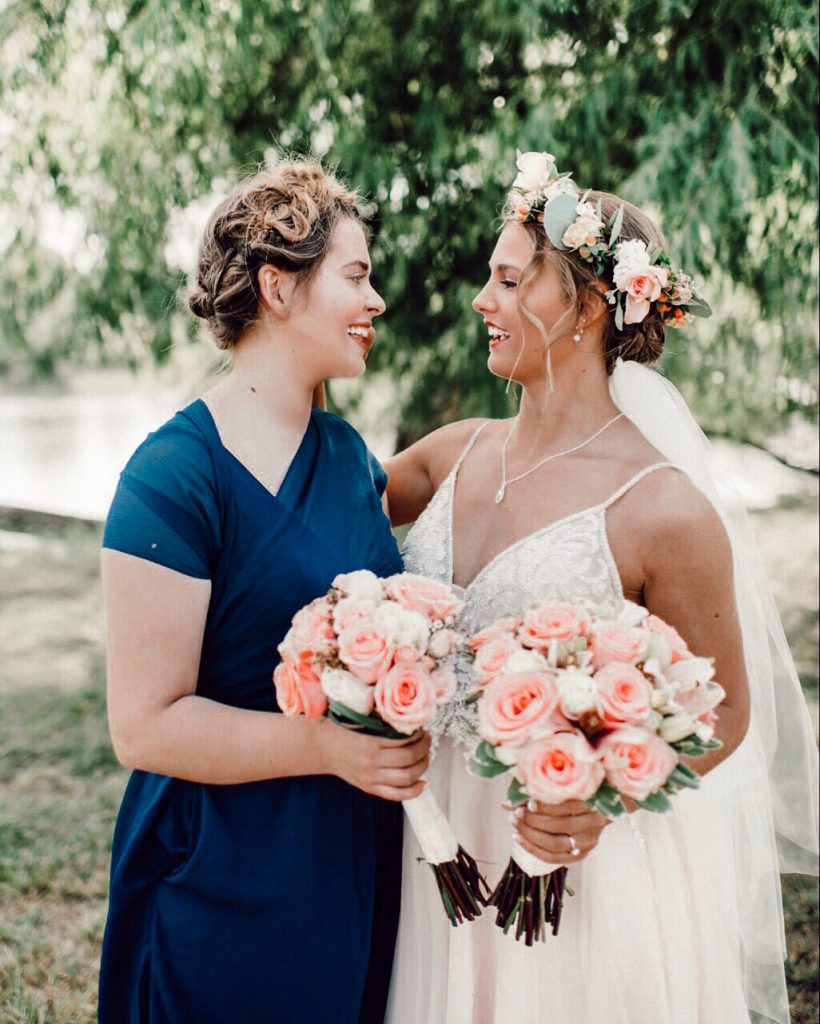 Abbie and I on her wedding day!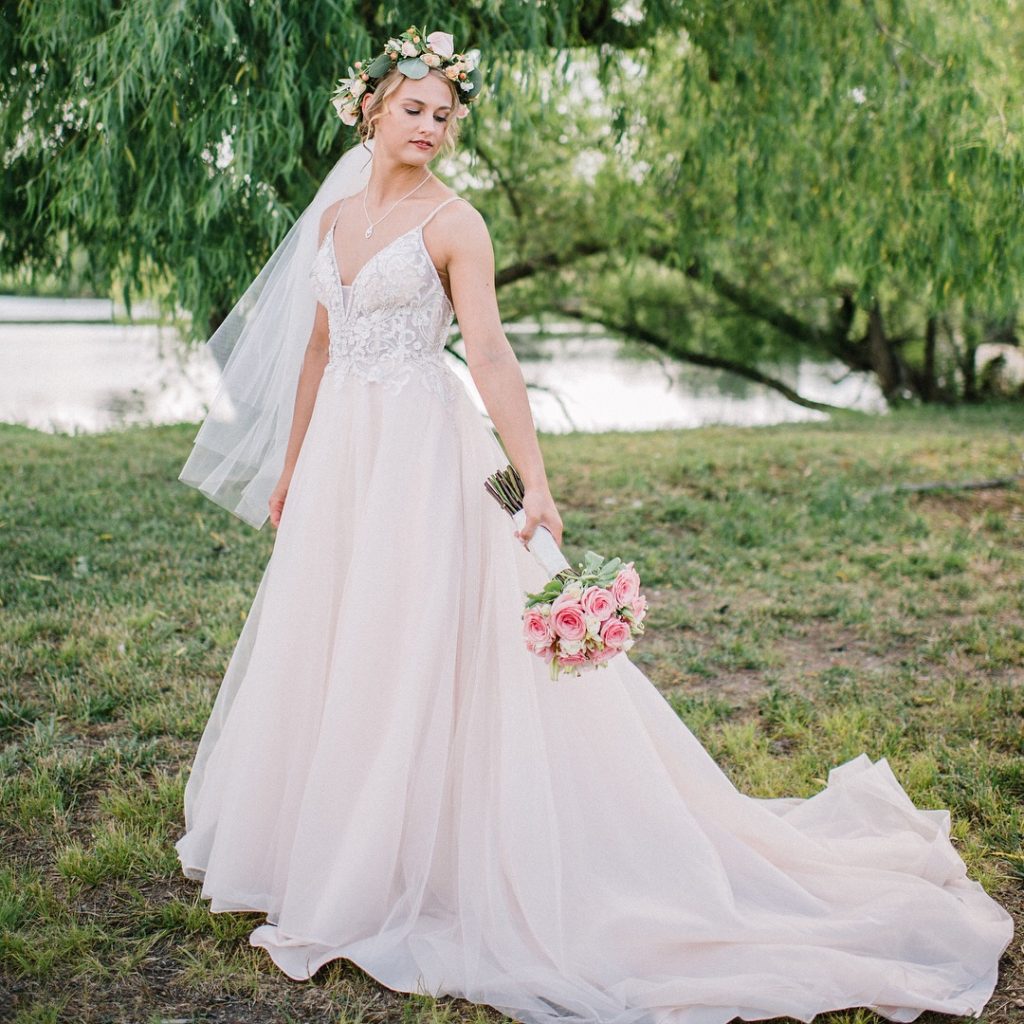 Abbie on her wedding day!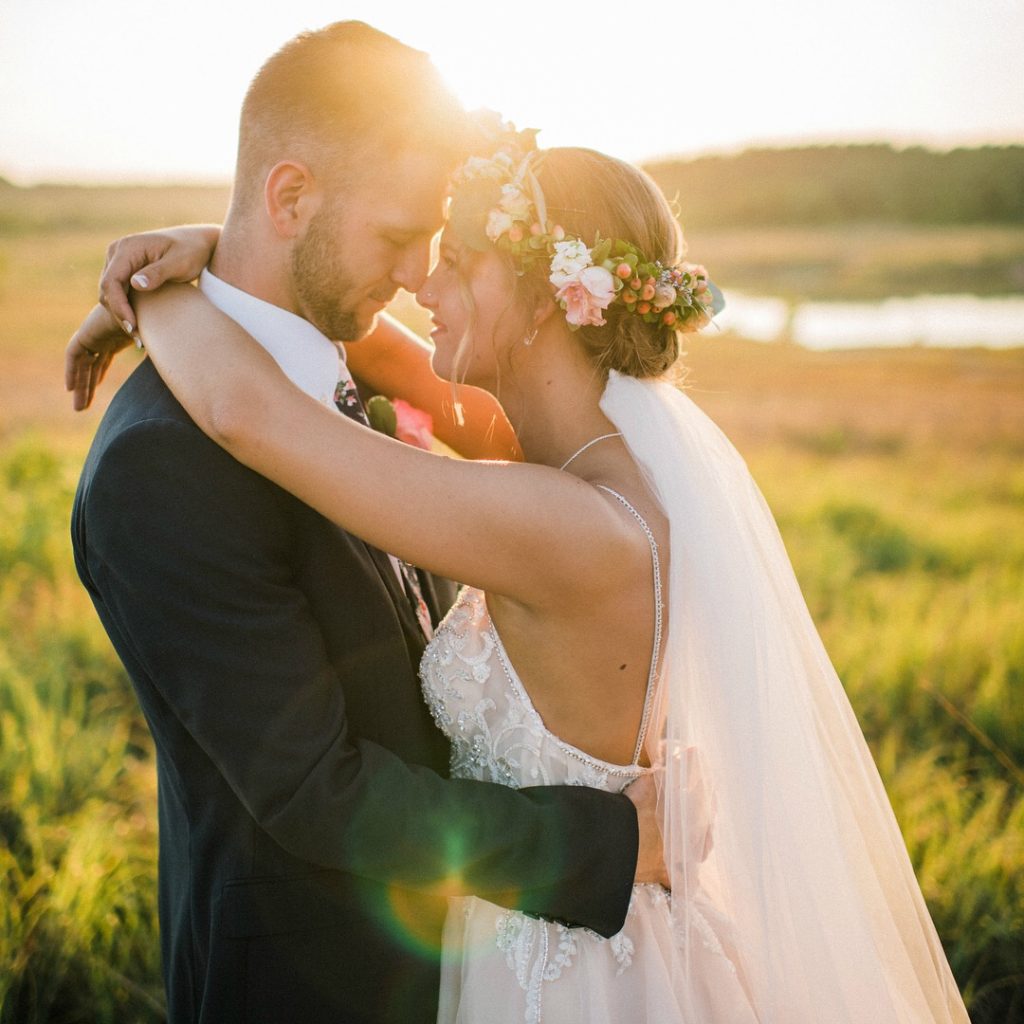 Abbie and Jordan Keller on their wedding day!
The Pulliam Wedding
Mariah Pulliam, you were a beautiful bride with the most perfect dress. I also cried like a baby when you walked down the aisle to marry your best friend. I cried because you have been through so much yet you have stayed faithful to God. I am so proud of the woman you have become and of the life you have made for yourself. Your honor and comittment to Christ is so beautiful-it's inspiring. Thank you for choosing me as your bridesmaid and thanks for throwing me your flowers (It seems like I'm gonna need them LOL). You have also been a very special friend in my life, we've been friends since we were 4 or 5 years old. Another beautiful friendship that has remained strong. Thank you for that and for loving my crazy uniqueness. You're always laughing at something I'm doing and I love that! You and Nathan are precious together-literally God made you for each other. My favorite things about your wedding were the bridesmaid look (we got a color and were able to pick our own dress + we got to wear our hair however we felt most confident-a major bonus for the pictures), your dress (modest & BEAUTIFUL ON YOU), your music (it made me cry it was so perfect) and the fact that you did it all. You were so calm and you planned the perfect day something I hope to be just like when I get married. You and Nathan make a beautiful couple and I pray God will use you in mighty ways. I'm thankful for my new found friend in Nathan and the fact that you found your happily ever after. I love y'all and lookout I'm coming for ya St. Louis. 🙂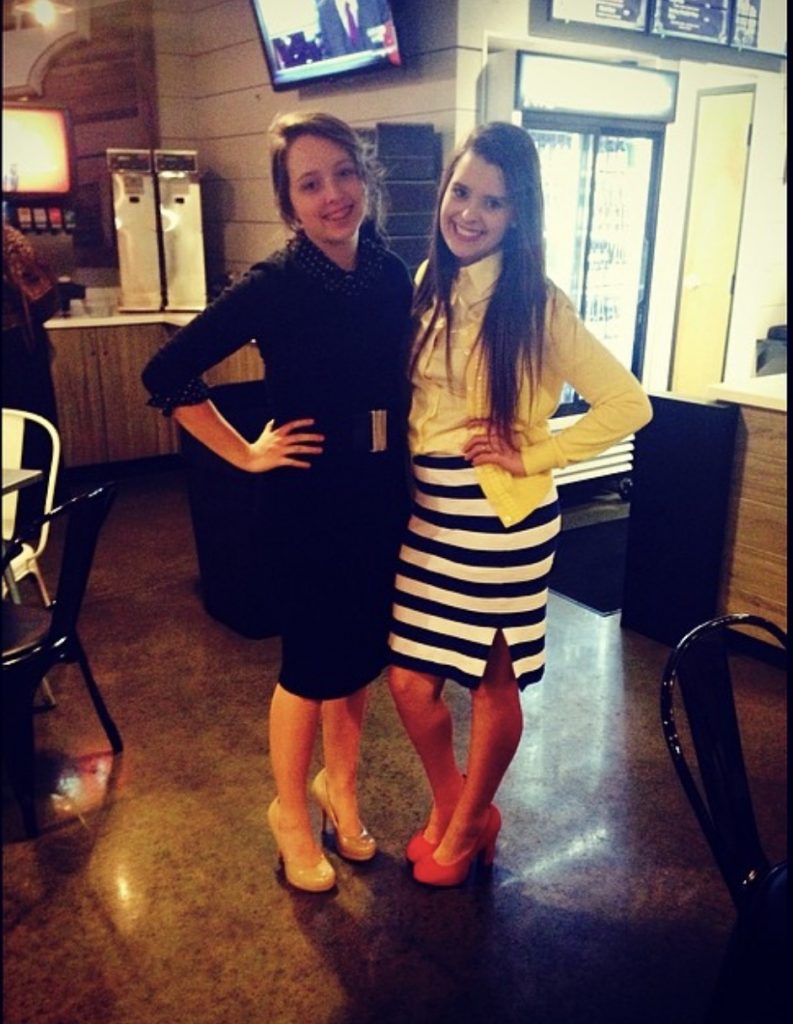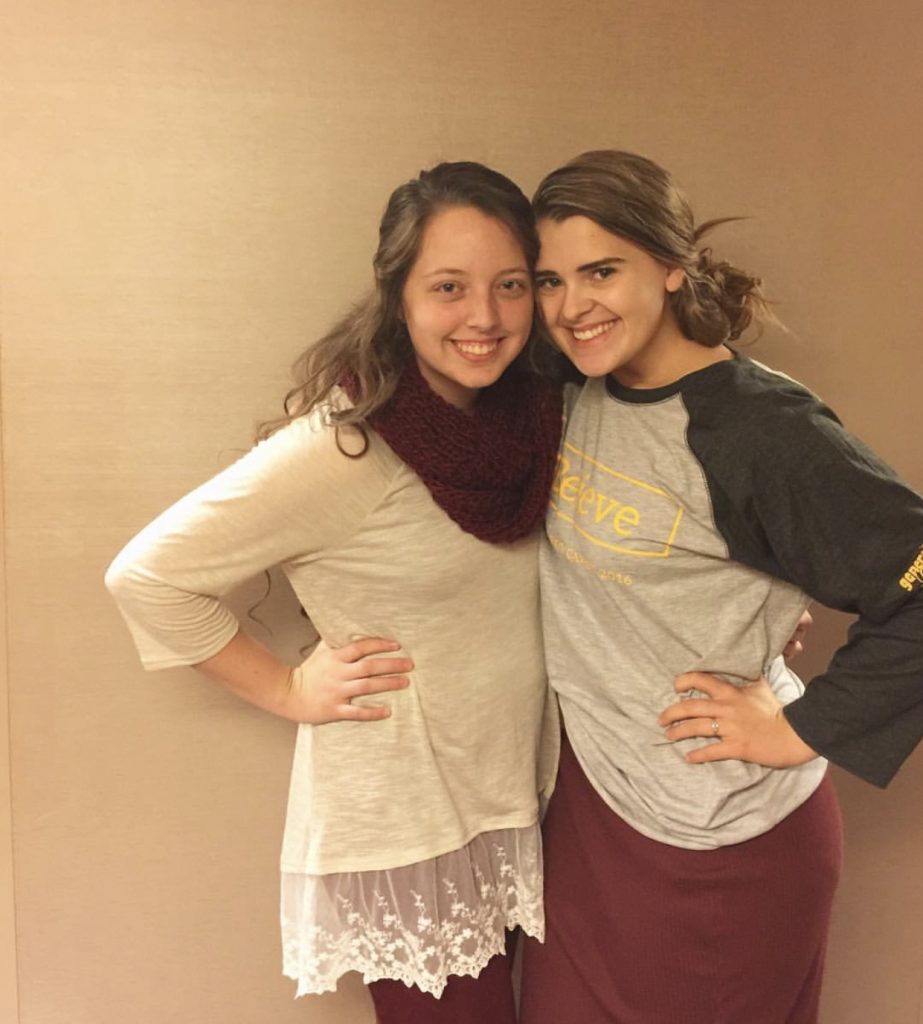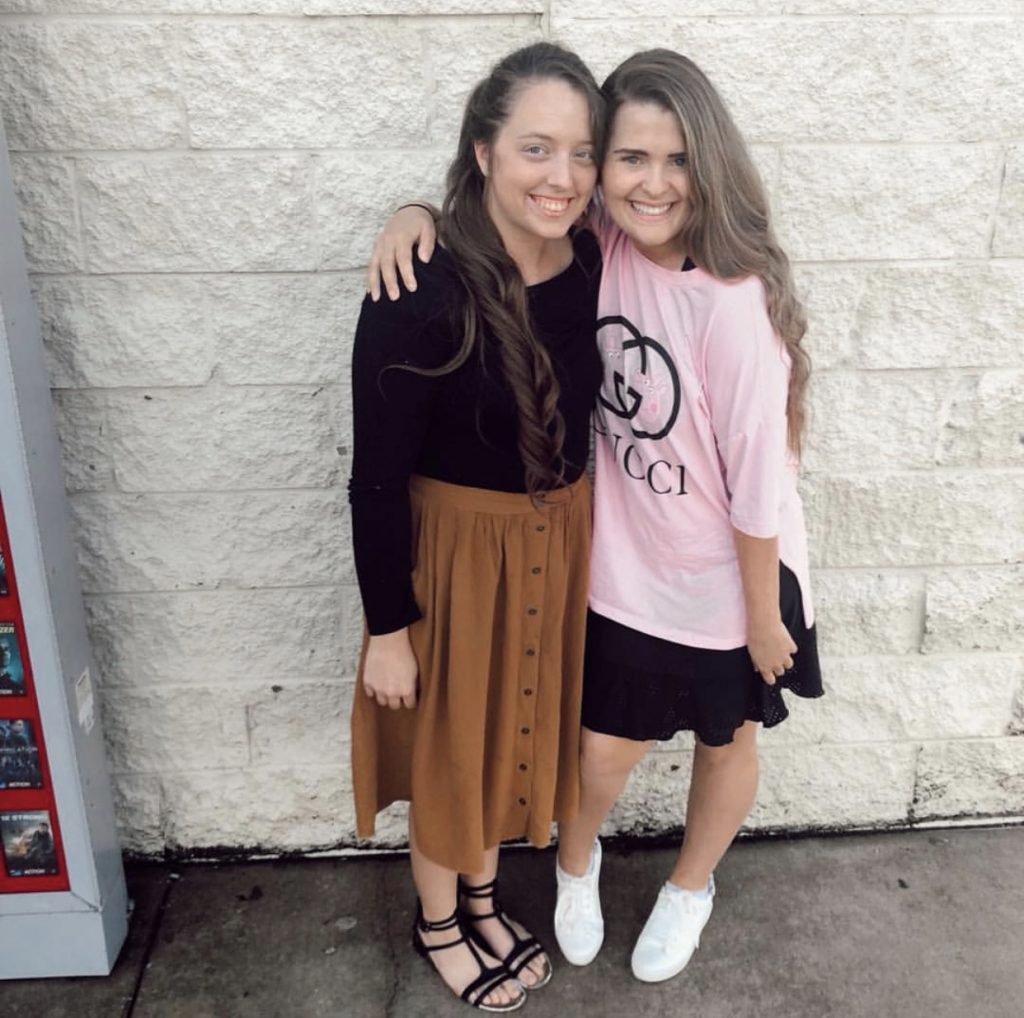 Mariah and I growing up.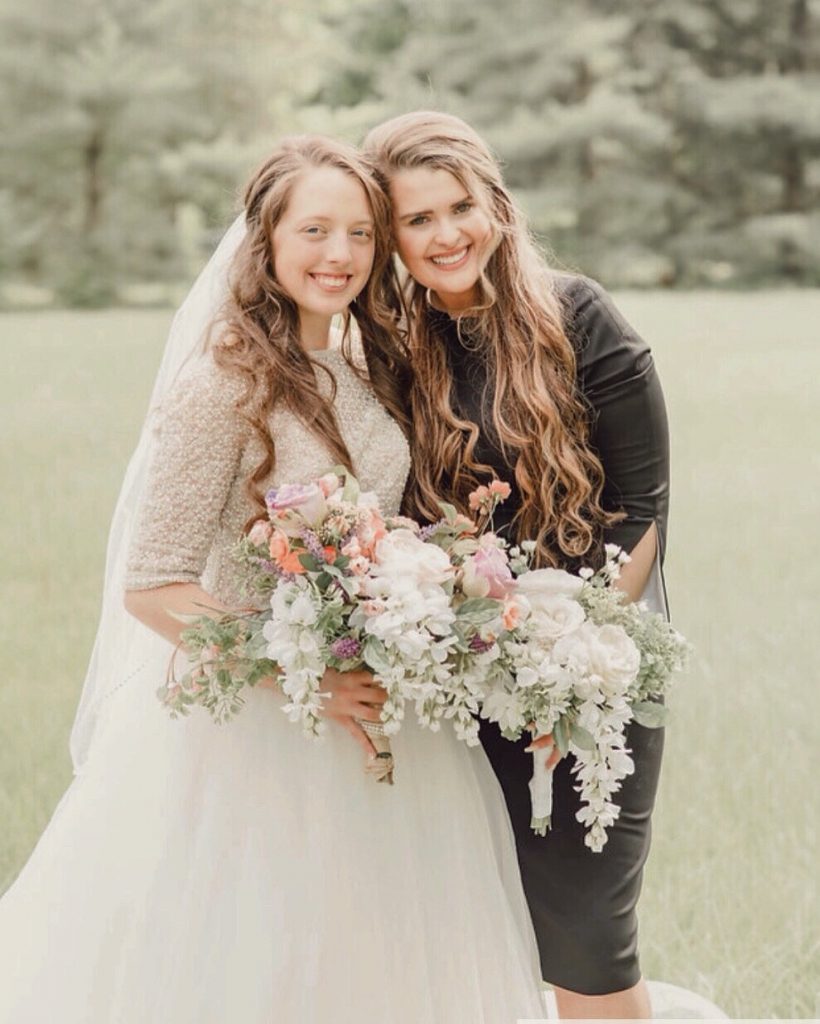 Mariah and I on her wedding day!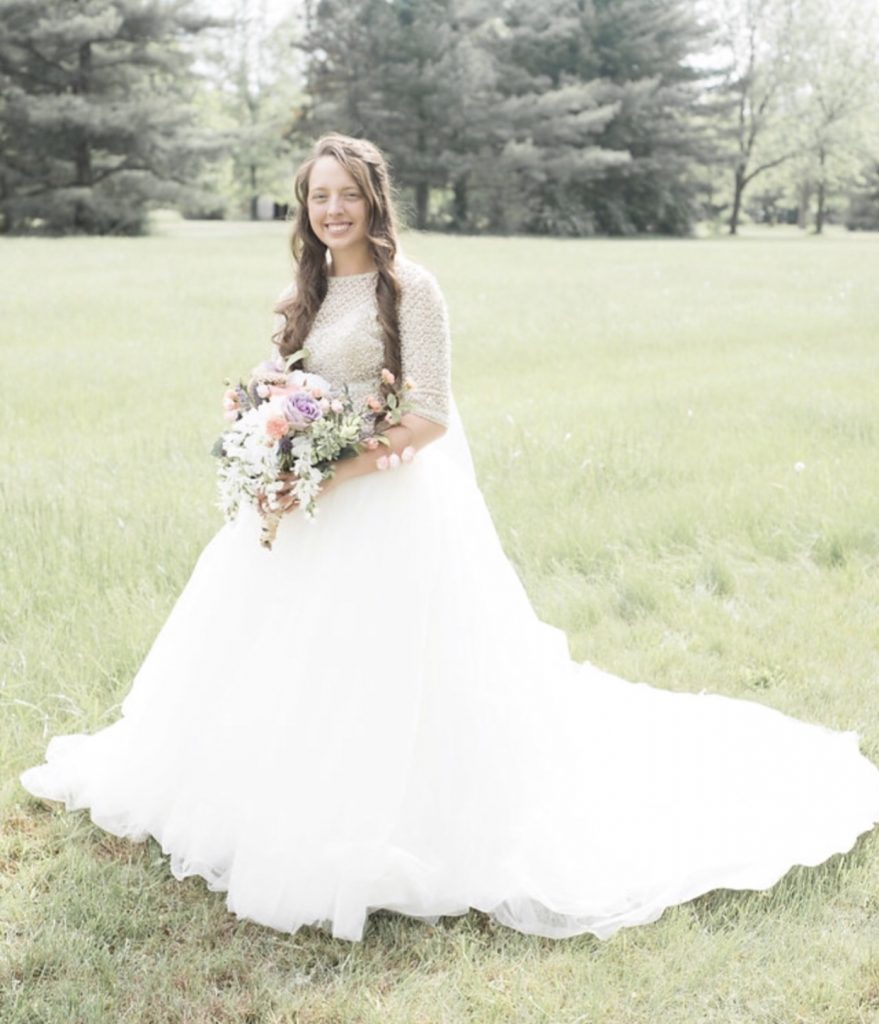 Mariah on her wedding day!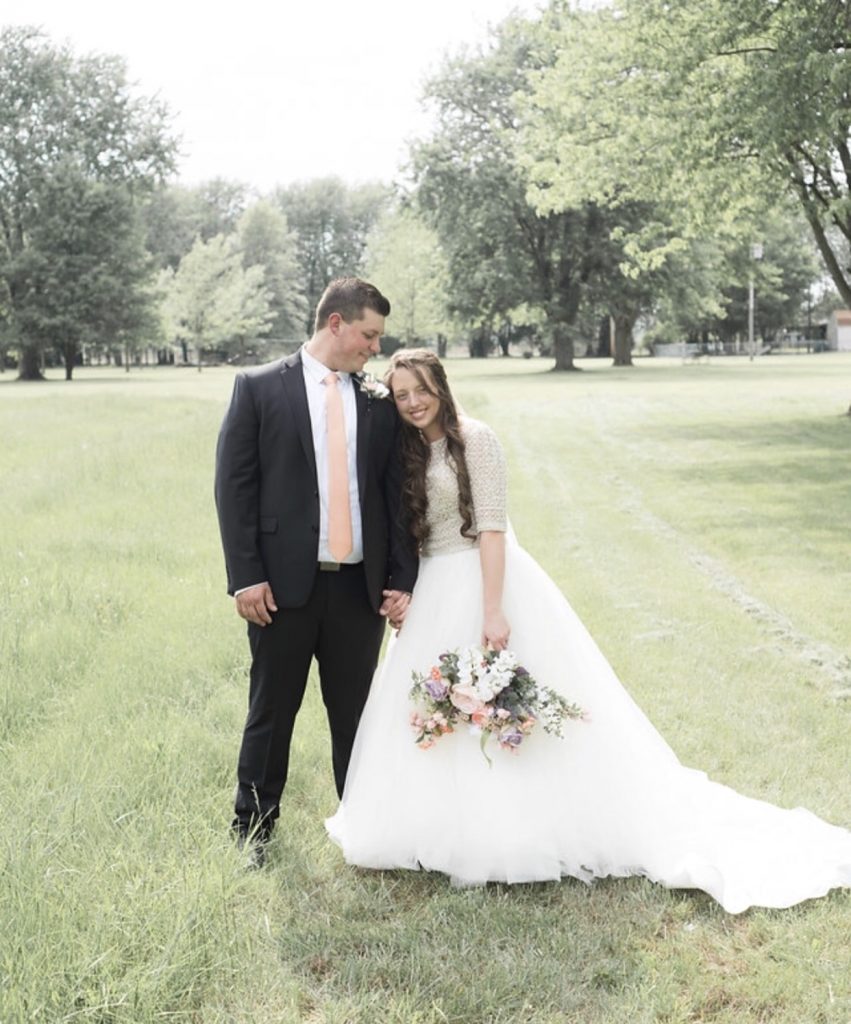 Mariah and Nathan Pulliam on their wedding day!
The Vaught Wedding
Regan Vaught, GIRLLLL you were a gorgeous bride and you guessed I cried when you walked down the aisle (I guess I just do that-I love weddings). You had such a beautiful wedding and it was so unique to you. I loved that about it-every detail was you. You have been a very special friend in my life because we were not friends until we went to Madagascar, Africa together on a trip that changed both of our lives. Although we both came from good ole Arkansas it wasn't until we were under a starry Madagascar sky that we became best amigos. (Cue the tears) Our friendship is special because of that and the memories we made on that trip are ones I will never forget. Also side note THANK YOU FOR BEING MY PHOTOGRAPHER LOL. We've been friends for 3 years now and they are some special years. They are the years where I fully accepted my call to missions and grew closer to God. You were a constant prayer partner in those times and that is one of my favorite things about you. Your journey to find Ethan was special and I am so happy that God brought you to together. Your ministry as a couple is beautiful and just plain GOALZ (like Jesus I'm taking notes ;)) I am so excited to see where God takes you as a couple and I'm excited I have found a new friend in Ethan. My favorite part of your wedding was that it was so y'all (the venue and the PB&J unity ceremony), your bridesmaids (I got to make a bunch of new friends who I love!!! Shoutout to having the best bridal weekend and for having stellar girlfriends), your VINTAGE DRESS and the fact that Ethan is your soulmate.
P.S. Thanks for having me a few weeks ago! Y'all are the sweetest and cutest friends. Love your house and the time that we spent together! XO
Regan and I over the last few years.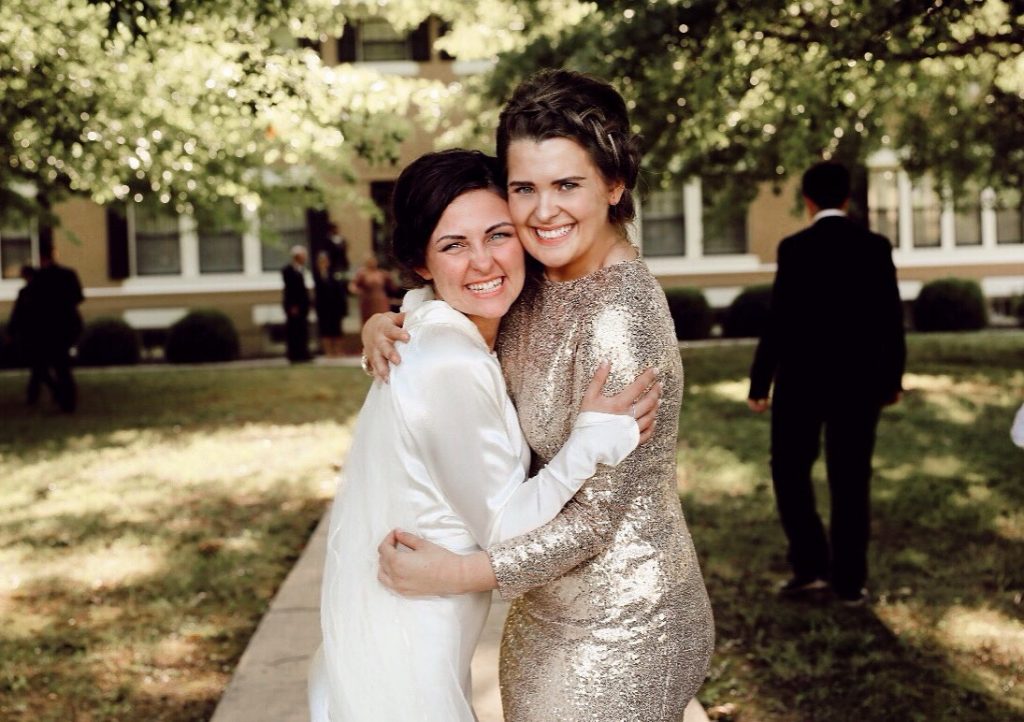 Regan and I on her wedding day!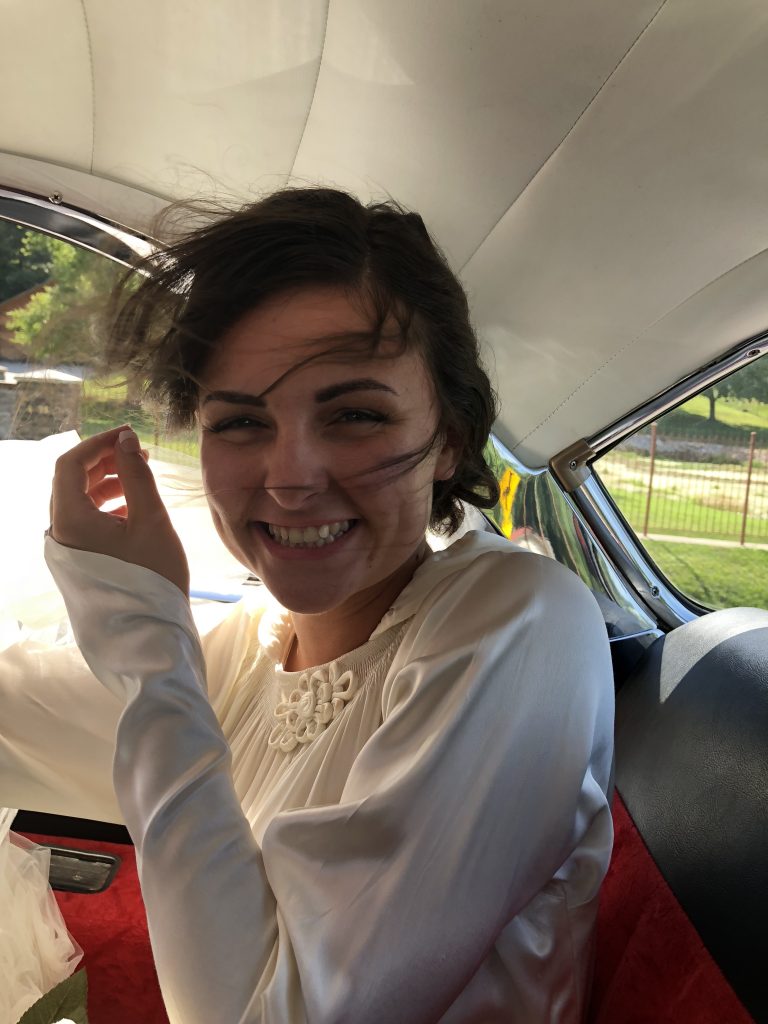 Regan on her wedding day!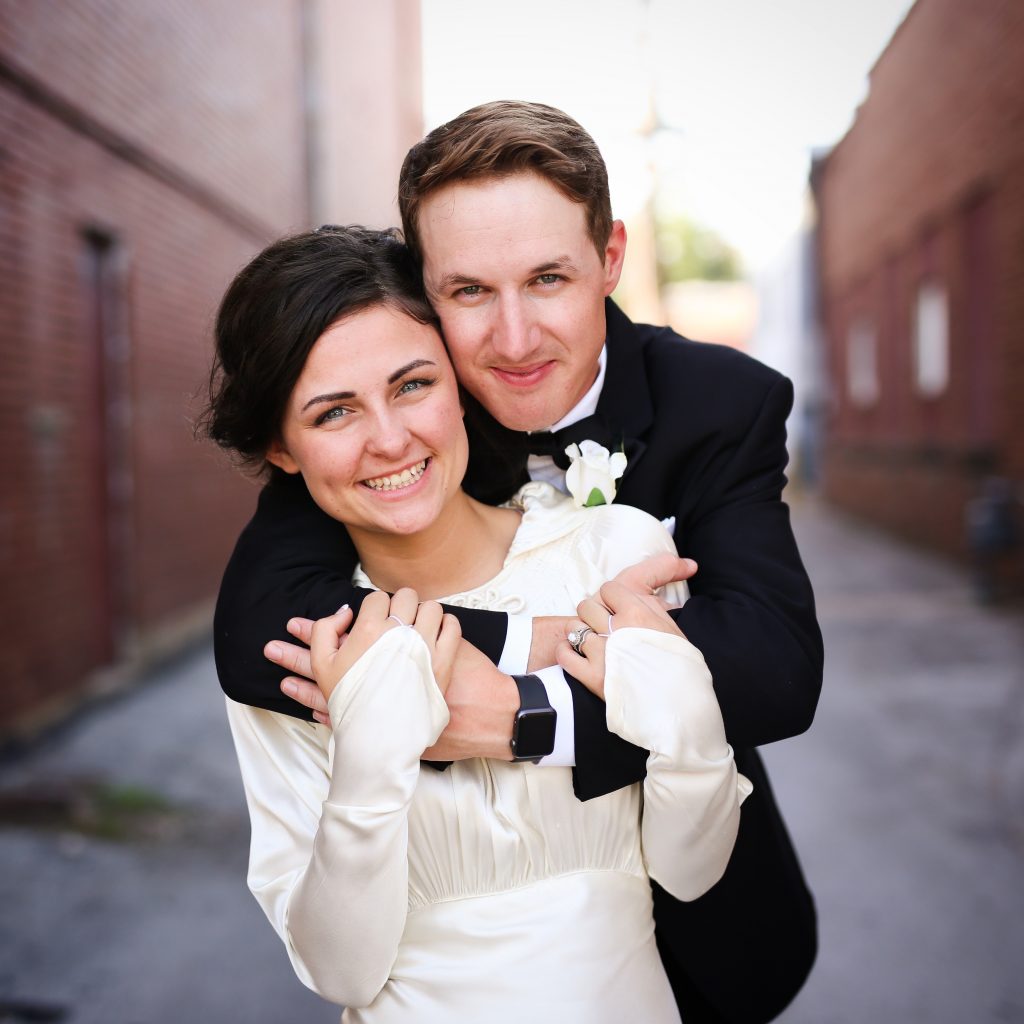 Regan and Ethan on their wedding day!
ALSO I VLOGGED THEIR WEDDING DAY AND SO AT SOME POINT I'M GOING TO SHARE THAT.
Being the single bridesmaid.
So in one summer I was a bridesmaid three times and I loved it. I got to stand by my friends and watch them start their forevers. I believe love is the most beautiful thing on this planet and I am certain that each one of my precious friends have found forever love.  Seeing my friends say "I do" makes me excited for the future, excited to graduate from Sewanee and find my forever. I believe everyone has their own journey and God has the perfect timing for every love story. While that is easy to write, it sometimes can be hard to swallow when you're still single as a pringle. You will sometimes feel lonely, insecure and have doubt about where you are in your life in comparison to those around you. Those are normal feelings but we must do our best to avoid feeling that way because the bible advises us against it. If we truly trust God we will never doubt, if we truly love Christ we will know we are perfect just as we are, if we truly want the best life we can have in Christ we won't compare ourselves with others because God has a different plan unique to each person. We can not truly have our best life in Christ if we are focused on someone elses best life in Christ.  🙂
Oh, and your twenty's are a weird time… some of your friends are in college, some are getting married, some are working, some might be having a baby and some might just be chilling.
So here's 3 things to remember when you're the single bridesmaid.
Celebrate where YOU are in life!
Be excited for your friends and remember your time will come.
Trusting God with your future means trusting him completely.
While these rules might seem like common sense sometimes we need to be reminded & trust me girl I'm here to help.
P.S. Wherever you are my forever love I'm working hard for us. I just know we're going to do great things together for Christ and when the time comes to say "I Do" I've got three gals who made excellent brides in mind for bridesmaids. (Wabbs, Riah & Regan) <3
I love you girls and I am thankful for y'all.
XOXO,
Bless others & Be blessed!
Alexa Sue-Anne Dudley
@1998miss