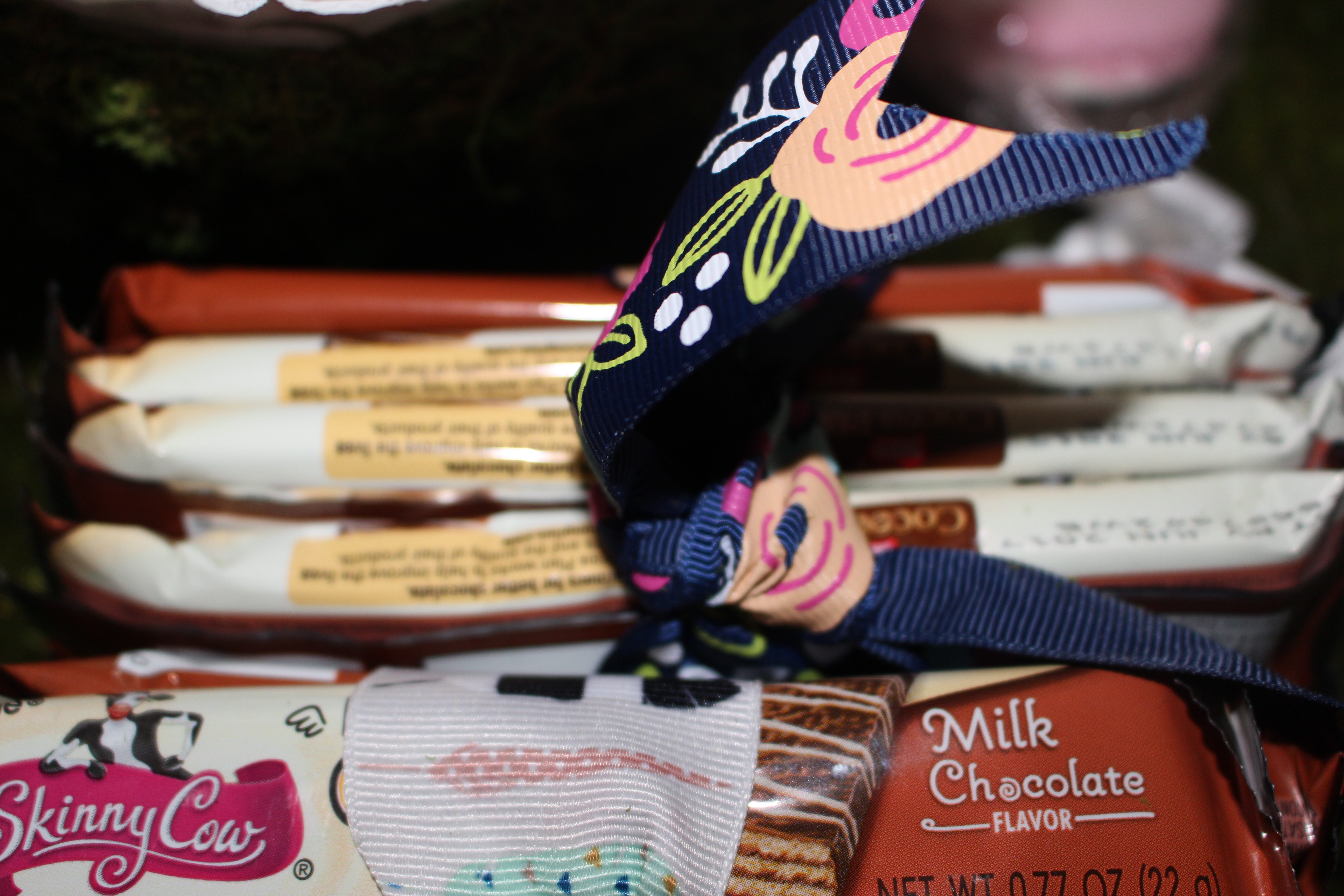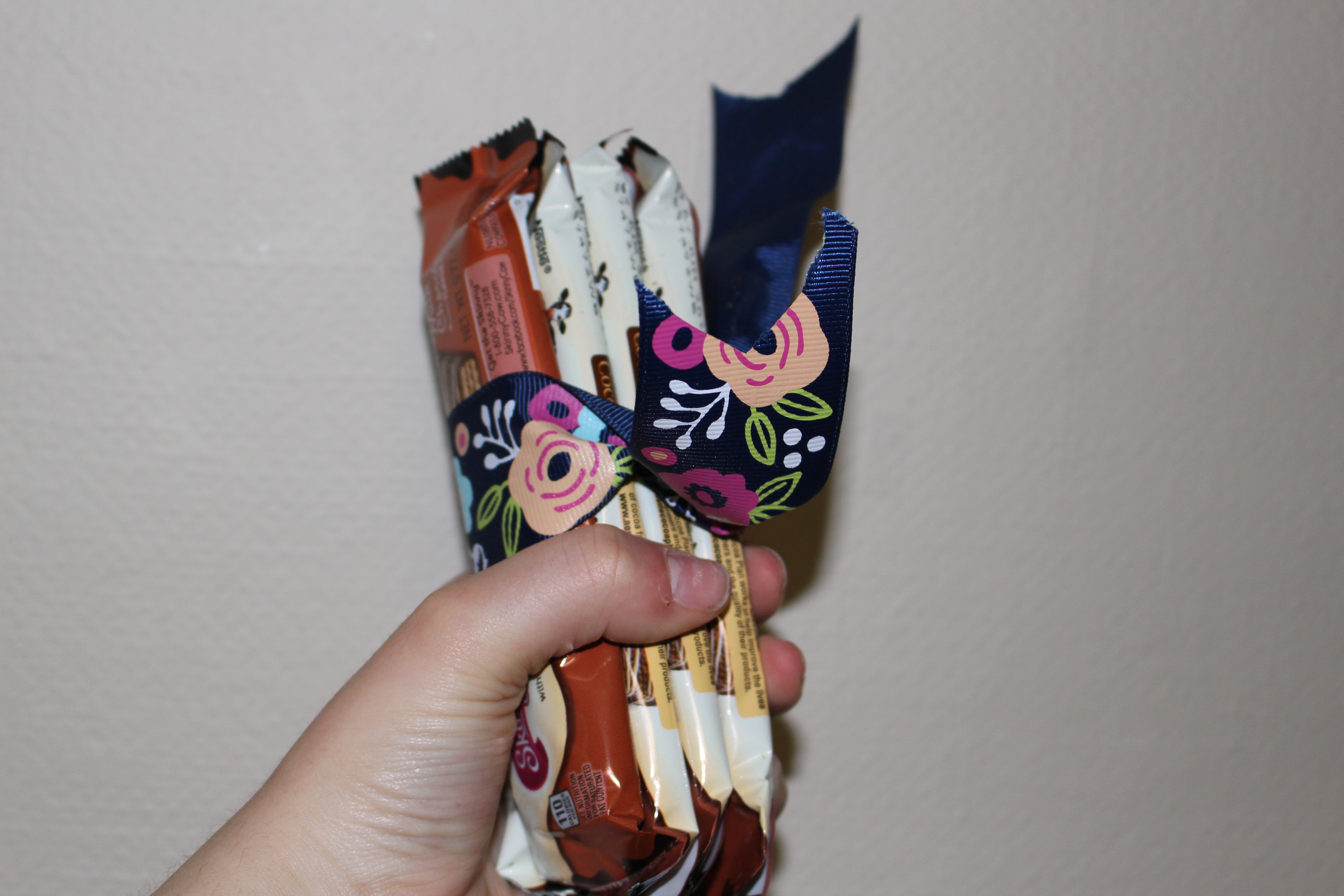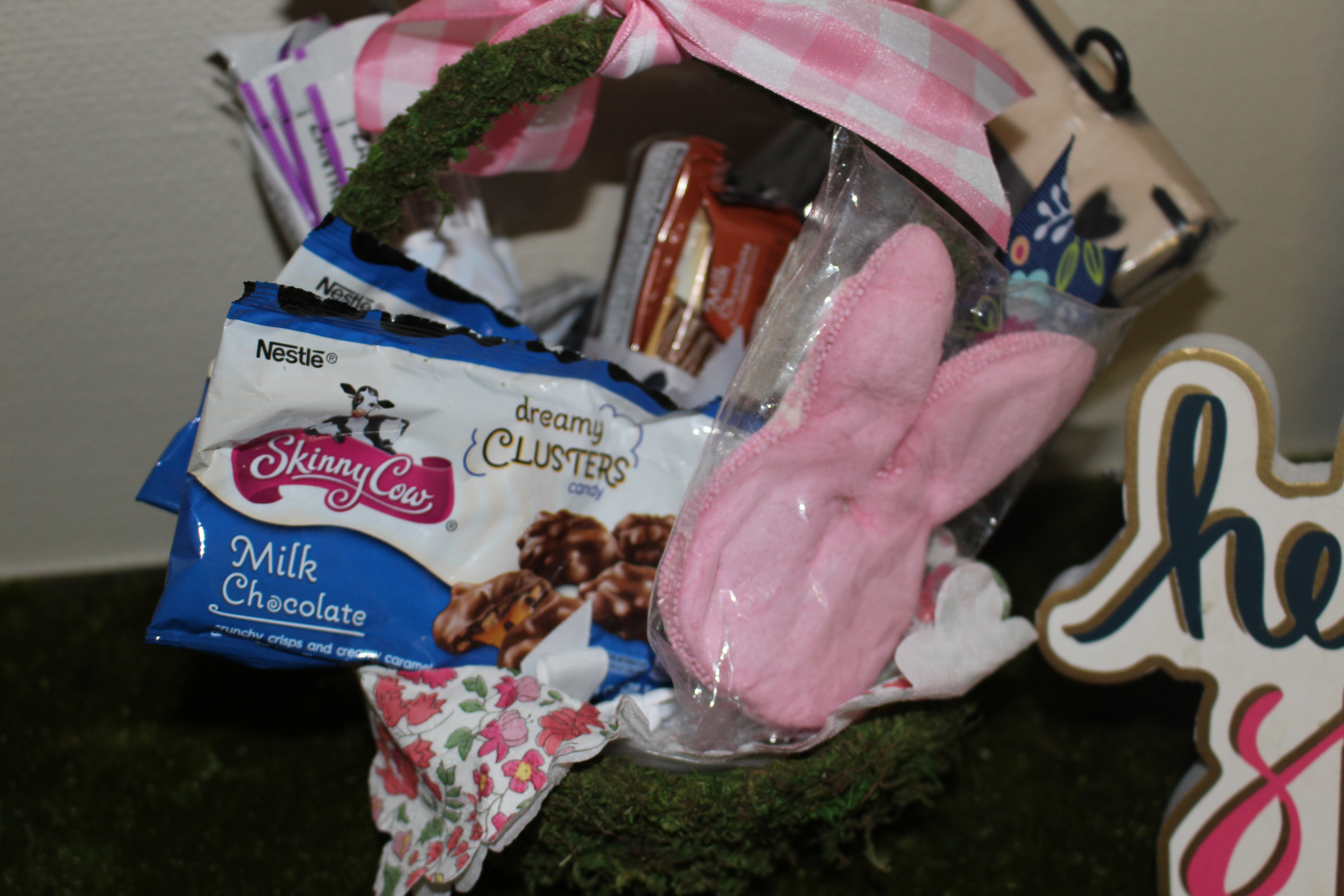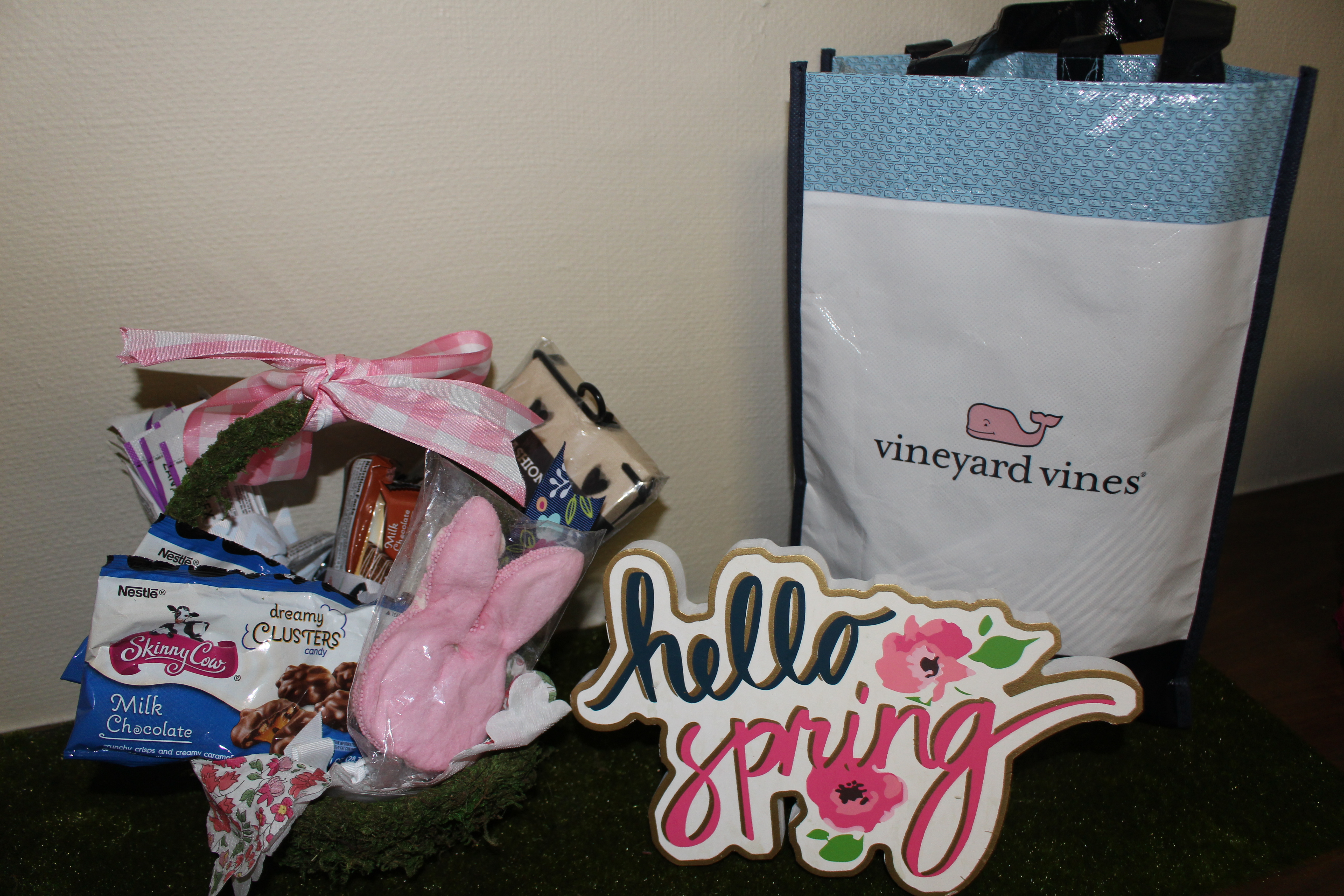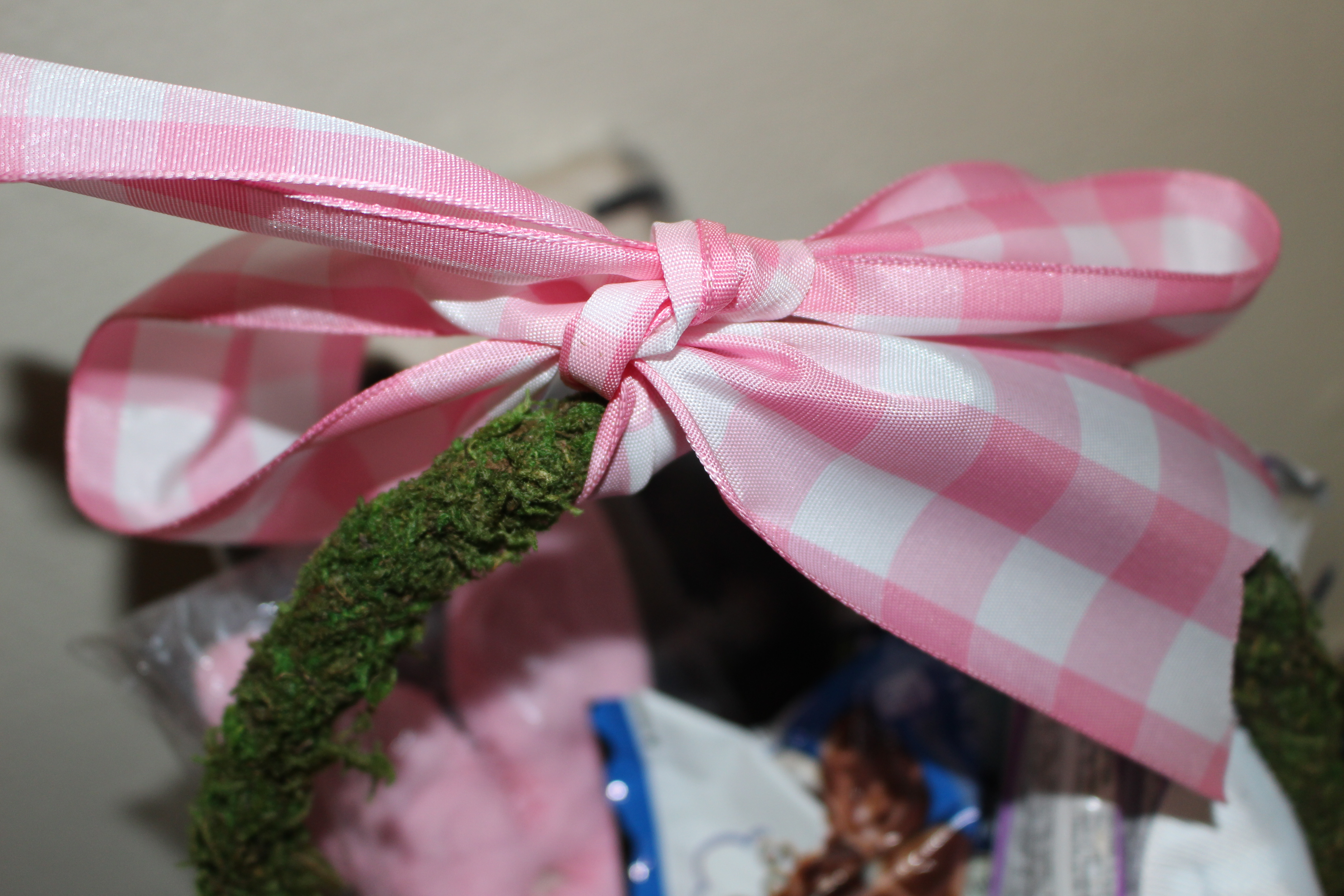 An Easter Basket for College Preps
Hey Y'all I am so happy that when my mom came this weekend for my Alpha Delta Pi installment Banquet and brought me some Easter goodies. #SHEISACOOLMOM I seriously am stoked about what I got! This is the perfect guide for those trying to keep the traditions going with their college babes + a preppy twist! See the pictures in the Gallery and above!
Take a gander above for some ideas!!!
We've got a greenery made basket complete with a classic bow!
It is filled with skinny stix which I add to my water every day and it costs me 25$ per month! This was such a treat!
I got some delicious 15 Carb chocolate bars from Skinny Cow!
+ some other goodies
VINEYARD VINES
Two Dresses! Will be on the blog soon!
TATA FOR NOW,
Alexa Dudley
XOXO,
1998miss