Skirt: Jean Skirt from Paris, France / Slides: Gucci Dupes / Shirt: Banana Republic Similar Style / Shades:  (Christmas Gift) Gucci  / Structured Red Bag: Dior
Hey friends!
I am so delighted to share more details about this classic yet trendy day time look! It was SO EASY and I love the way it looks! Let's be honest every gal loves a good pair of denim jeans or in my case a good jean skirt! I love this one because it's light wash, has so modest ripped details and it hits just past the knee! It goes with literally everything and I love to put overly dressy shirts with it. Pumps or new balances go either way and LOOOOVE YOUR LOOK!
Literally I love denim! It's an all American classic! I'm linking some great denim skirts below.
The most classic style
https://www.forever21.com/us/shop/Catalog/Product/F21/branded-shop/2000091458/01?gclid=CjwKCAiAm7LSBRBBEiwAvL1-L1O1oUWLOCHdu4RNhT1bK08ZakSh8oNg0xU2mQQkgCMeVp0TNoEpJRoCv0MQAvD_BwE
The zipper style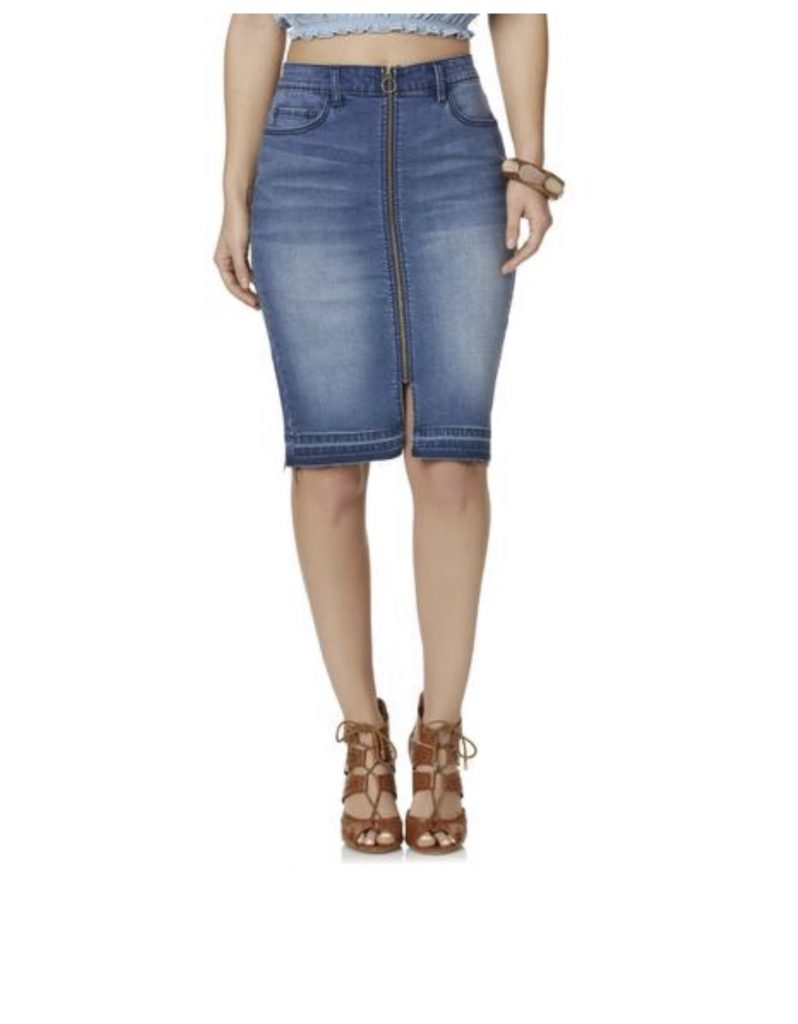 http://www.sears.com/r1893-women-s-denim-pencil-skirt/p-007VA97739912P?plpSellerId=Sears&prdNo=3&blockNo=3&blockType=G3
The button down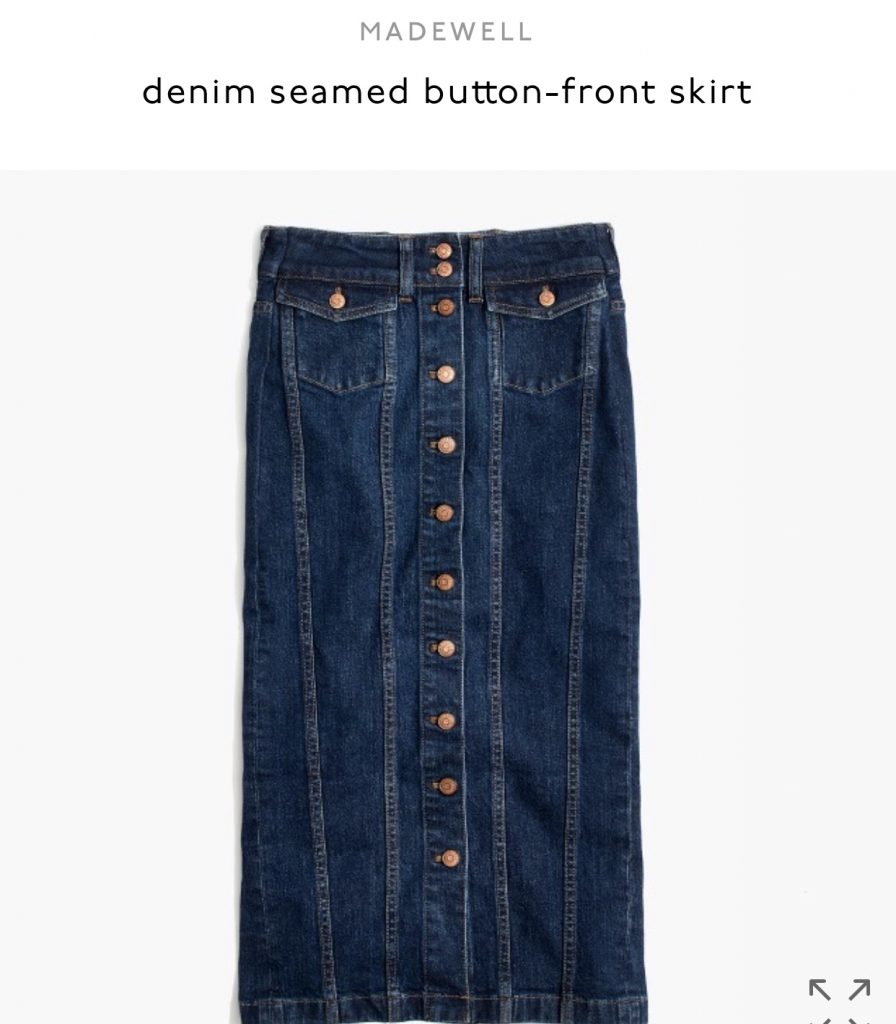 https://www.madewell.com/madewell_category/SKIRTS/midimaxi/PRDOVR~H2355/H2355.jsp?color_name=jules-wash&srcCode=AFFIPOLYVORE_knee%20length%20skirts&utm_source=affiliate&utm_medium=polyvore
The trendy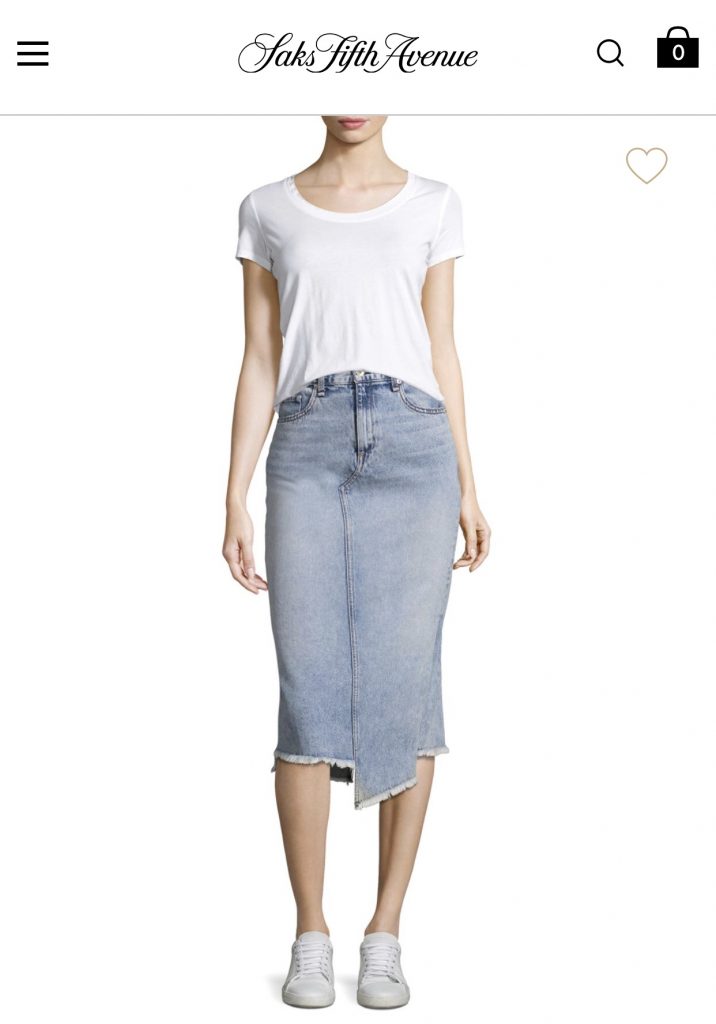 https://www.saksfifthavenue.com/main/ProductDetail.jsp?PRODUCT%3C%3Eprd_id=845524447165966&site_refer=CSE_POLY&kw_refer=knee%20length%20skirts
The mom denim skirt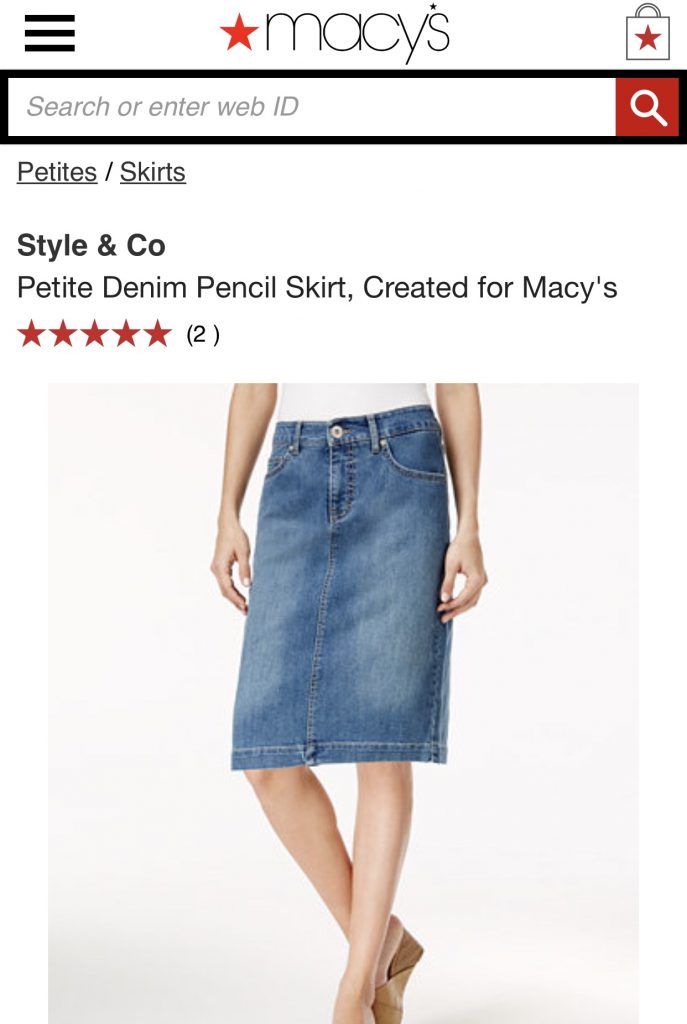 https://www.macys.com/shop/product/style-co-petite-denim-pencil-skirt-created-for-macys?ID=4642882&cm_mmc=Polyvore-_-Polyvore_RTW_PLA-_-n-_-knee%20length%20skirts
The one I'm lusting over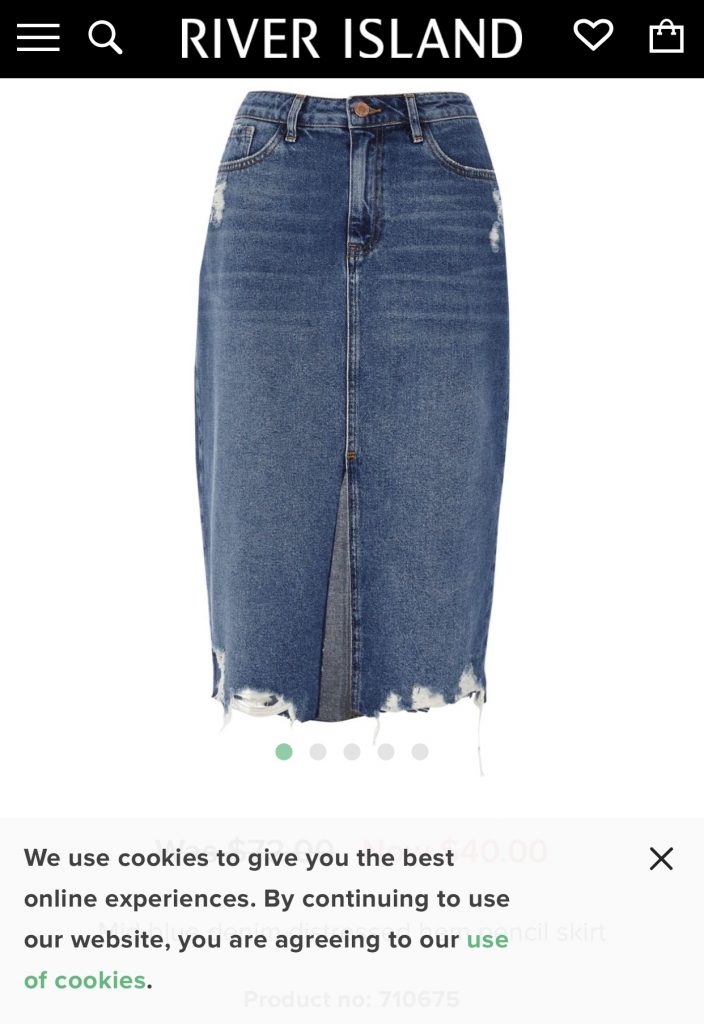 https://us.riverisland.com/p/mid-blue-denim-distressed-hem-pencil-skirt-710675?cmpid=af_US_Polyvore_Sale_desktop&istCompanyId=23c4e990-2bc6-43e5-80c7-6bc9ac44cc9c&istItemId=xawwpawiwa&istBid=t
The high waist ASOS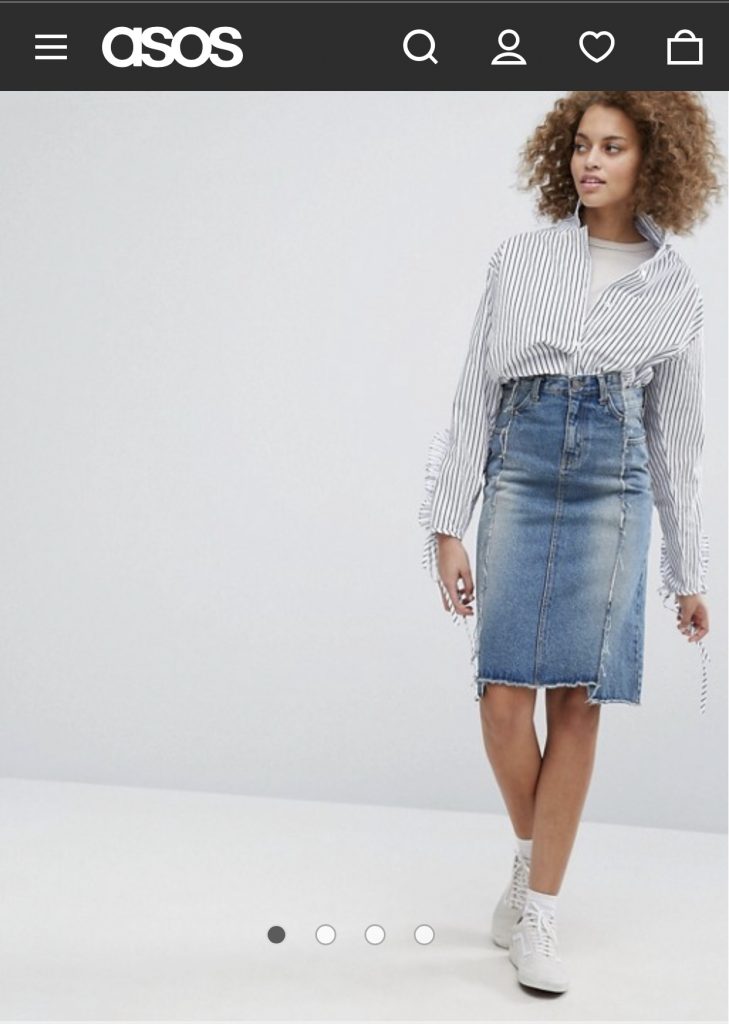 http://us.asos.com/style-nanda/stylenanda-deconstructed-denim-skirt/prd/7365728?&browsecountry=US&currencyid=2&transaction_id=102e5f79deda630f8908ffd6c68738&affid=14329&pubref=1015&istCompanyId=467dd896-9a62-42c2-84d9-be2d13921f66&istItemId=xilwlqrlxm&istBid=
The overly ripped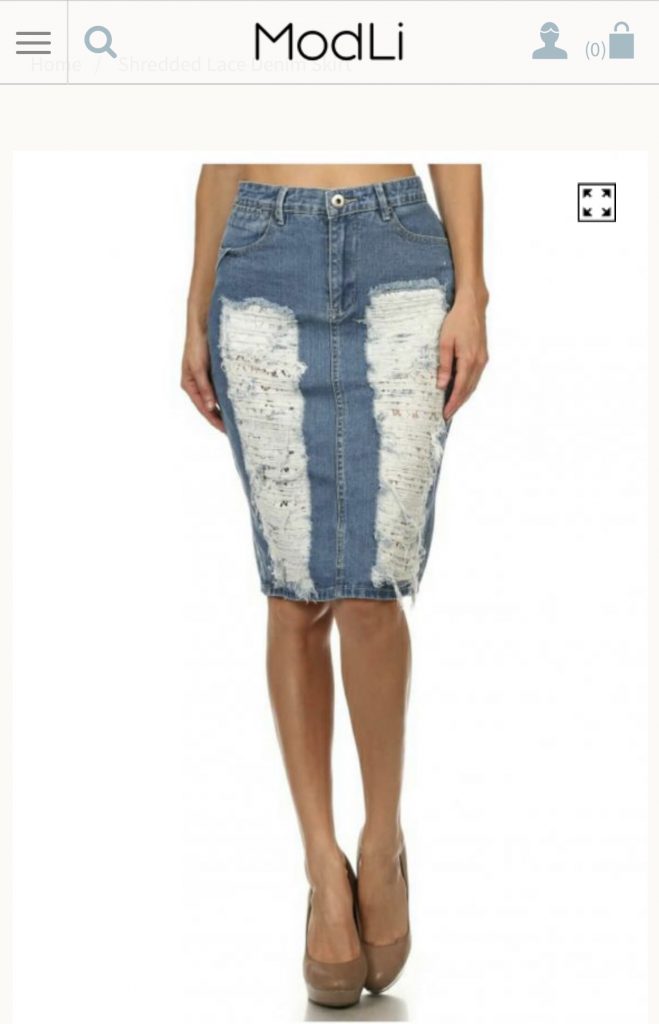 https://modli.co/shredded-lace-denim-skirt.html?utm_source=feed&utm_source=polyvore&utm_medium=cpc&utm_campaign=usa
 XOXO
1998miss.com
Alexa Sue-Anne Dudley