The Blue Dress
Hey, Y'all! This post is a little late but I am so excited to finally be sharing the details from my DuPont library shoot! This was literally so much fun and I rarely do indoor photoshoots! I actually work in the library so I have thought of doing a photoshoot there for a while! Another inspo came from one of my all-time favorite Instagram/bloggers @belleoftheball45 Abigail! Follow her blog here! She's the cutest little preppy college gal who always has cute photos in the library!
Since I practically live here I thought a photoshoot would be fun + add a little spice = The Blue Dress!
Shoutout to my favorite little photographer/roommate Miranda! You always help a girl out and keep 1998miss.com going! Seriously Y'all I could not do it without her!
So anyways this blue dress was something I ordered for an event at Sewanee but didn't actually end up wearing it. The blue dress is by one of my favorite designers and has a killer shape! It is an Adrianna Papell Hi-Low Sleeveless Taffeta Gown! Get it here!!
My shoes are from Dillard's and they remind me of SJP! She's like my all time fav! Watch my unboxing video on youtube here!!
 I wore a very similar style in red to my highschool graduation and absolutely loved it!!! The little black lace sleeves were a modest addition and I wore the red dress the same way. The black top is from Nordstrom and it is literally a modest fix for everything!
Also, I am sharing a few of my favorite books during this shoot and I highly recommend you check them out! ESPECIALLY if you love fashion/coffee table books.
Books
"Worth It" by Nicole Arnold available here!!
"That's What Fashion Is" by Joe Zee available here!!
"Fashion" available here!
I'll be doing a special post to talk about "Worth It" by Nicole Arnold soon! It is a book every gal needs to read and have on hand. Nicole is a talented writer and so relatable. Look for that very soon!!!!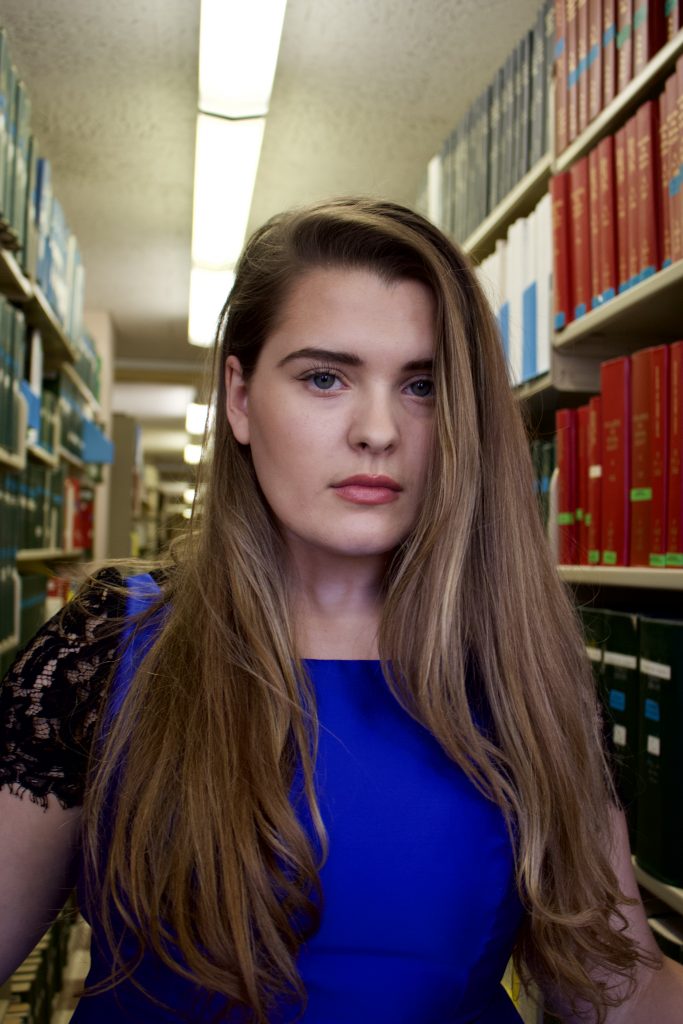 That's all for this post! I hope you enjoyed it and get inspired to go your local library! Shoot some photos in a formal gown just for fun!
P.S. Check out my latest crown braid tutorial on my youtube channel & subscribe here!
Bless others and Be BLESSED!
XOXO,
Alexa Sue-Anne Dudley
@1998miss
Photos were taken in DuPont Library in Sewanee, TN!