2018, thank you for the lessons you taught me, the blessings you brought and the experiences you gave. In short, this was a year of growth and learning in my life.
I am thankful for each and every moment of this past year because each day was a profound gift from God. While it might be more fun to make this year in a review blog post all my glittery moments I simply can not sugar coat it all because while there were many beautiful days in 2018 there were also many hard days. There were days where I felt like I couldn't make it through, where I felt my lowest of low when God picked me up and carried me. We can not forget those days as we take a look of review on this past year because it isn't always the beautiful sparkly days that teach us the important lessons. Often it is the dark days where we have to call on the name of Jesus to get us through that will get something valuable. Sometimes God has to break us and get us into a place where we are able to listen to his voice and hear him clearly. He broke me many times in 2018 and I am so thankful for that. So while I share the many beautiful days, experiences, people and moments of 2018 you must understand that there were many moments that were not glamorous but were just real life days-those unfiltered/unshared/raw/real moments. The ones that I didn't share to Instagram or 1998miss.com with you. The ones that shape me at my very core and make me the Alexa Sue-Anne Dudley I am. Those are the ones that give me my character and ability to find beauty in the ordinary. Even though life is often broken, mundane and hard we have the power with God to make each day as sparkly and as fun as we wish.
So to celebrate my two thousand and eighteen I am going to highlight my favorite moments/photos from 2018.
My biggest and greatest moment in 2018 would have to be traveling to China with my mom and best friend for my summer break. Never in my wildest dreams did I imagine I would get to travel there before I graduated from Sewanee. Also if you're new here I am called to China for missions and the Chinese people have a very special place in my heart.
So wow first off GOD DID A MIRACLE AND GOT ME THERE FOR UNDER $500 + my mom is stellar at finding good flights. Next, God helped me keep all of my expenses under 1,000 for an entire month and a half. Y'all God literally opened every single door. Then, God worked out an arrangement for me to spend an entire week interning at the top Chinese hospital in Xi'an, China. As if it wasn't enough he also placed me in contact with the president of the hospital who okayed me spending an entire day in the OR. I should also mention here if you're new that I am a PRE-MED student at the University of The South planning to do international medicine in China after graduation from medical school. The OR is the operating room and is the place where I watched my first surgery ever. It is the place where I discovered my passion for medicine and where I saw the potential to serve in the future. It was the place where all the hours and hours I spend studying in my dorm room found reason. God is faithful friends and in more ways than one God showed me that in 2018. HE IS GOOD.
The rest of my 2018 and my top favorite most beautiful moments.
Starting up and sticking with my YouTube Channel! Cheers to 137 subscribers!!!
Ringing in the new year in Viva Las Vegas with my favorite Uncle and shooting in the desert.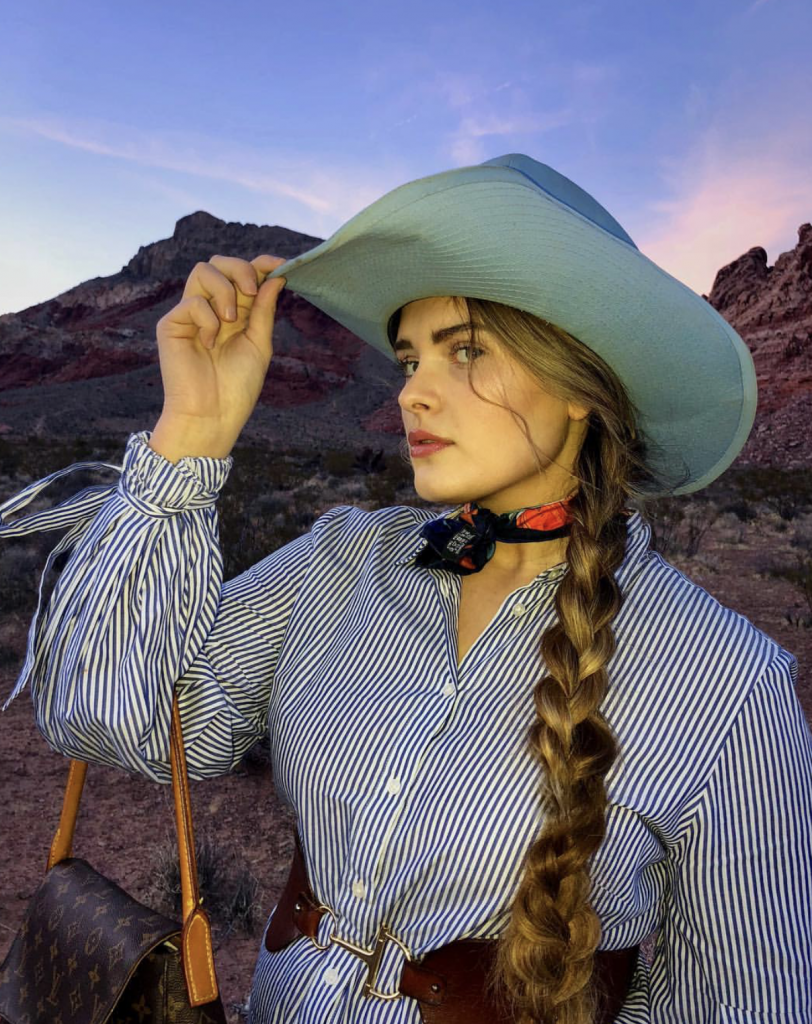 Seeing my first snow in Sewanee and wearing my beautiful NEW Burberry coat from my precious Uncle. It is my first ever Burberry PURCHASE!
Doing a photoshoot wearing my beautiful blue dress in my University's library as where I work.
Celebrating Valentines Day in Sewanee!! STAYED SINGLE 😉 I get asked a lot why I don't date and it's because it is something I am very intentional about. I date to marry!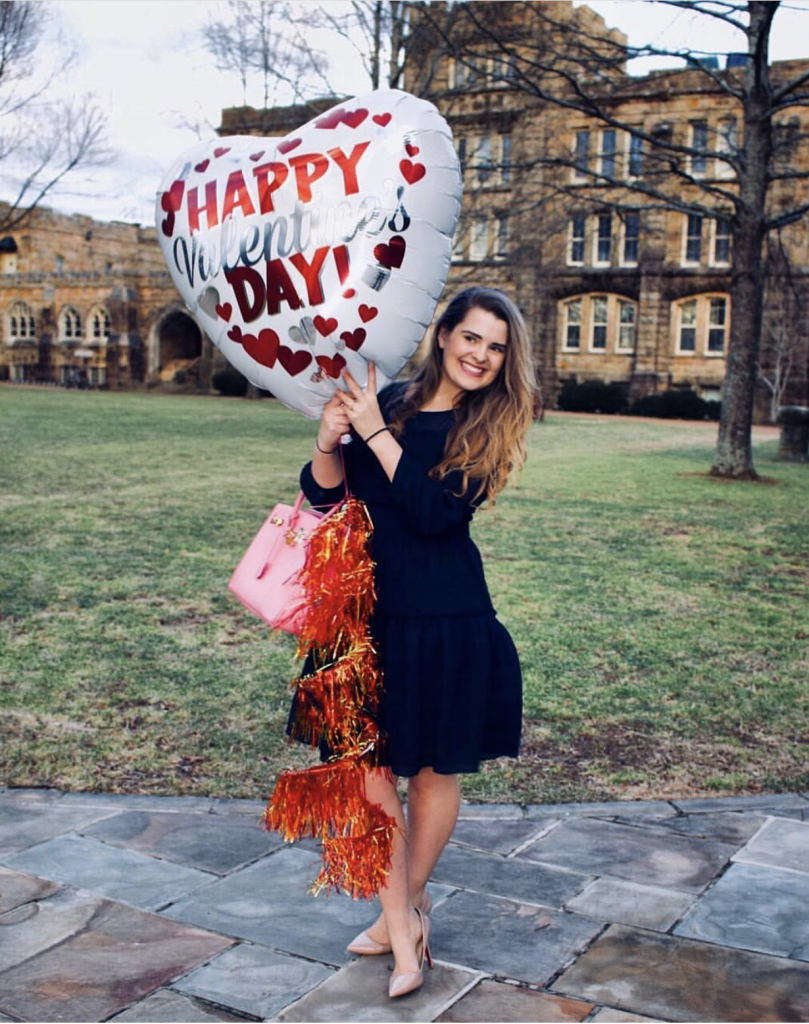 Celebrating turning 20 years old with a real and raw picture + 20 things I learned by 20 on 1998miss.com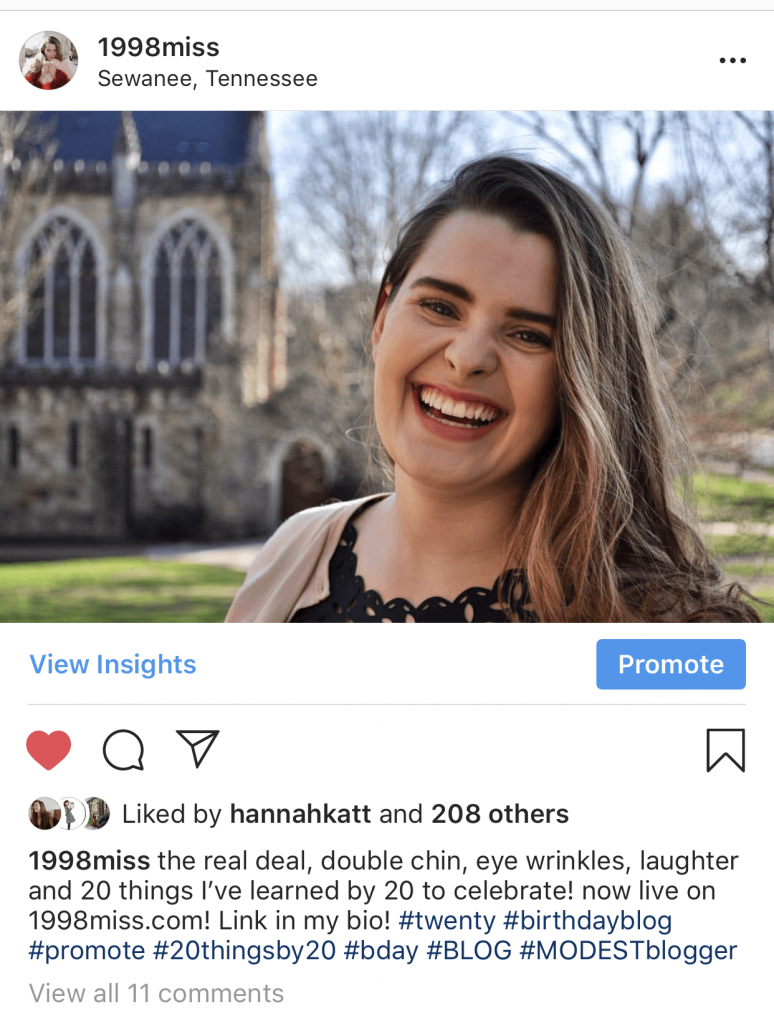 Doing a photo shoot in The Fresh Market candy section.
Getting Corn Rows by my beautiful friend Mesgana!
Meeting Isra Cracker and hosting her for at Sewanee. It was such a joy to expose her to the Apostolic Pentecostal faith when she had never heard of it before. She is an awesome lady who advocates for so many different people! She is an inspiration.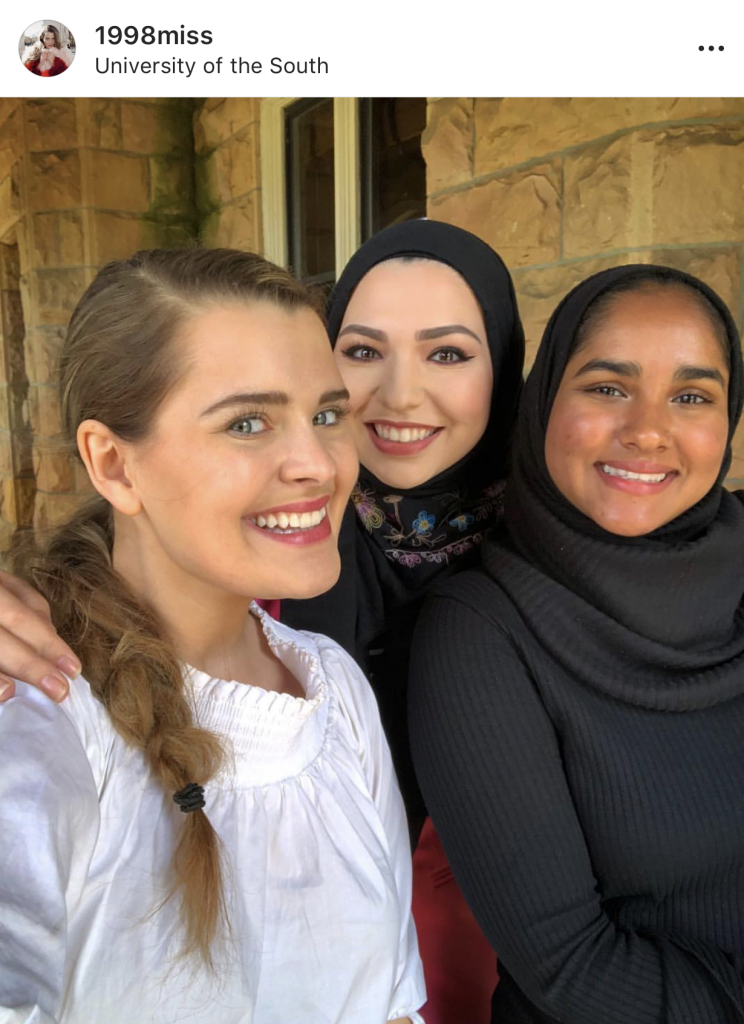 Visiting The Beverly Hills Hotel for the first time ever, dinning in the polo lounge for Mothers Day and seeing Kieth Urban, Nicole Kidman and Tom from Magnum P.I.
My favorite China moments!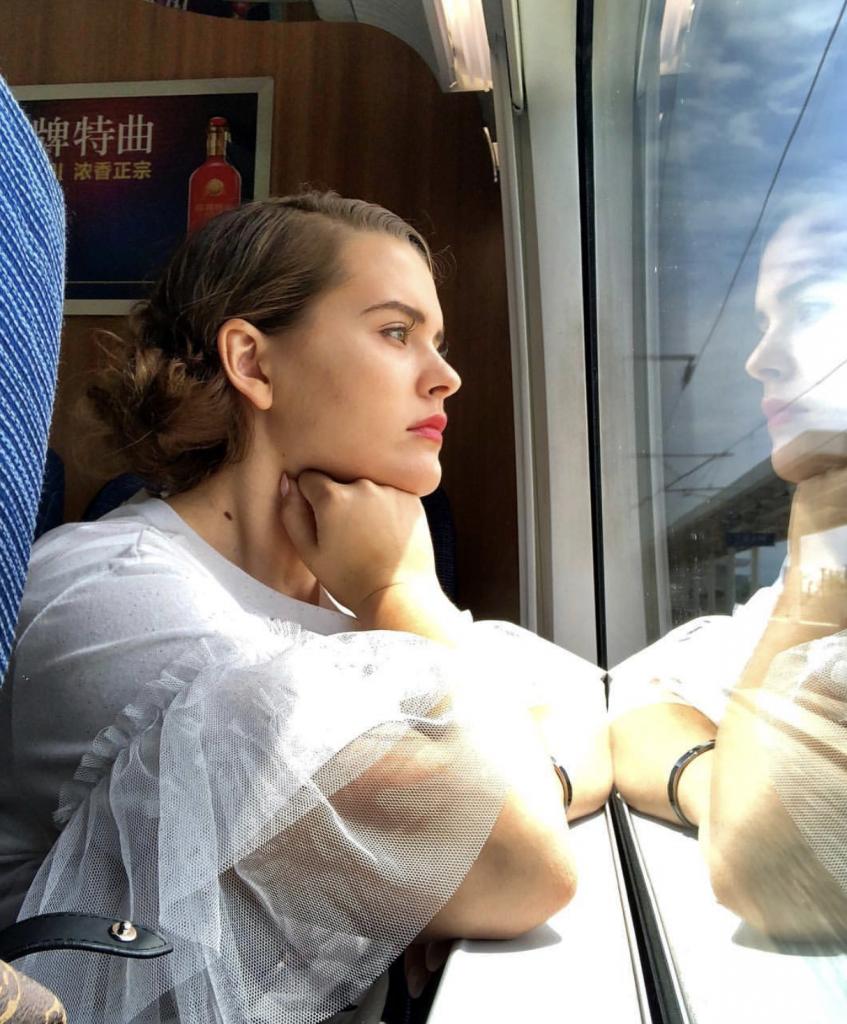 Visited Shanghai Disney in China!
Celebrated Boo's 20th Birthday! I love my precious Best Friend!
Standing beside my precious friends as they said I do and started
forever!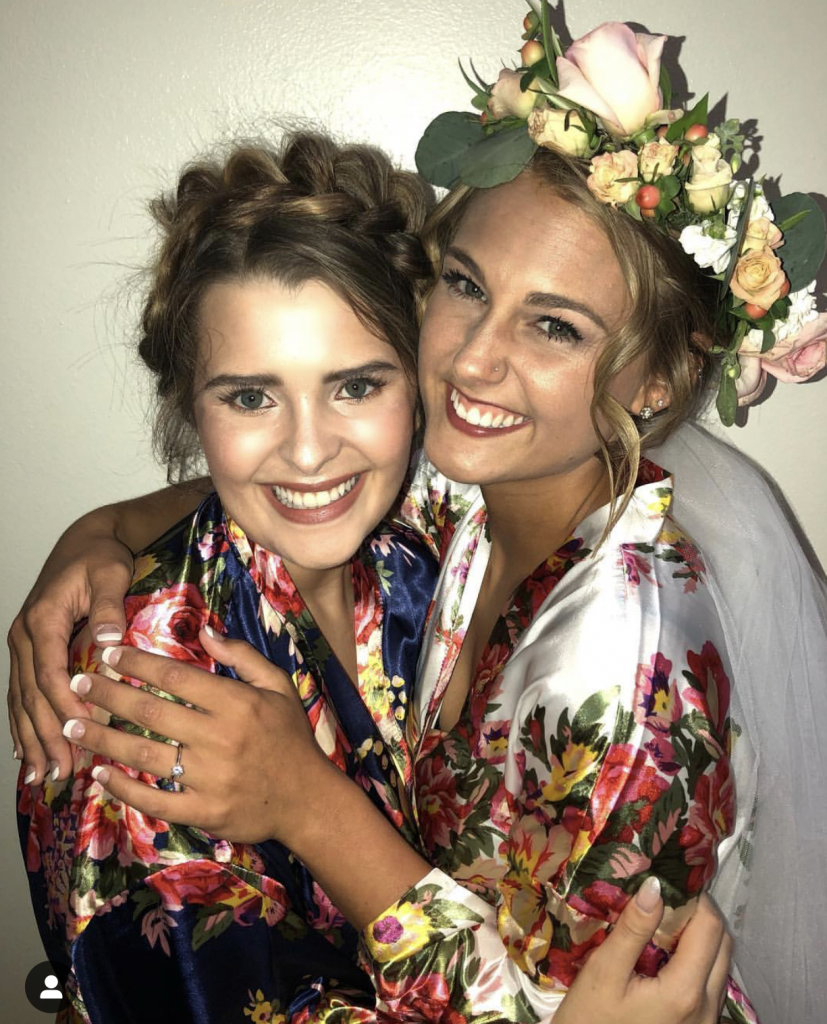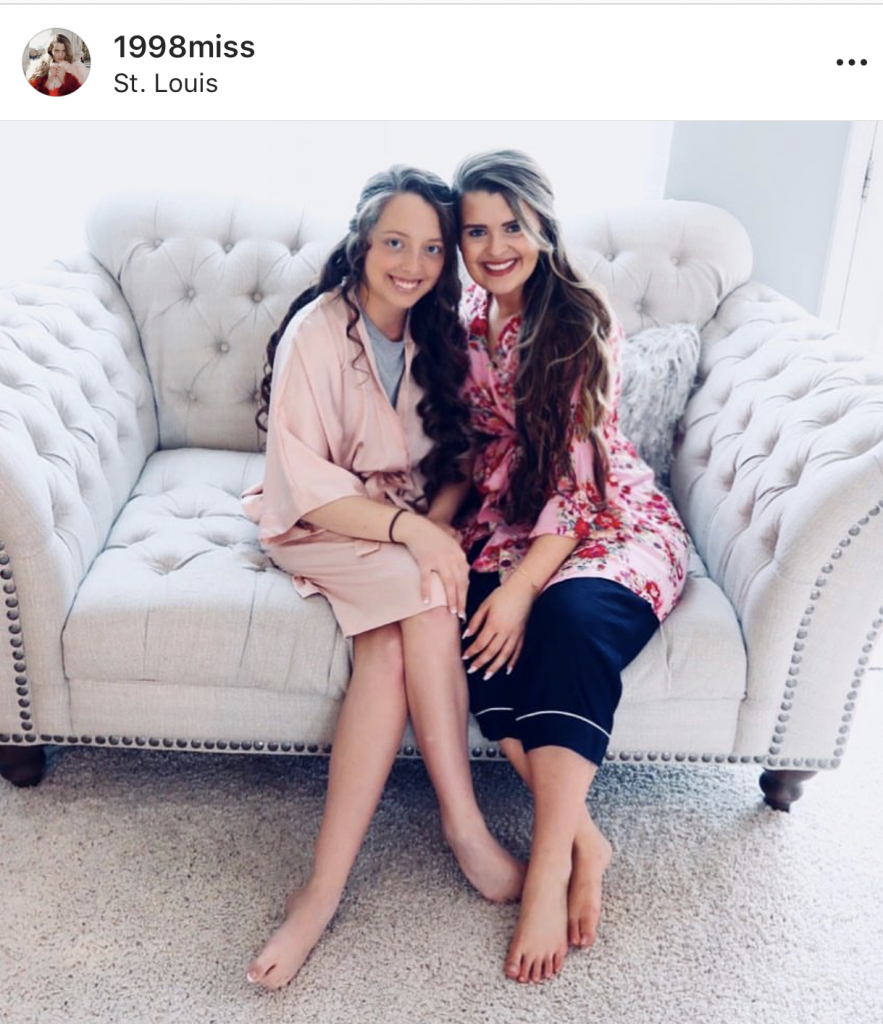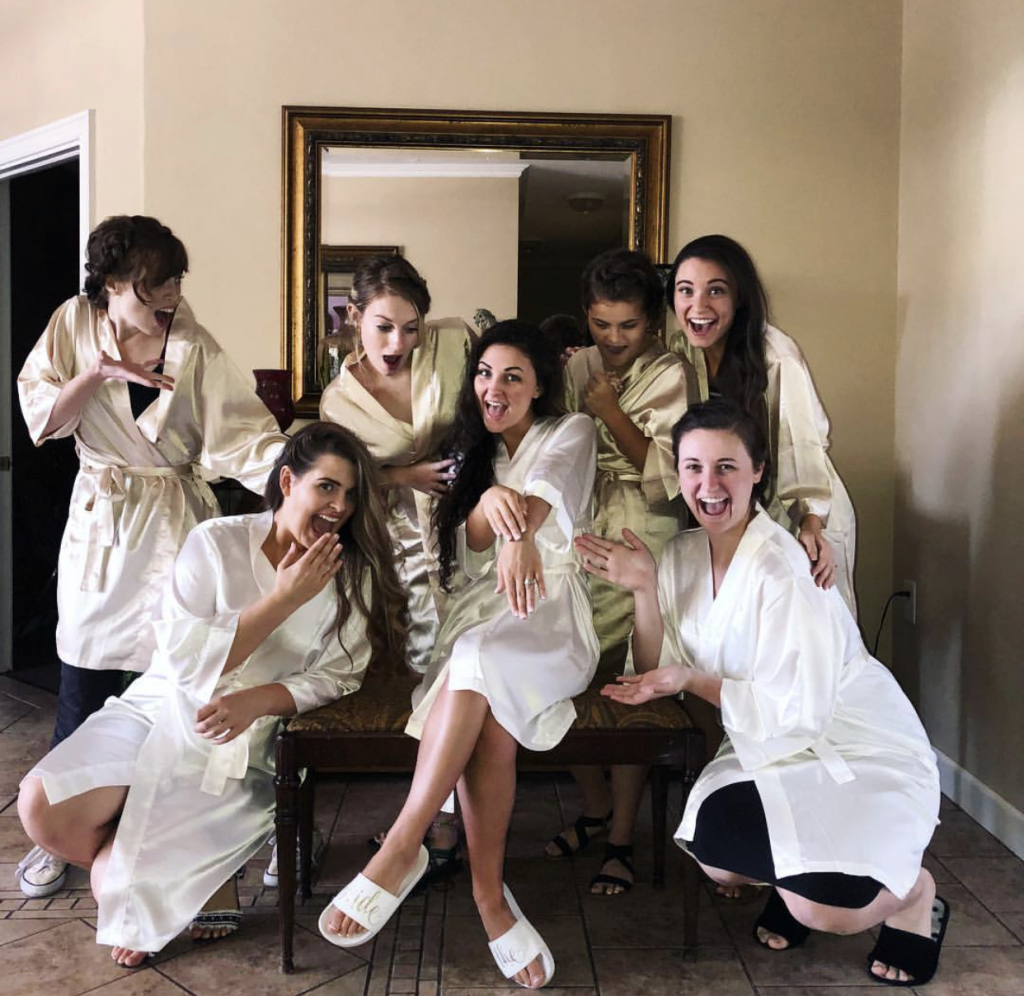 Hit Viva Las Vegas Again to see my precious Uncle!
Enjoyed Sewanee's first football game of the season where I shared my most popular photo on Instagram in 2018 wearing an $8 dress from target!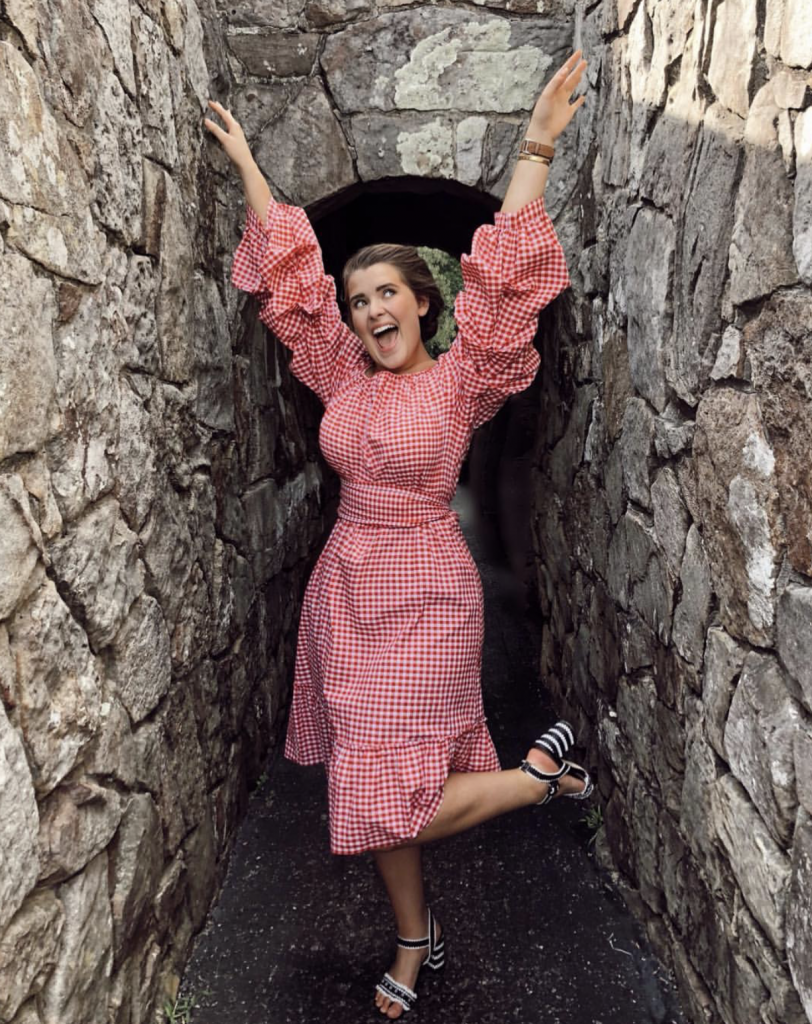 One of my favorite looks of the year wearing stuff I've had in my closet forever!!!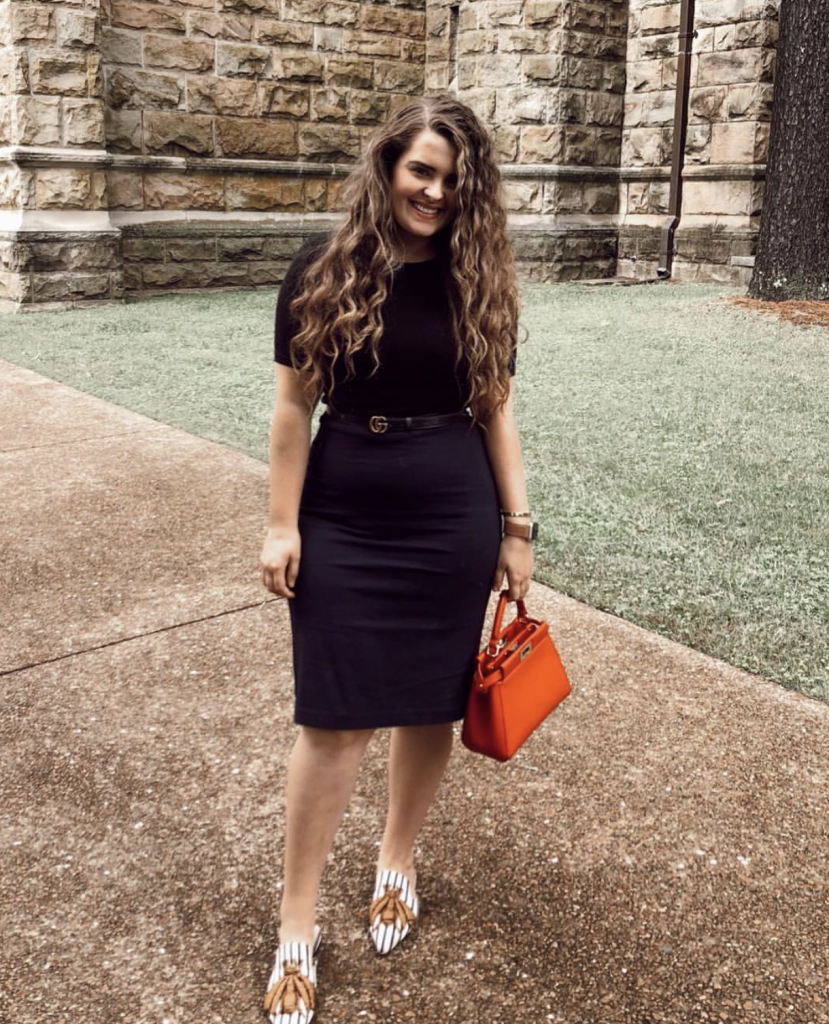 Got my first collaboration and partnership EVER!!!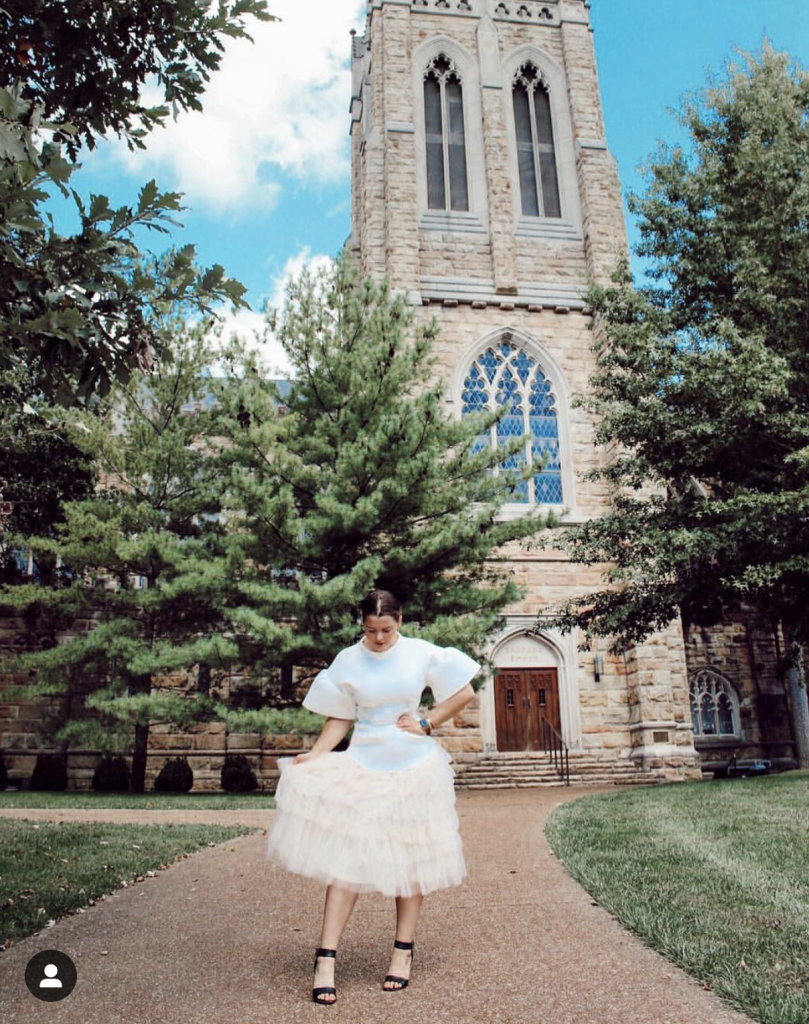 Got another one!
Got offered a paid position to write for Skirt Society in JESUS NAME!!! (An answered prayer)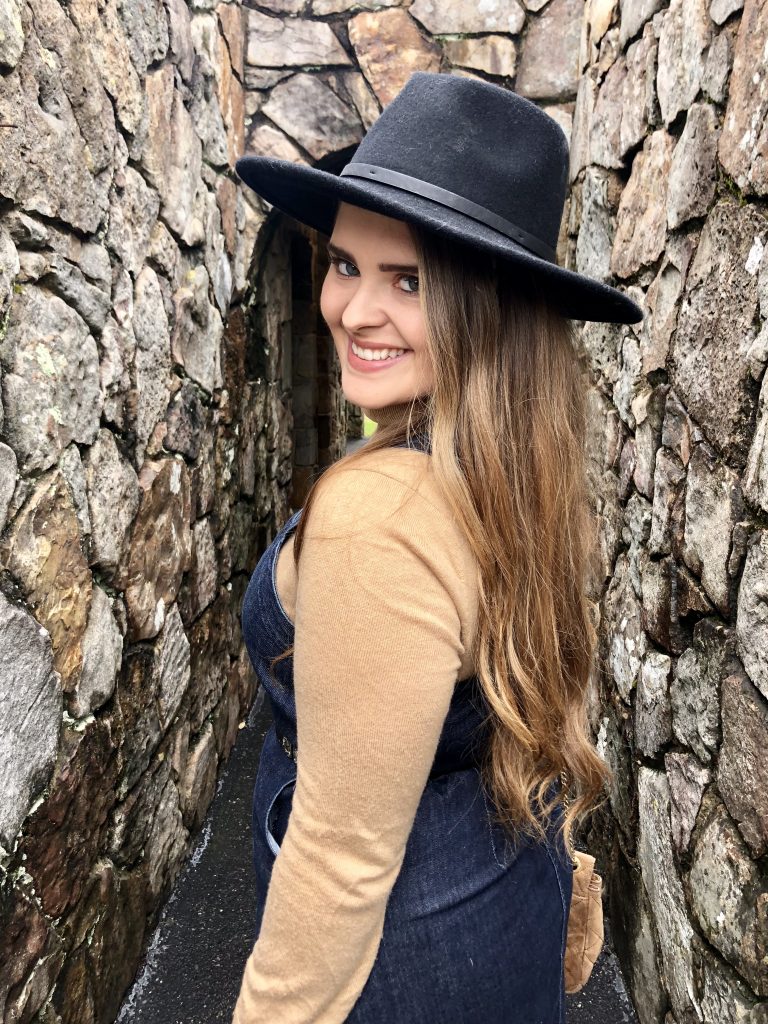 Celebrated Thanksgiving in New York City with my best friends.
Saw the strength of my precious friend Hannah Katt.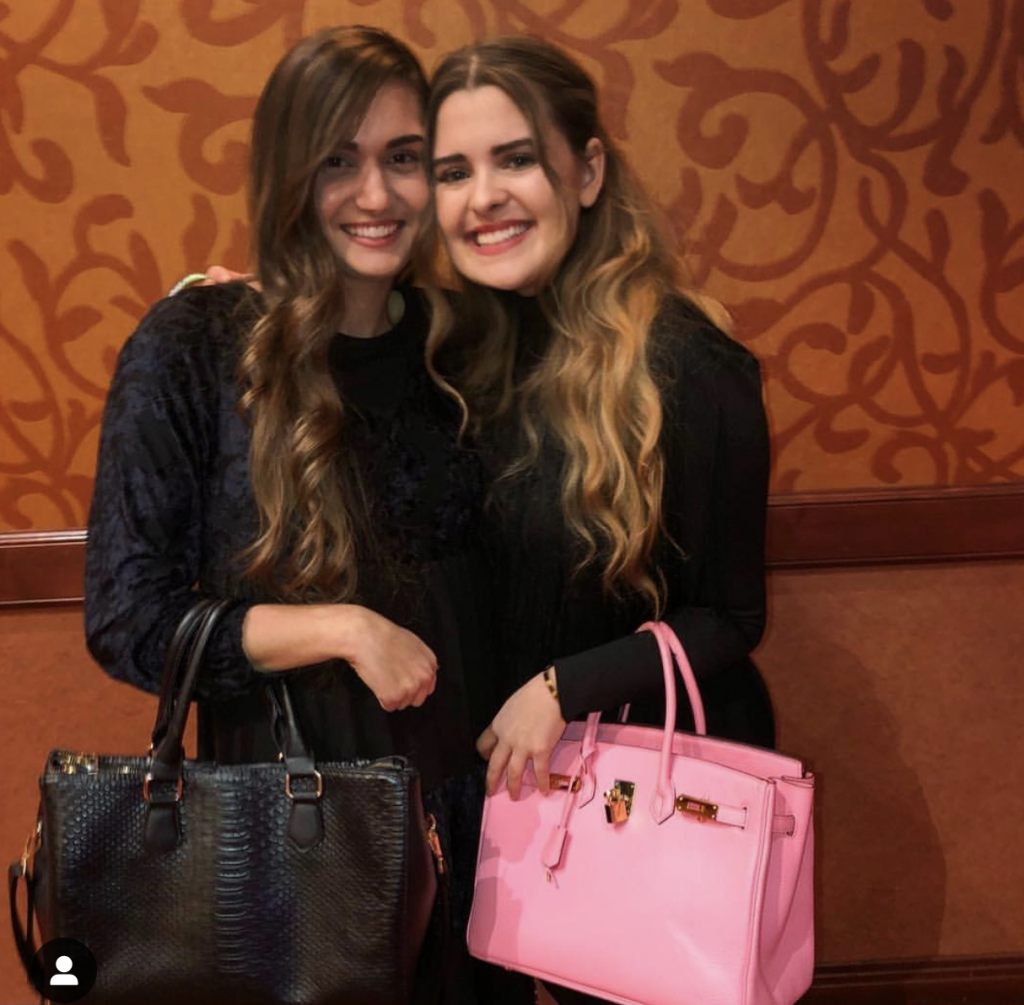 Rang in 2019 at NWA HYC!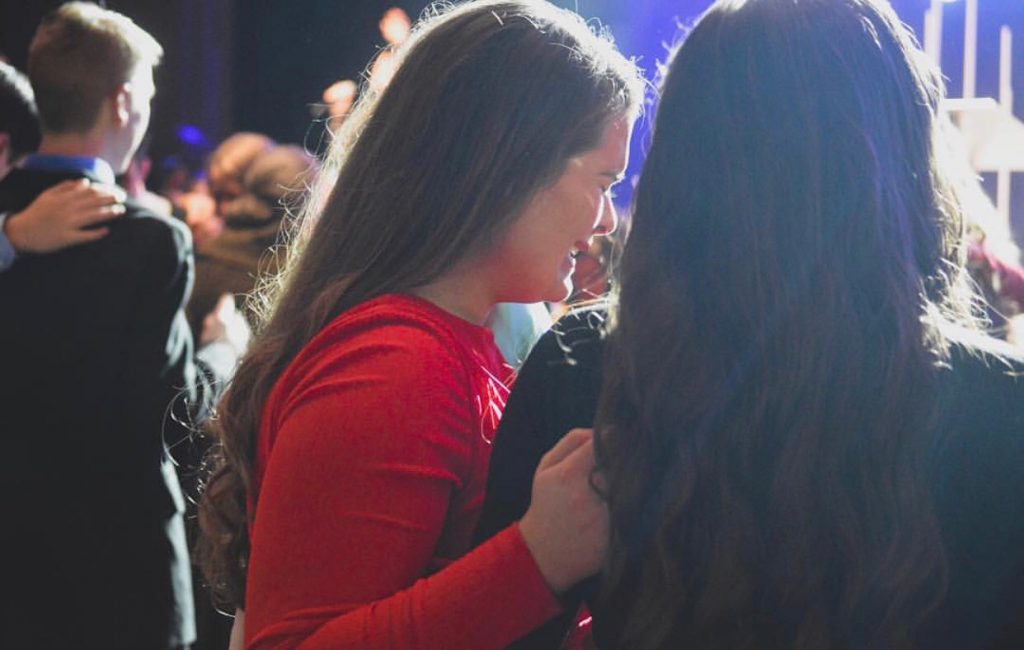 GOD IS GOOD ALL THE TIME AND 2019 IS GOING TO BE EVEN BETTER THAN 2018! P.S. I couldn't list all my favorite moments because there were just so many but these complied from my Instagram account- it's a good way to see my highlights of the year so if ya want to give me a follow @1998miss on Instagram! XO!
I have so many goals and I can't wait to see God work in my life. If you're reading this thank you for celebrating 2018 with me and for every single follow, like and word of encouragement. God is faithful if you give your all to him. I am so blessed.
2019 isn't just going to be my year because it's also going to be your year! It's the year that you find your strength and let God be the center of your life.
Lot's of love in the new year. Look for a new schedule and resolution blog post soon. 🙂 EXCITED FOR WHAT IS COMING!
All Glory to God!
Peace and Blessings,
1998miss
XOXO,
Alexa Sue-Anne Dudley