Sewanee / Sophomore Year / Class of 2020
Oh my goodness, it's been a bit. That's my bad Y'all. I have been neglecting my blog!!!!
S0 basically I've been tuned out since JULY! Please forgive me and don't be mad! (I'll be mad for the both of us!)
It's officially September and I am back at Sewanee for my sophomore year of undergrad. I am officially a PRE-MED student taking a load of classes. I spend most of days attending classes, studying, working, hitting the gym, eating and occasionally sleeping. (That's everyone tho right?) I am still on the track of pursuing medical missions! I have been so blessed and privileged to be where I am today. It's all thanks to king Jesus!!!!
Y'all may be wondering how Miranda is (my roommate and total BFF)….she is doing so great! She is majoring in Econ and Mathematics! She is still the one behind the camera because no one does it better. THX GIRL!! @Chinese_dumpling (Insta handle) So blessed God gave me her!
My suitemates are my 朋友 (friends) Daisy and Pia so we're living the dream here in McCrady dorm!
Oh I totally forgot to mention I am taking CHINESE at Sewanee!!!!! The coolest right? I'm finally going to be able to keep up with my Sewanee gals from China…. okay maybe at least be able to say my name in Chinese!! LOL! 😂
Okay so this post is basically an apology, a brief update, and the release of my dorm room!!! *Sigh (Y'all have been waiting right? 😉 )
We did do something super extra here at The University of The South and at any college for that matter!
WE TOTALLY HAD A DORM WARMING PARTYYYY! UPBEAT JAMS, SWEETS & TREATS, MOCK MIMOSAS 🥂 & ALL THE GLAM!
So that's what I am sharing! HUGE THANK YOU TO MY MOM @sarinda_ (Insta handle) for being the extra most bestest mom ever (totally like the little Ceaser commercial) & for giving us the best dorm ever! LOVE YOU!
Room 108!!! Come on in Y'all!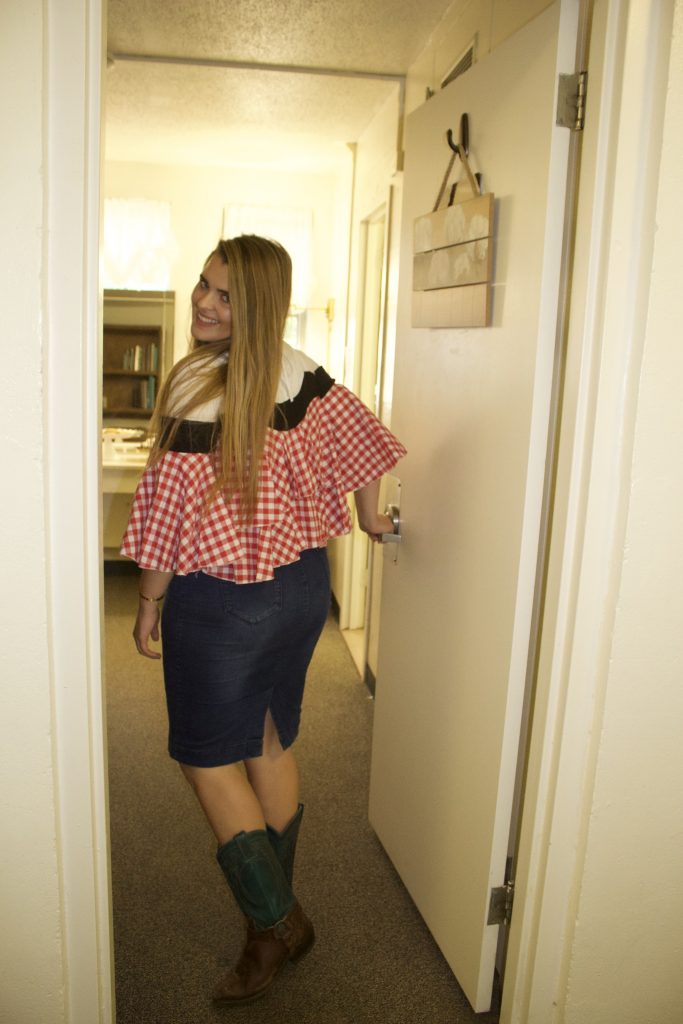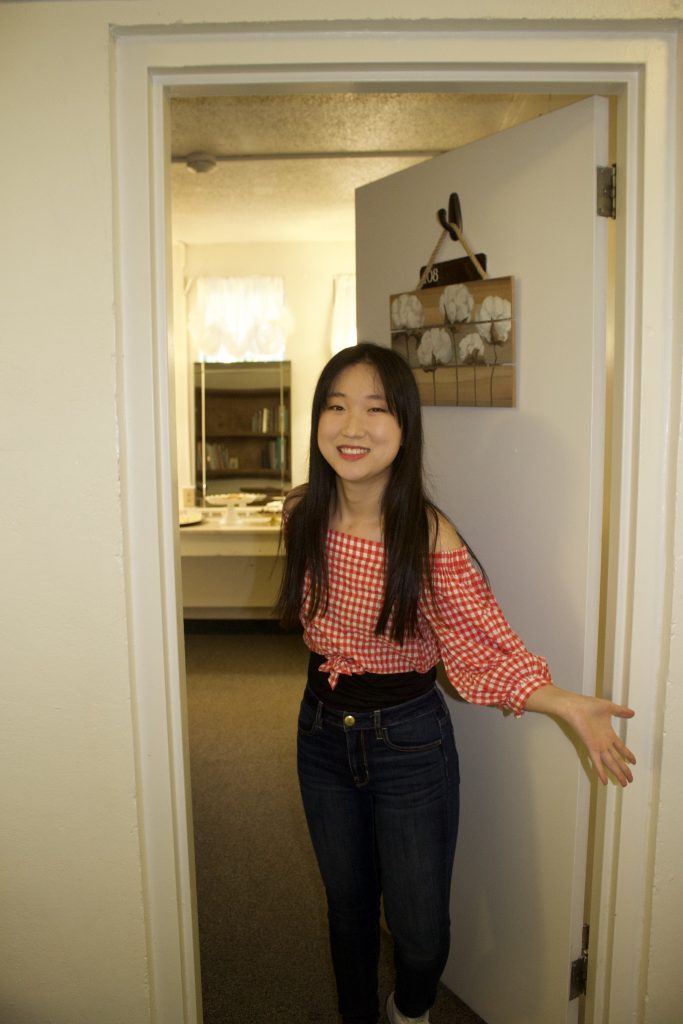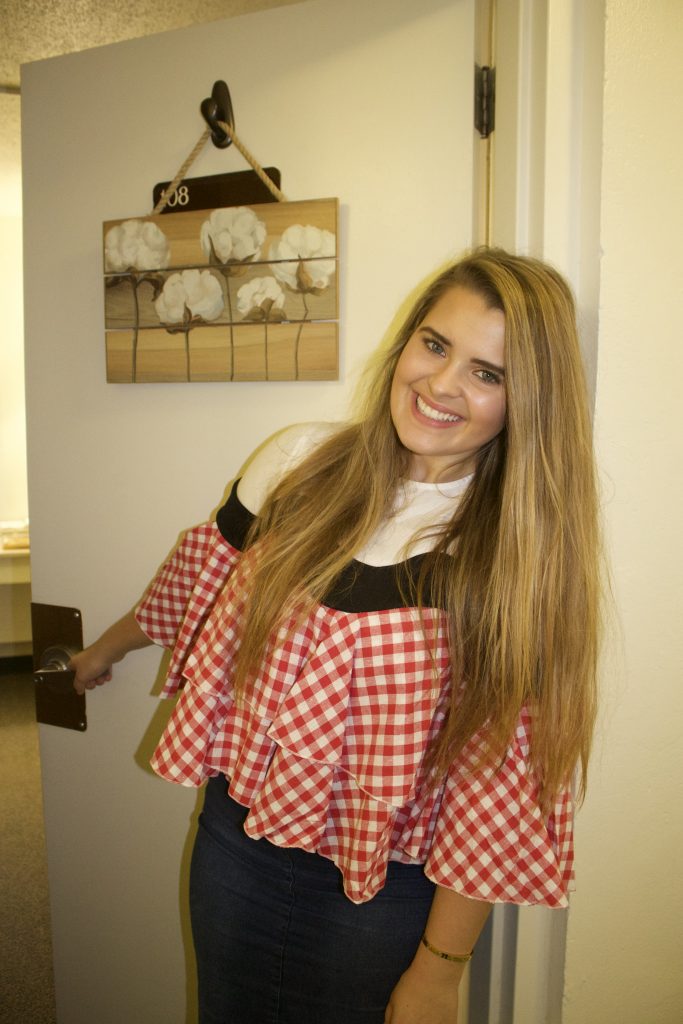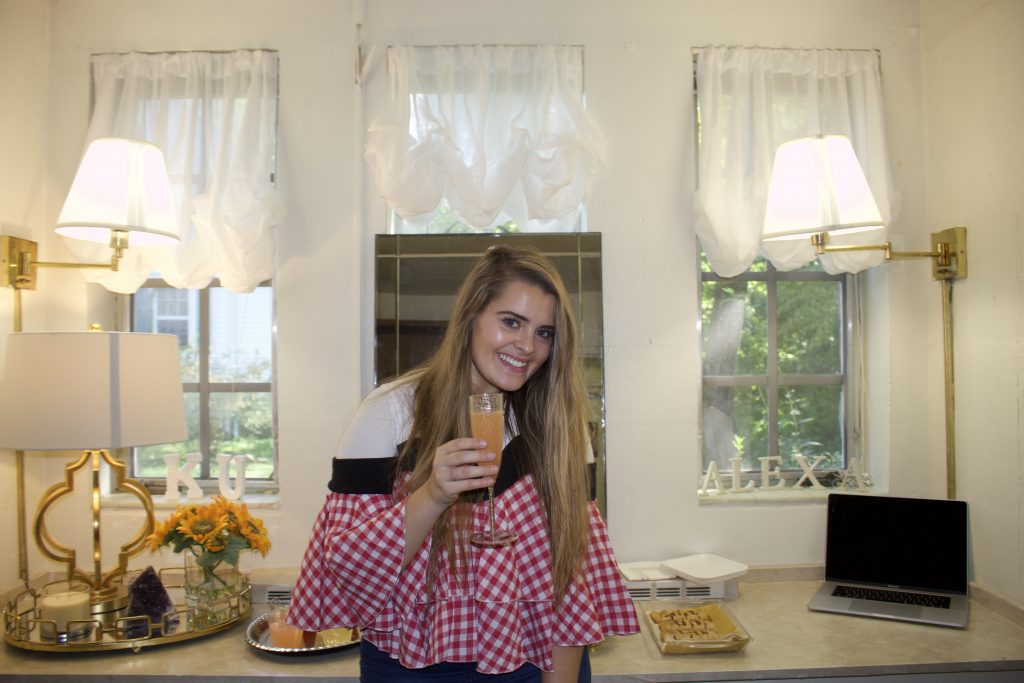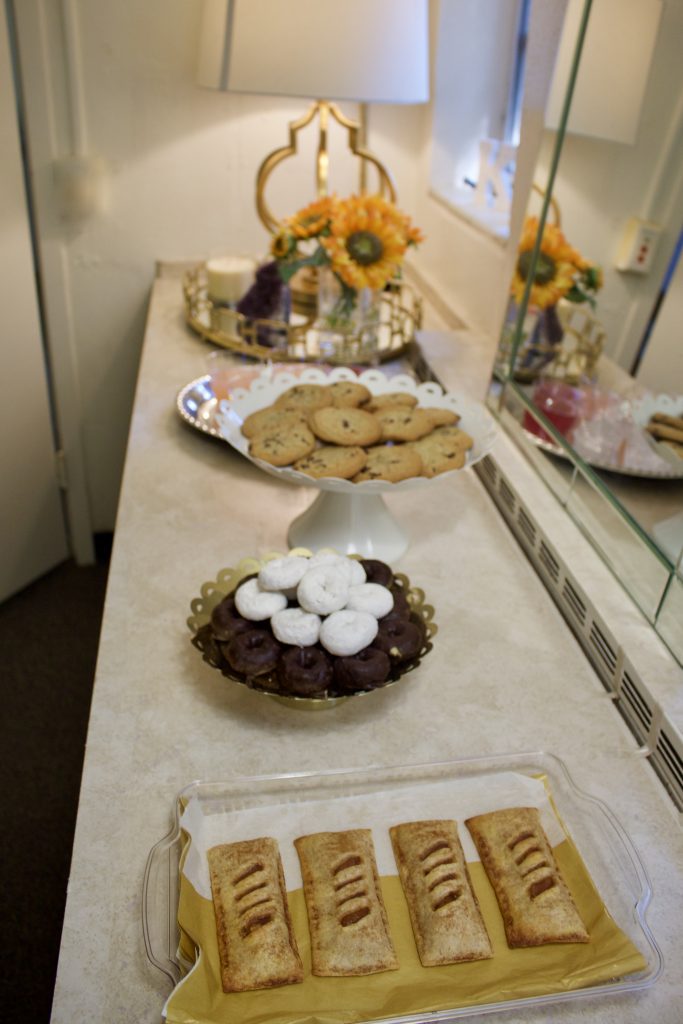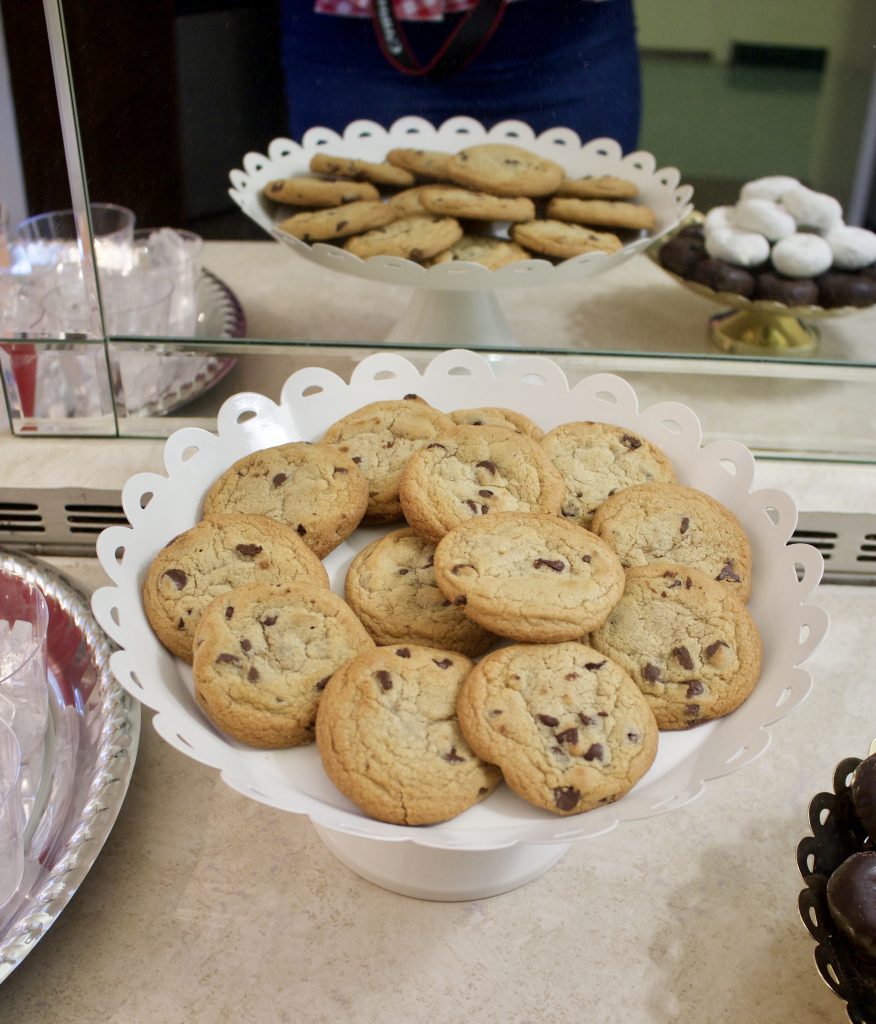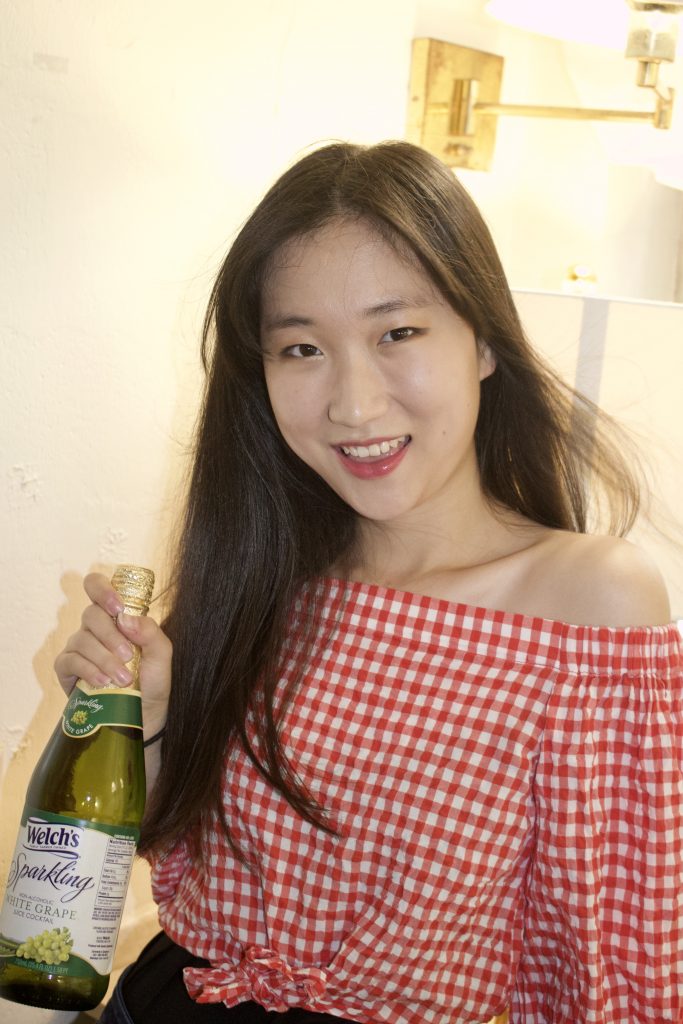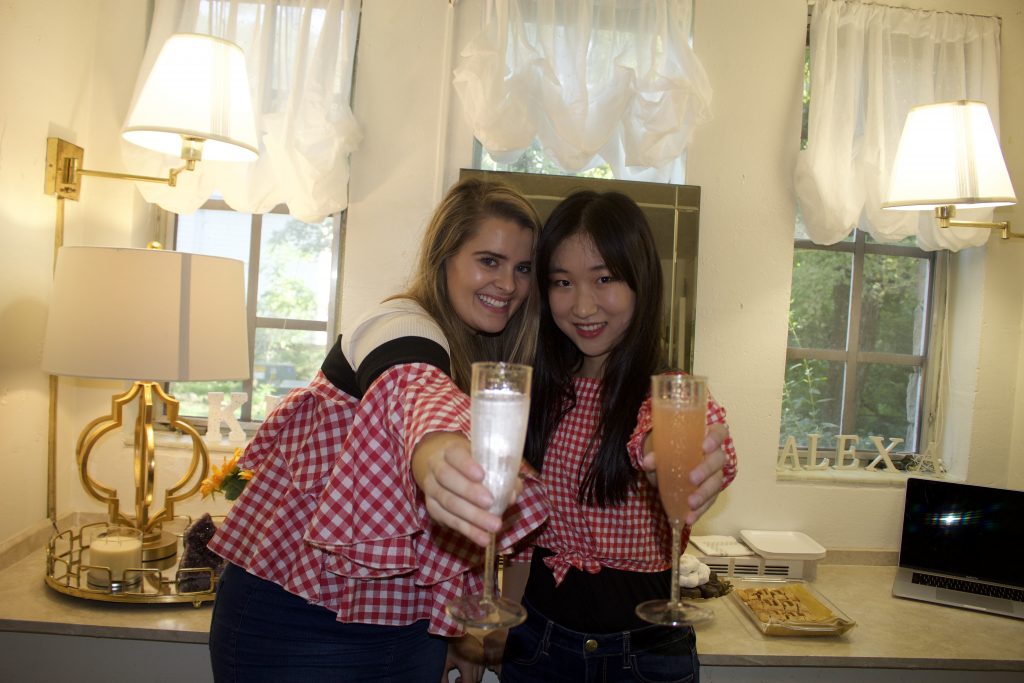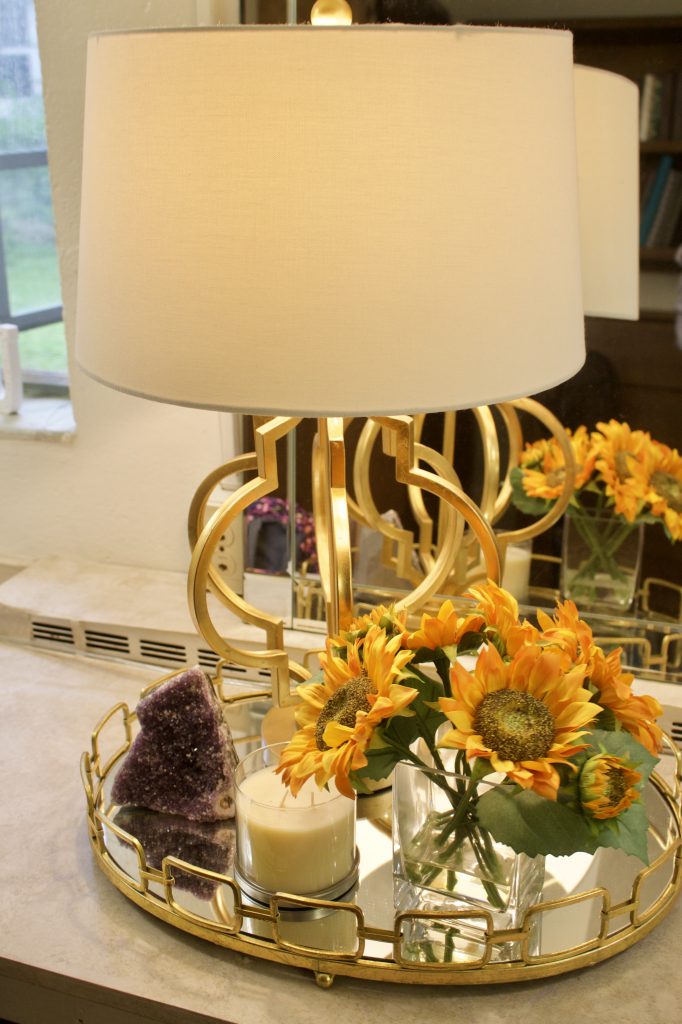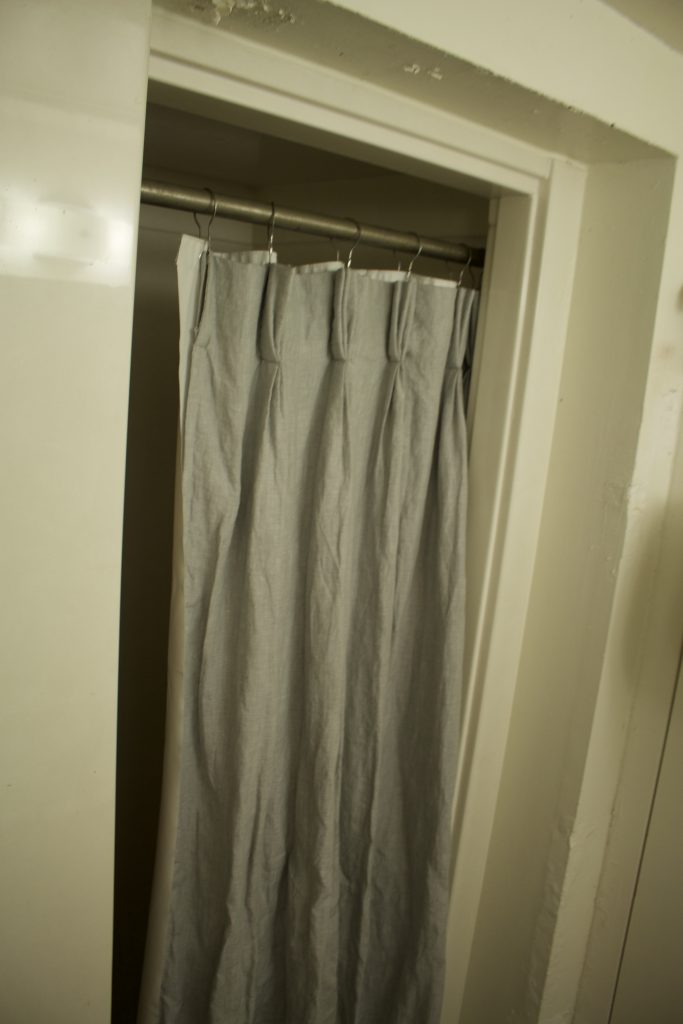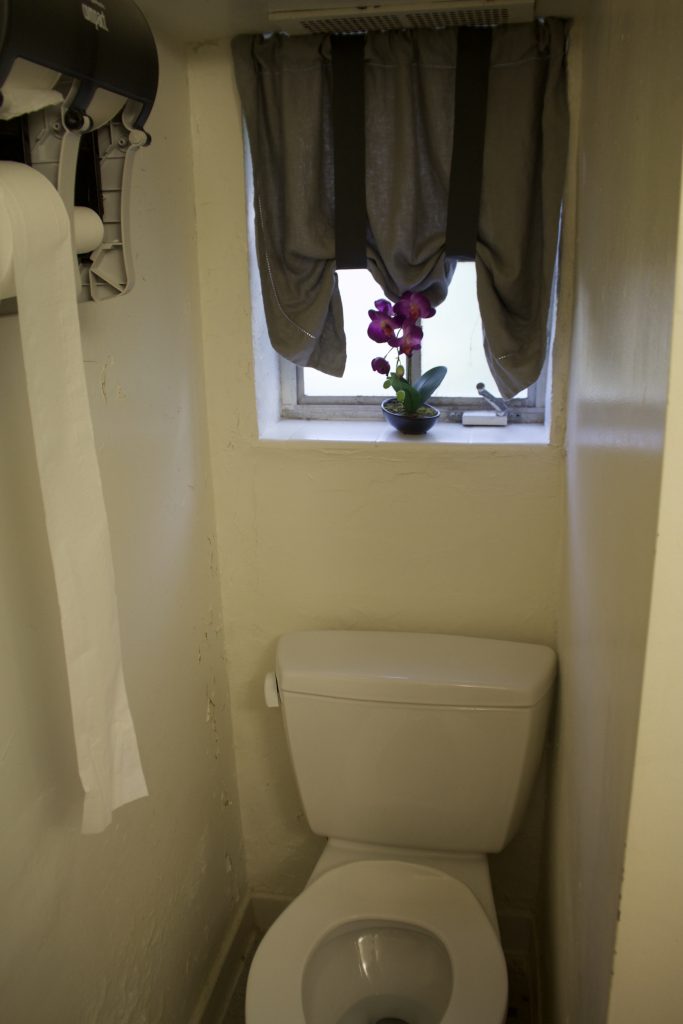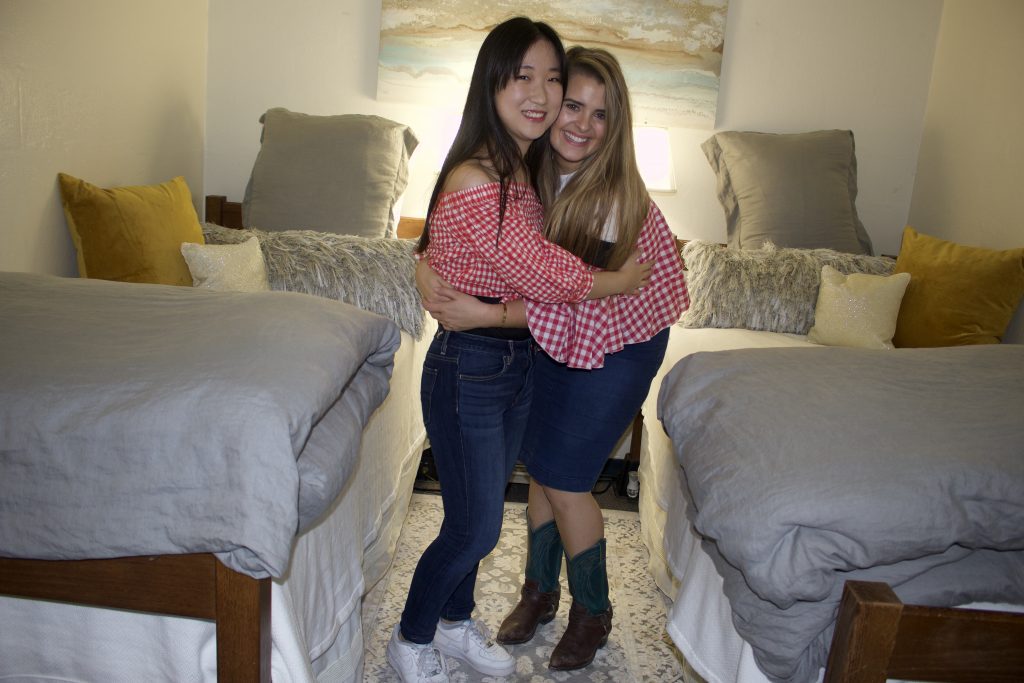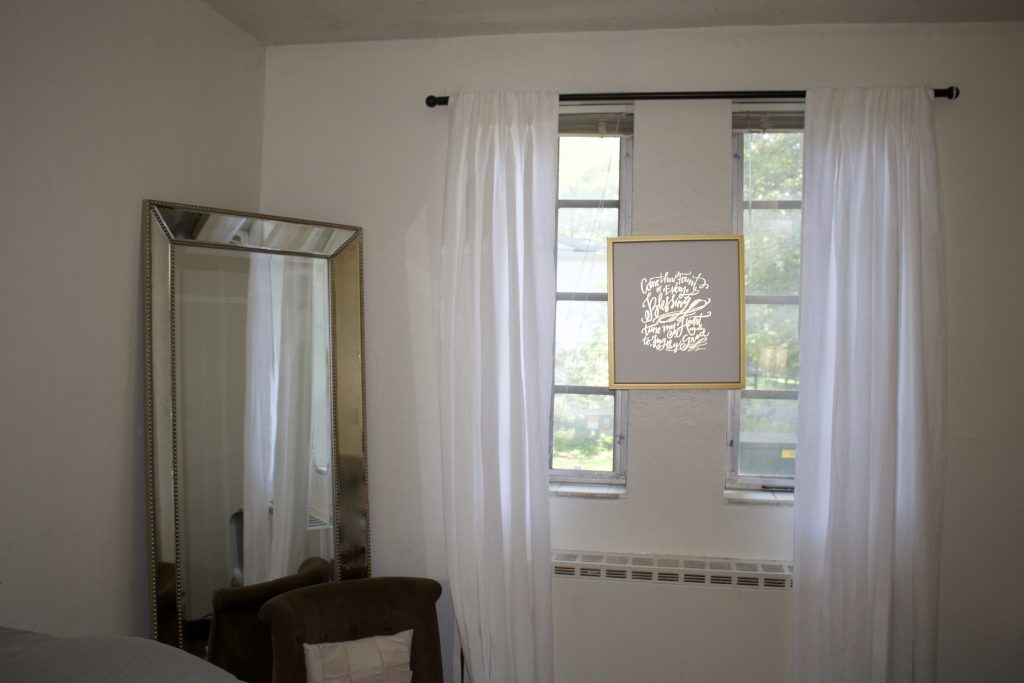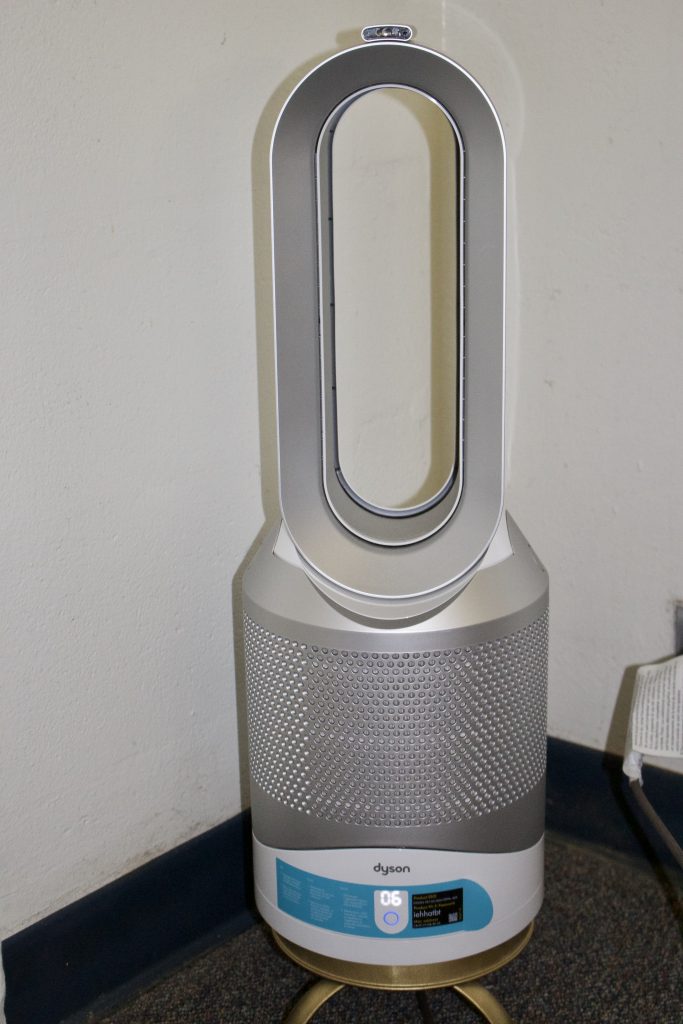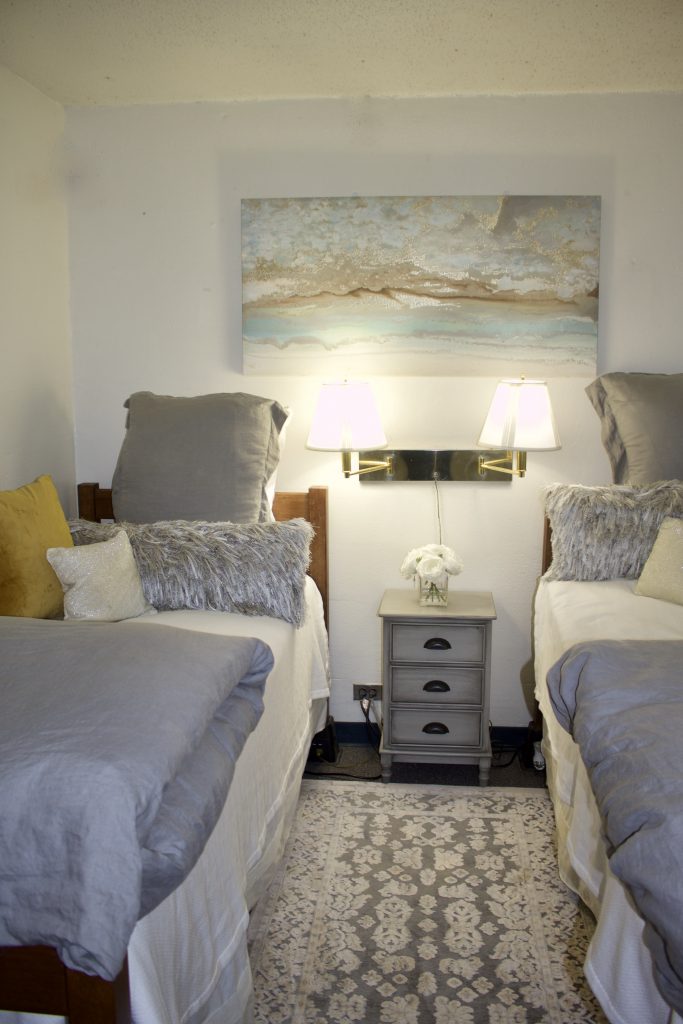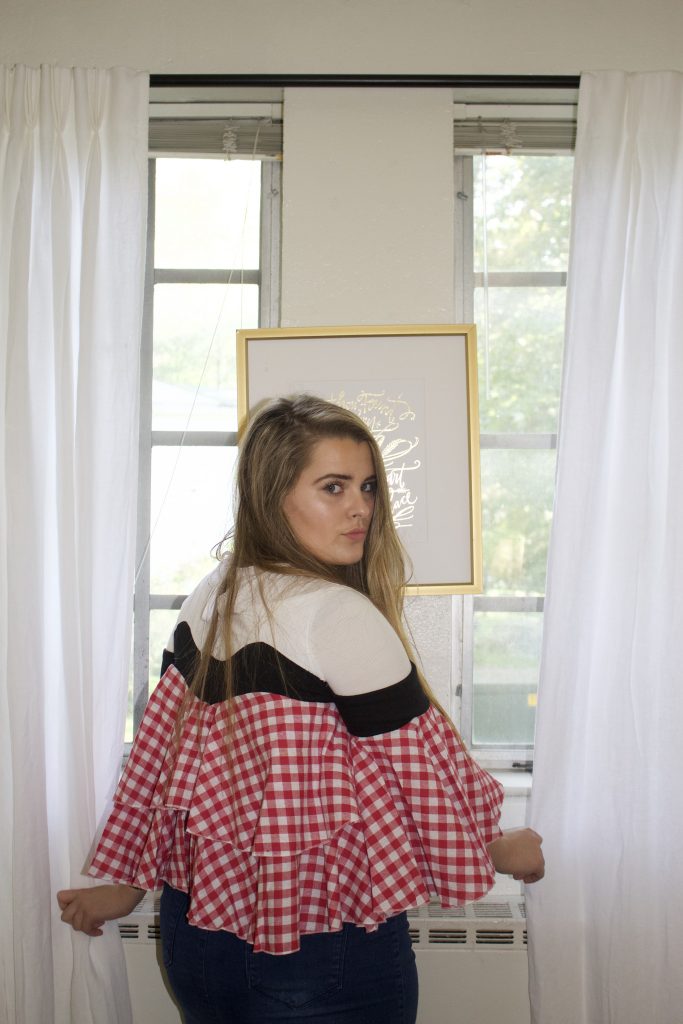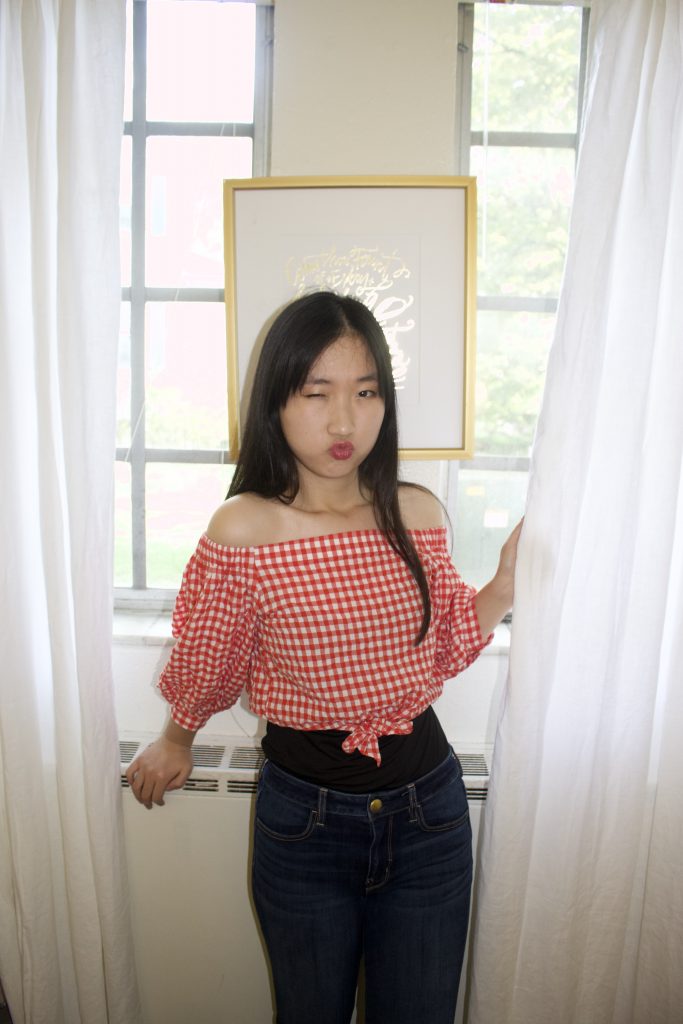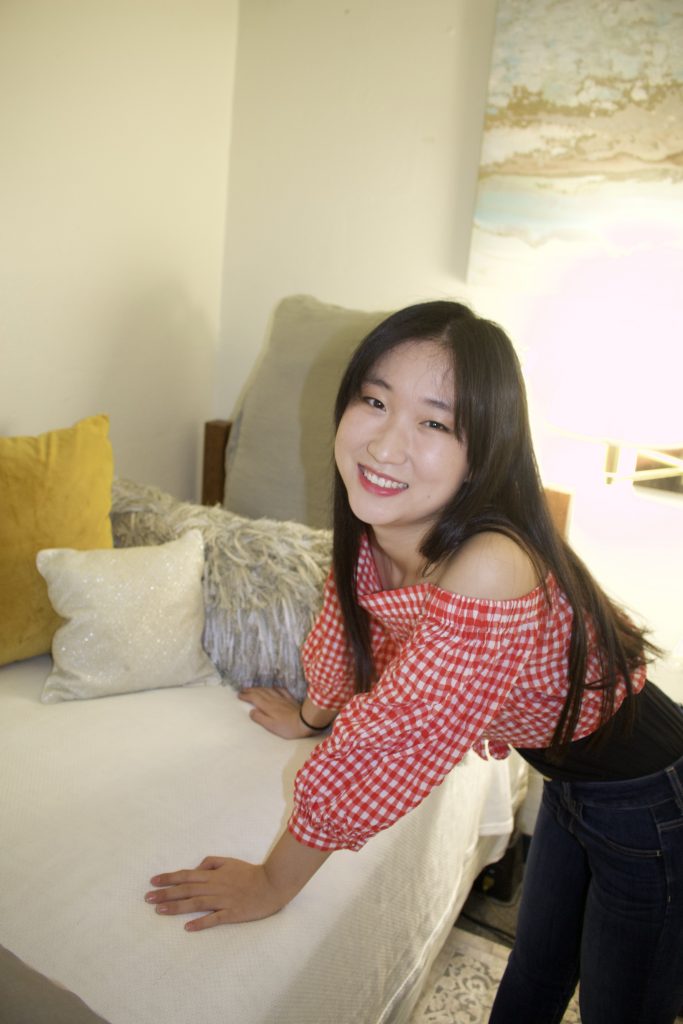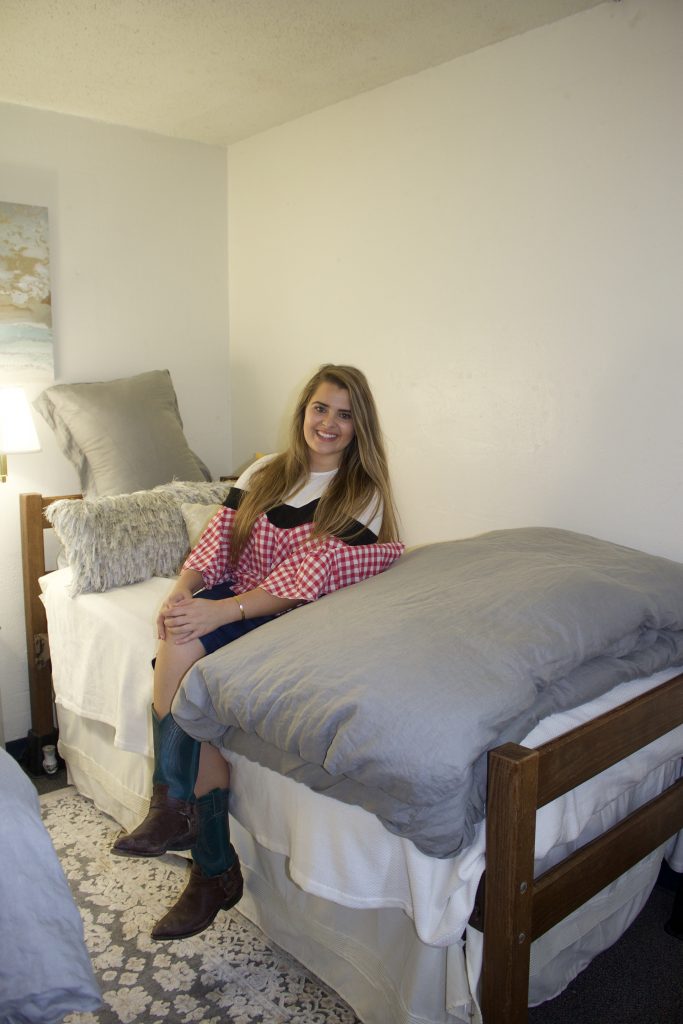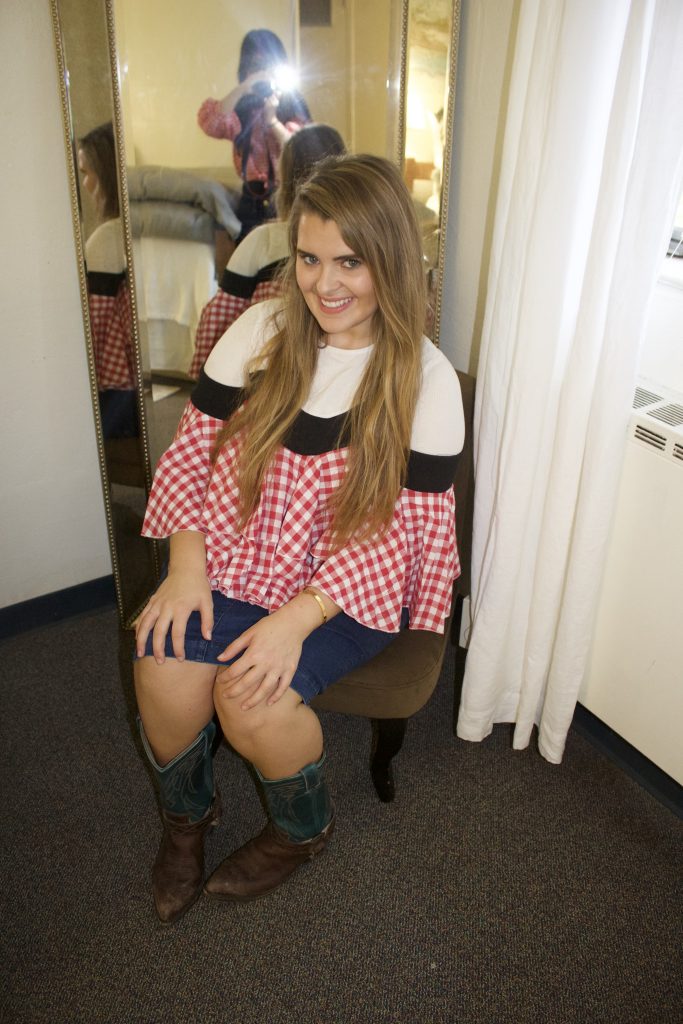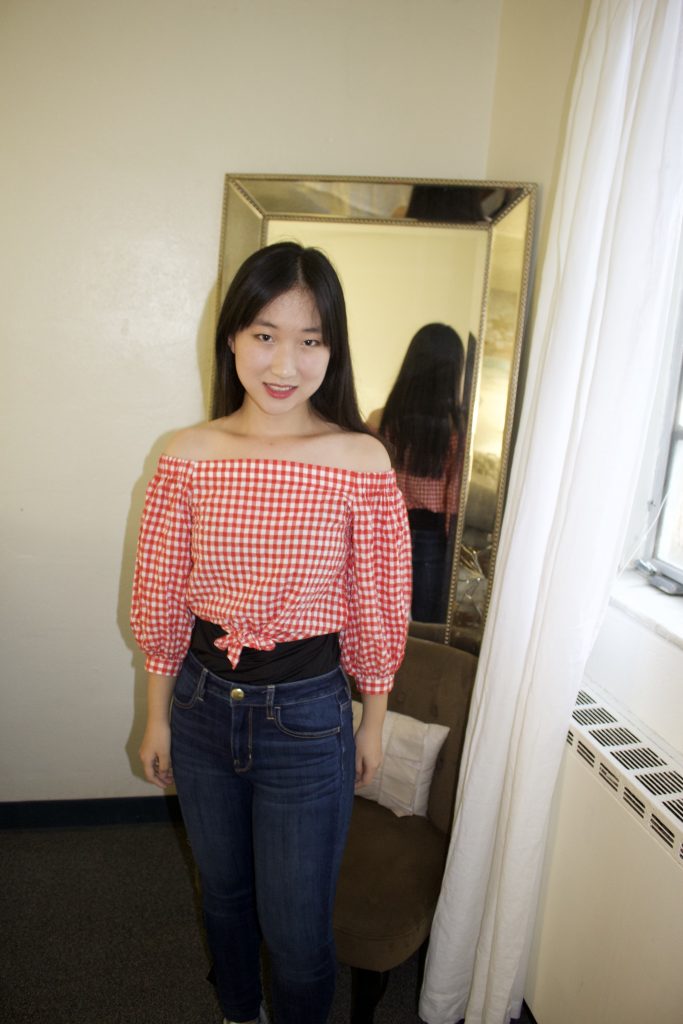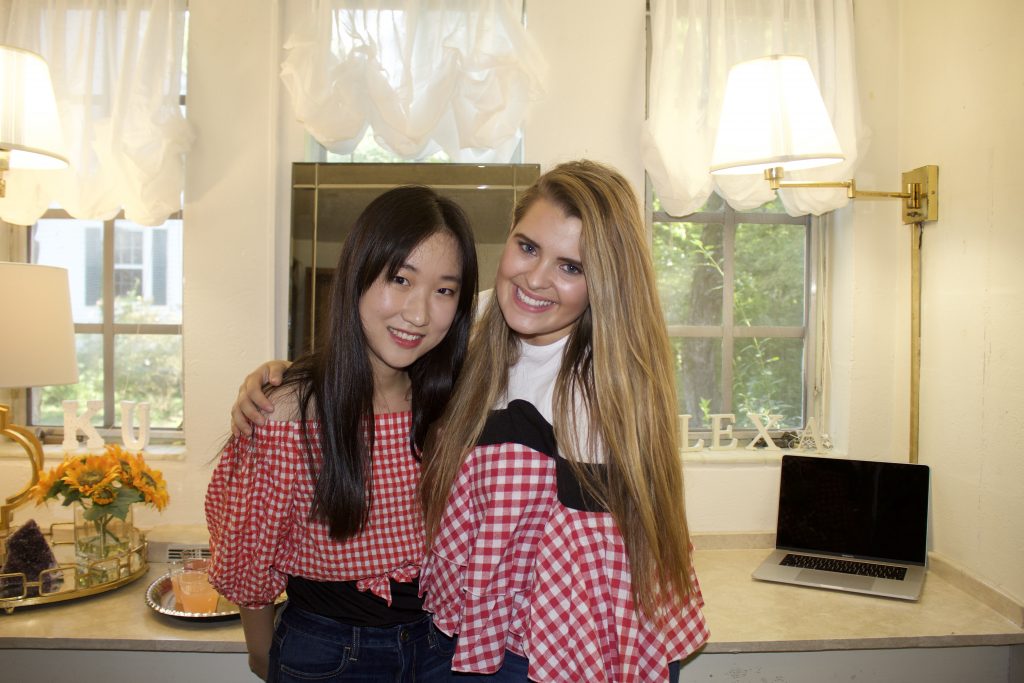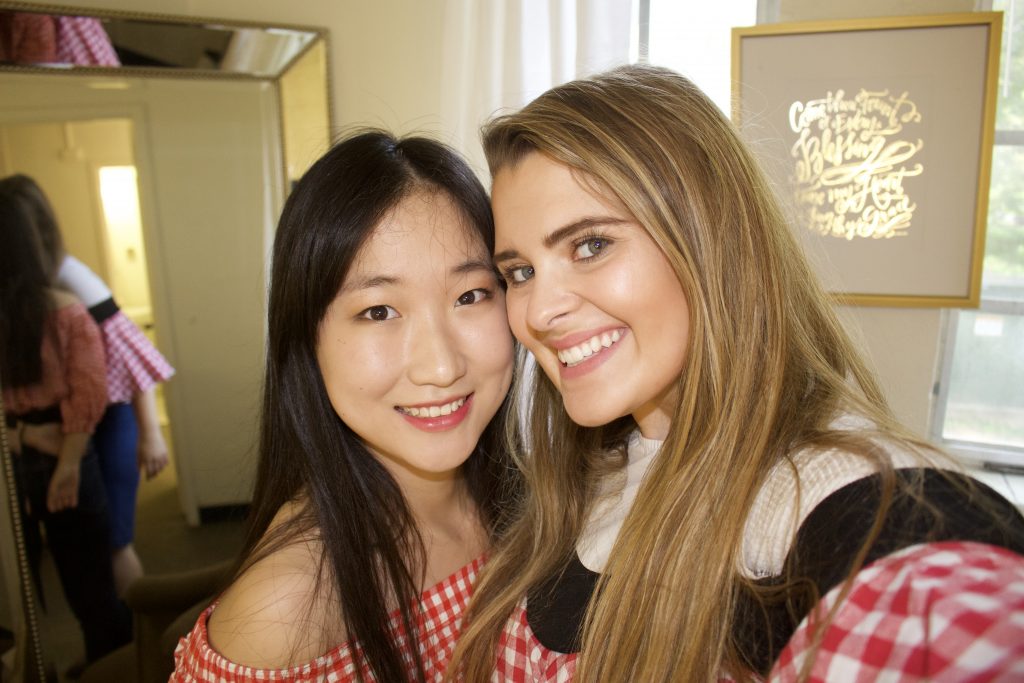 Cheers, Y'all!!! Thanks for stopping in! XOXOXOXO