ADPi Formal
Hey y'all I am a little late with this post because I HAVE BEEN SUPER BUSY THE LAST MONTH ESPECIALLY WITH MOVING OUT FROM SEWANEE! I AM OFFICIALLY HOME AND LOVING IT!!! I brought home Miranda and am showing her the ropes for farm living in Missouri (it's an adventure every day)! Our most recent project is planting a garden and I am planning my wardrobe for my trip to Flordia with my squad!!! All these details should be up within the next week but until then enjoy some sporadic updates on IG!!! @1998miss
Here are the chicken dinner details!
I really enjoyed swing dancing the night away with my pal Lane wearing this little navy number! The bright neon shoes were quite the needed pop. (They were a little something I picked up from the annual Dillard's shoe sale!) Similar styles linked below and follow my ADPi story here!!!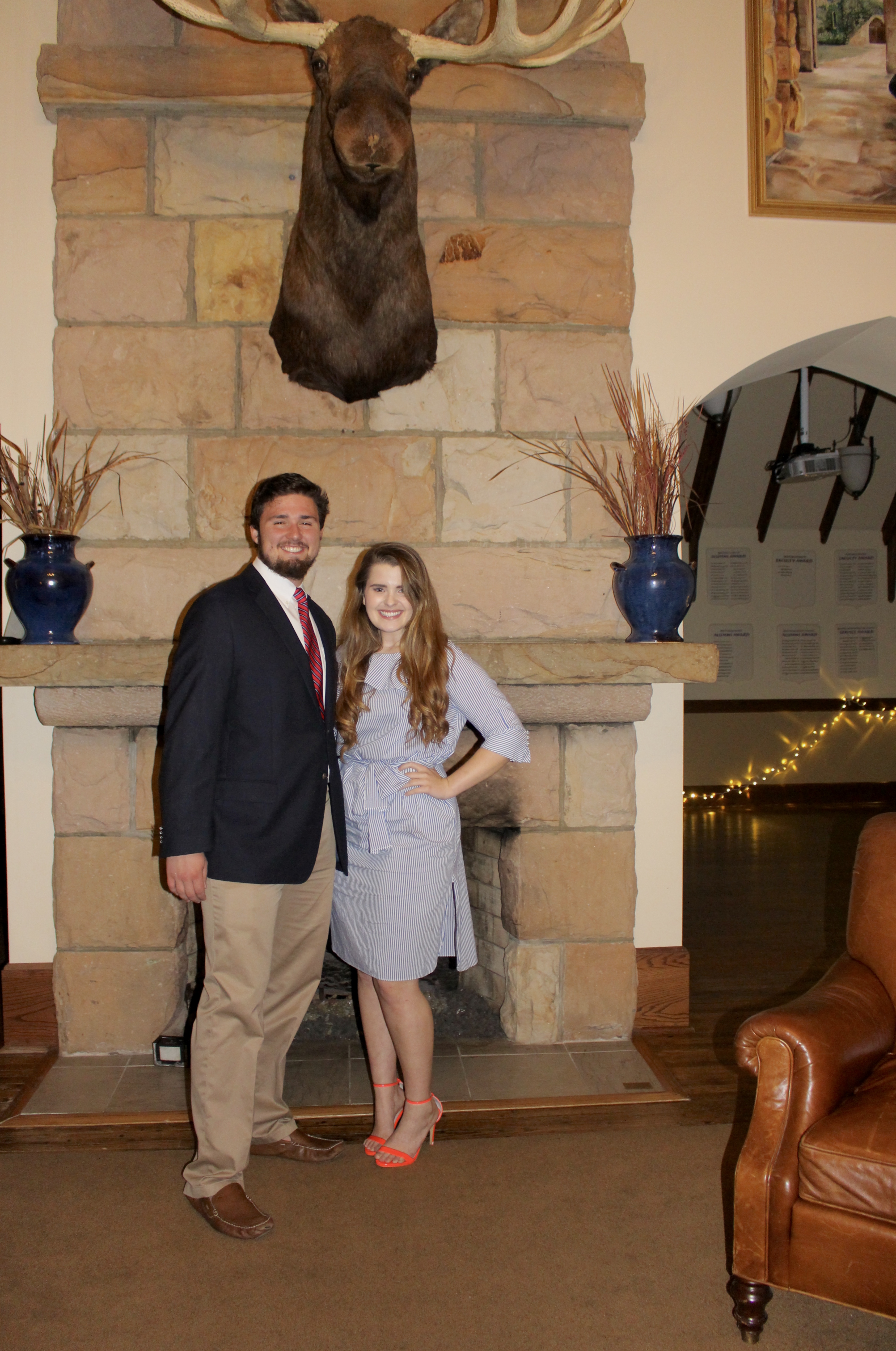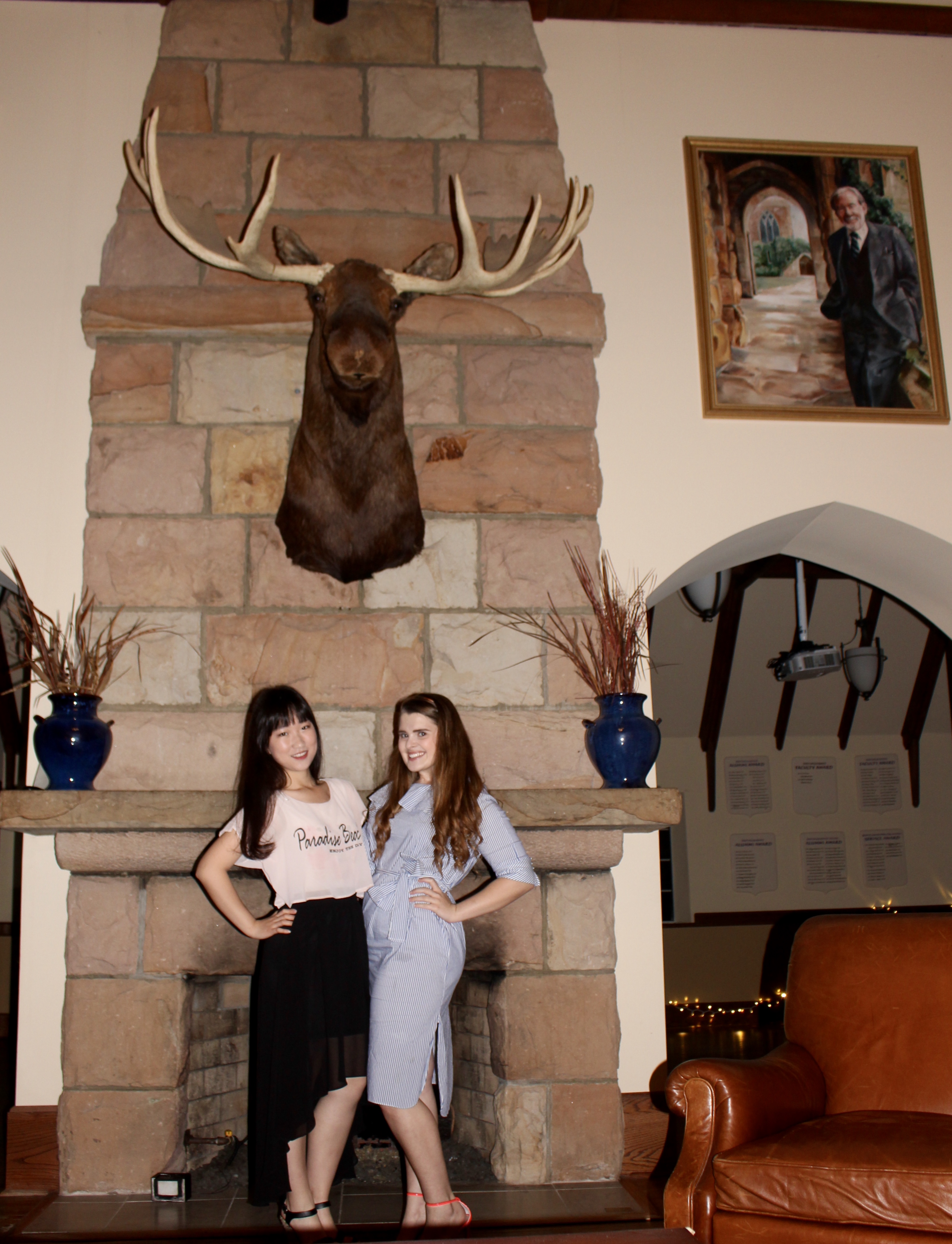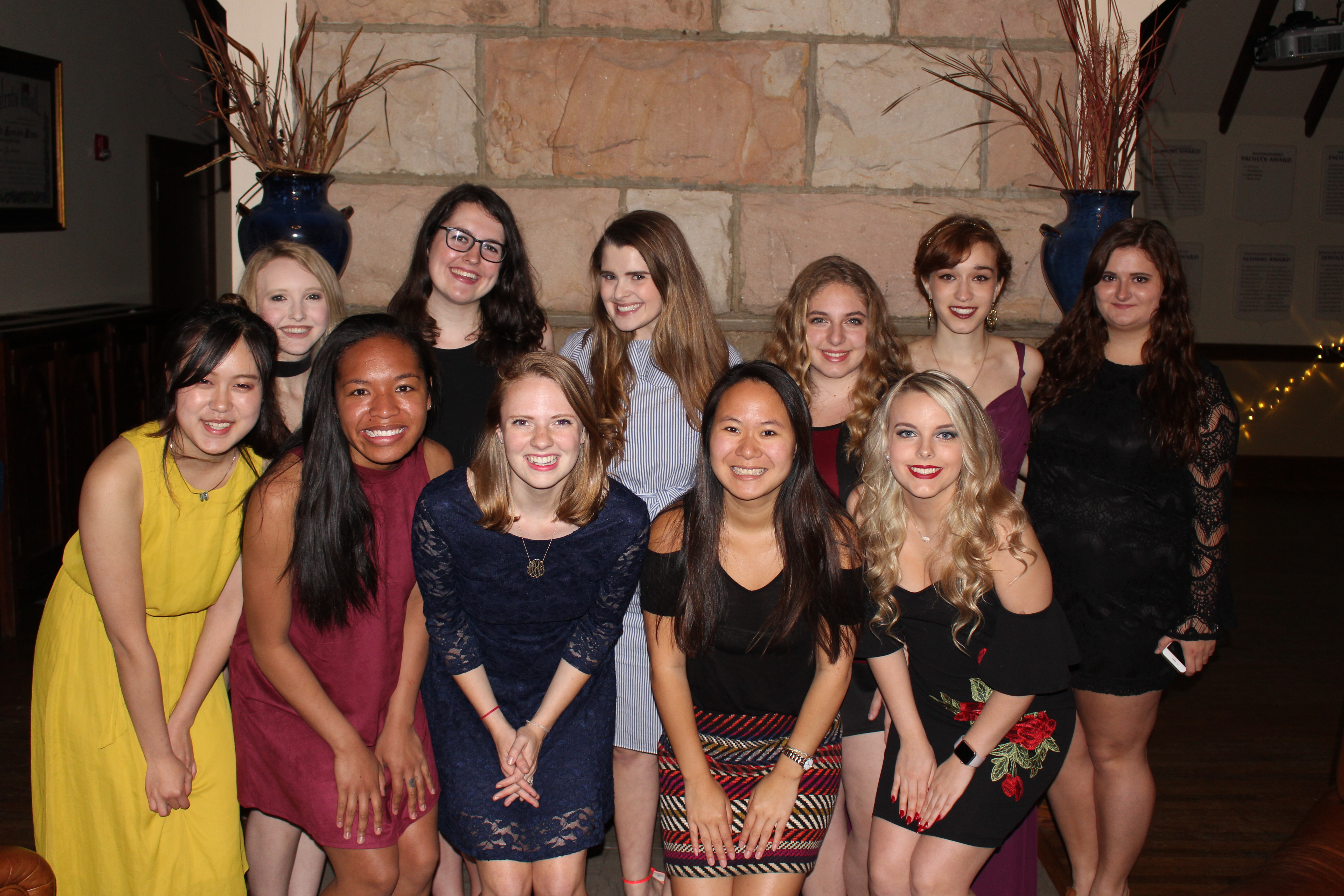 GET MY LOW KEY FORMAL LOOK!!
Dress: Gift, Similar Style Linked here! (I WANT THIS!!! Also I recommend atight navy skirt underneath or sizing up if you're wanting something more modest!)
Neon Heels: Steve Madden (Dillard's), Similar Style here!
All my love,
Alexa Dudley
@1998miss