March 13, 2018
TWENTY THINGS I'VE LEARNED BY 20!
March 13, 1998 
Oh, My Goodness!! I have been so blessed to live this life for twenty years today! 
In celebration of my twentieth birthday I'm sharing 2o things I've learned by 20! I know this sounds like a cliche post but I thought it would be a good way to capatilize on the moment! Also yes I feel totally weird that I am a twenty year old gal and no longer a "teenager"! WHERE DID THE TIME GO Y'ALL!
Kind of feels a little bit sentimental!!! I am SO BLESSED!!!
I'm finishing up my sophomore year of college, have been blogging for almost three years and am officially official with my pre-med track. So thankful for all the wonderful people in my life and for the opportunities God has given me! Y'all don't even know how blessed I am!
So to save the emotional spouts let's just get started with the 20 things…. (read this with What a Wonderful World- Louis Armstrong playing)
LOVE YOURSELF becuase you are beautiful, strong, wonderful, ambitious, intentional, lovely and worth it.
LOVE OTHERS because people are the greatest gift in life and relationships are worth far more than gold.
WORK HARD to accomplish your dreams because you are only given one life, so seize the moment.
DON'T TELL PEOPLE YOUR DREAMS SHOW THEM because your dreams are precious pieces of who you are and people are always looking for someone to copy.
DRESS UP because it makes you feel beautiful and because you always want be the best version of yourself.
LAUGH AND DO IT A LOT because people who laugh are beautiful and are living life to the fullest.
BE HONEST in every aspect of this life because honestly there are few people who are honest.
DON'T COPY OTHERS because you are beautiful just the way you are and you are uniquely designed with something special. (Also it's annoying when people copy you.)
PRAY ABOUT EVERYTHING even the little things like what should I wear to this interview or God help me to do my best on this test because God desires to be in every detail of your life.
FALL IN LOVE because there is nothing more beautiful than love. Love is what life is all about and love is the most powerful thing on this planet.
DRINK WATER because it seriously is so good for you and we are blessed to have access to clean water 24/7.
TRUST GOD because as soon as did my life completely changed. His love is the most beautiful love of all and he LOVES YOU.
BE THE FIRST TO SAY SORRY because regardless of how you feel it speaks volumes to your character and who you are as a person.
MODESTY IS TRULY BEAUTIFUL and leaving a little something to the imagination is the ultimate beauty.
TRAVELING IS THE BEST LIFE EXPERIENCE & LEARNING OPPORTUNITY so buy that ticket and go somewhere you've always dreamed of going. I am so blessed to have had the opportunity to visit Spain, Madrid, England, France, Africa, Canada and almost all of the United States before I turned twenty.
DON'T LET PEOPLE MAKE YOU FEEL LESS THAN OR BAD FOR HAVING DIFFERENT VALUES/BELIEFS THAN WHAT IS THE POPULAR OPINION because you are not and because you are allowed to think differently, feel differently and believe differently than what society says.
Society values education sometimes more than ability but that doesn't make you any less of a person because remember you can do anything! Education is a wonderful thing but it isn't greater than Jesus.
HONOR YOUR PARENTS because it's the only commandment with promise and because you will live a much happier life.
THERE IS NOTHING GREATER THAN LIVING FOR JESUS and his love is the real deal, his plans for you are greater than anything you could even imagine for yourself, this world is not permanent, you are his child and you can not do this life without him. Faith is beautiful and in my journey with christ I have found freedom. Duet 6:4.
JEALOUSY REALLY IS A GREEN MONSTER so stear clear of those who envy you, don't celebrate you, belittle your dreams, accomplishments, values, ideas and make you feel less than. But also refrain from envying your neighbor because you are special and jealousy will kill. I have learned in twenty years that even people you love can be envious of you but don't EVER dull your sparkle.
 I want my legacy to emulate that of a classy, ambitious, stylish and modest Christian young lady who loves people and Jesus more than anything else. As I turn twenty I will continue to strive for this on a daily because YES I REALLY WANNA BE LIVING MY BEST LIFE IN CHRIST.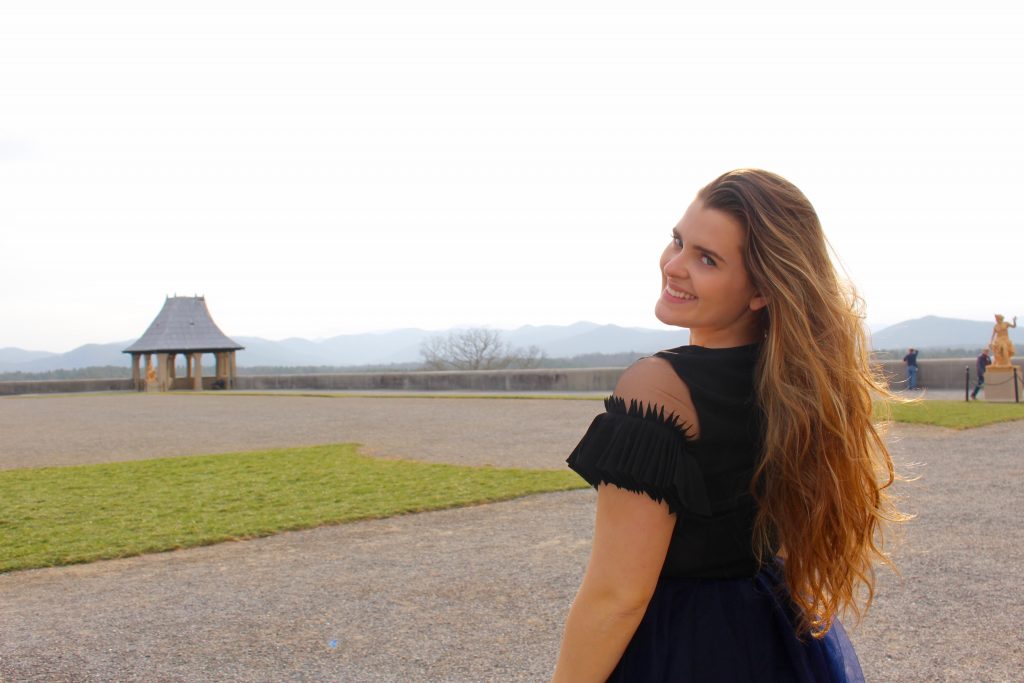 Thank you to those who have wished me well today and everyday! YOU ARE A BLESSING!
I love y'all! Writing 1998miss.com has been such a wonderful experience and I am so proud of what is has become. Thank you for taking the time to read my posts! I never believed when I started this blog my senior year of high school that it would have become such a big part of my life.
Also, thank you mom for everything.
BLESS OTHERS AND BE BLESSED!
XO,
Alexa Sue-Anne Dudley
1998miss.com